Synchronized music first became essential in films in the early 1930s, around the same time the Academy of Motion Picture Arts and Sciences began awarding Oscars for music.
After decades of films and film music, some still confuse a film score and a film soundtrack. If you want to become a composer that works on films, knowing the differences between a score vs. soundtrack is essential.
Read on to learn more.
What Is a Film Soundtrack?
When it comes to a film score vs. film soundtrack, many get confused about their differences. So, what is a film soundtrack?
A film soundtrack is a collection of recorded songs in a film, also known as an original soundtrack (OST). The soundtrack might include original songs or ones that existed previously and played during a film.
Soundtracks are also known to feature vocal snippets of dialogue from a film. Here is a list of popular film soundtracks:
Psycho

Star Wars

The Nightmare Before Christmas

Titanic

Pulp Fiction

The Dark Knight
The music in these soundtracks includes scores created by composers.
What Is a Film Score?
A film score, on the other hand, refers to original music included in a film. Movie music is often written by a film composer that gets hired for production purposes.
A movie score adds more emotion to a film and can include sound effects and dialogue. With the help of an orchestrator, the film's composer will write an original score with the right scoring gear.
Once the composition is written, the composer works with other professionals to produce and record the final product. A film score is part of the soundtrack and ranges from climactic moments to background music.
Some of the best film scores out there include:
Gone With the Wind

Henry V

Psycho

Lawrence of Arabia

Jaws
The composers who worked on these films created original music designed for the specific film.
Film Score vs. Soundtrack: The Differences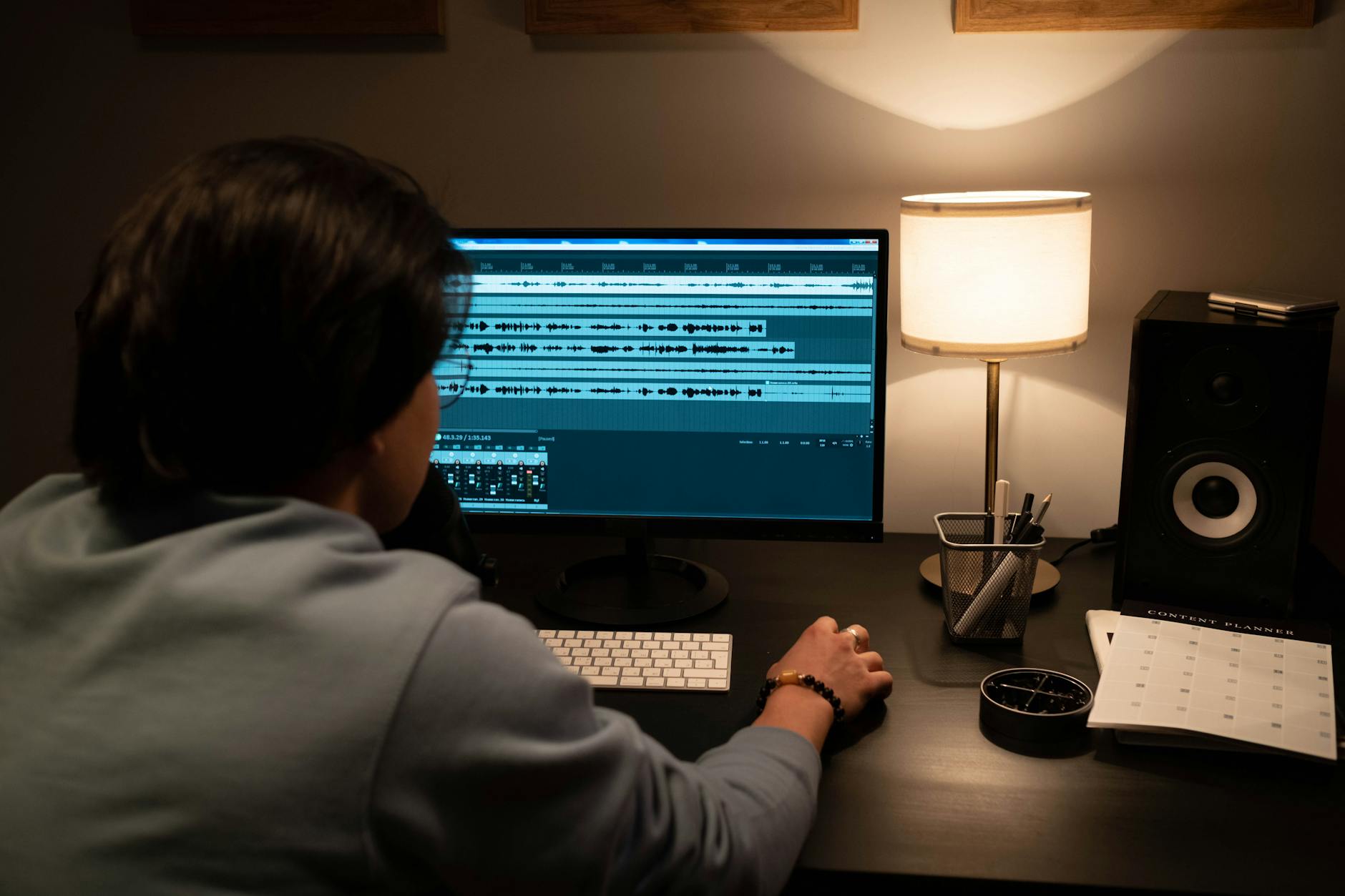 You might know the differences between a film score vs. soundtrack by reading the above description. Let's go a little more into detail about it though.
A film score is a specific musical piece in a film, but can also be incidental music that accompanies a moment in the film. A soundtrack is a compilation of sounds and songs made up of the film's music in its entirety.
A score is original and created by composers while soundtracks might feature songs by artists, bands, and musicians of different kinds. Traditionally, a score consists of instrumental music while soundtracks are vocal music.
Do You Want to Be a Composer?
If you want to be a composer for films, knowing the difference between a film score vs. soundtrack is part of the knowledge you'll need to have.
Composing and selecting music for a movie is important as it can change the entire mood of a film. Although a fulfilling job, learning to compose and work with other professionals takes time.
Once you've learned about these major components of film music, you can move on to other important details. Lastly, don't forget to come back for more informative articles like this.