Did you know that fewer Americans have consistent primary care, which can negatively impact the population's health? If you don't have a doctor right now and want consistent care from a reputable physician, we can help.
In this guide, we'll go over how to find a health advocate. You want someone who meets your needs and isn't too far from your home.
Want to learn more? Keep reading.
1. Get Recommendations
To find a great primary physician, you can begin by asking your friends or family. Many people feel comfortable working with a doctor who's recommended by a friend, co-worker, or friend.
Yet, a perfect physician for your friend or family might not meet your specific needs.
You could also ask your dentist or physician for a recommendation. Are you moving soon? Ask your present doctor if they can recommend a doctor in your new location.
2. Do You Have Coverage?
After writing down a list of doctors, make sure you determine if you have adequate coverage or not. Do you have traditional Medicare? Do you have Part B of Medicare? Call your physician's office, and find out if they will accept Medicare.
Yet, if you have a Medicare Advantage plan, you'll need to find out if the doctor is in your plan's network. The plan could charge you more if the doctor you prefer is outside of their network.
Before scheduling an appointment, make sure your insurance provider will cover the appointment.
3. What's Your First Impression?
You can call a doctor's office first to get an initial impression of their practice. People learn about a doctor's office from that first call.
Ask if they accept new patients. If they tell you that the next appointment is in three months and don't make any effort to get your information, move on.
Look for someone who will try and accommodate your needs and fit in time for new patients.
4. How Far Is the Doctor?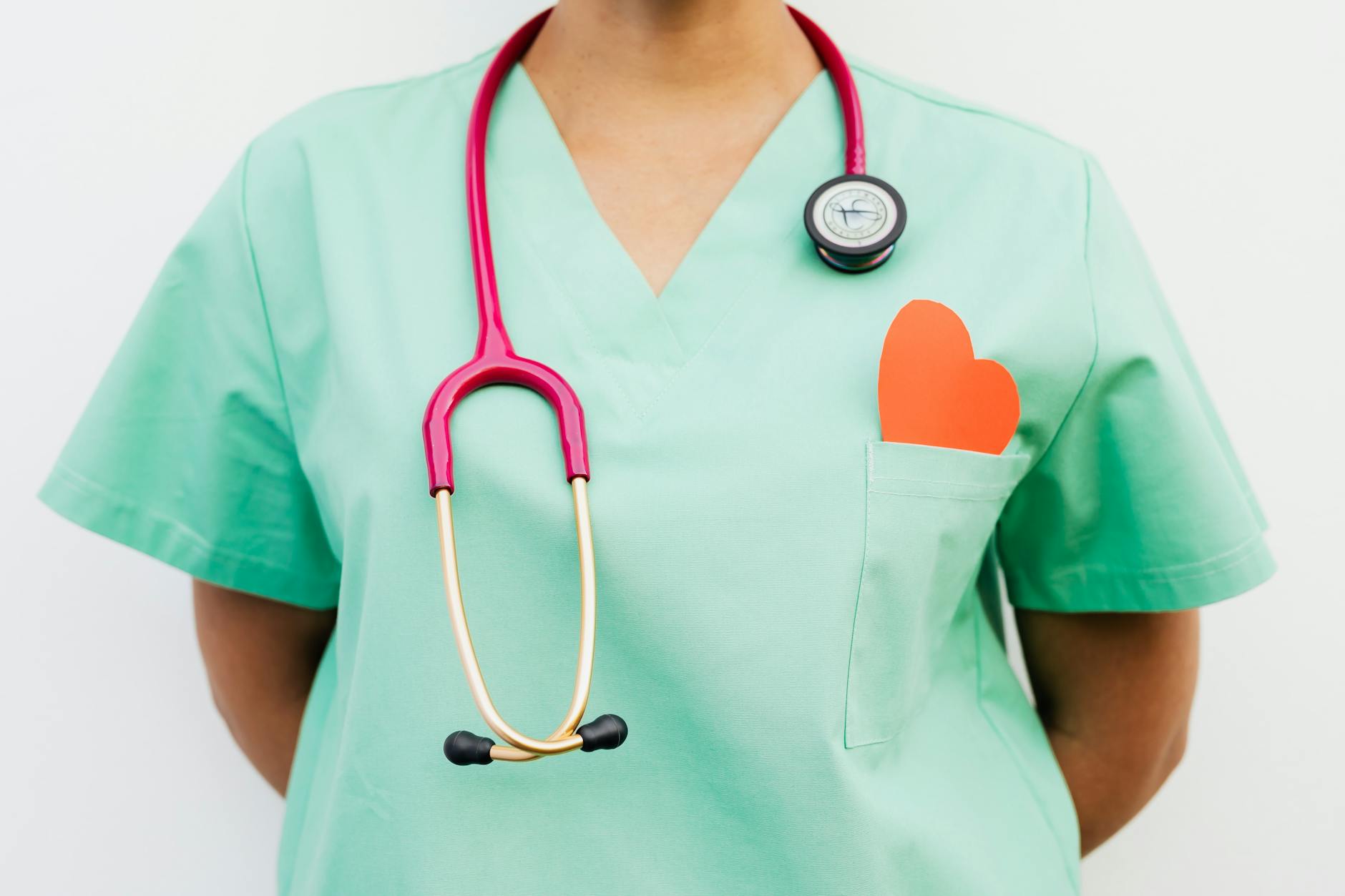 Another thing you want to consider when searching for a doctor is how far away they are from home. What's the distance between their office to your work?
Will you be able to travel there and find safe parking? If you don't own a vehicle, find out if the public transit will bring you close to their office. Consider how long the trip is to the doctor's office as well.
In some areas, there aren't a lot of primary care practices. Instead, there are public clinics, hospital emergency rooms, and community health clinics.
5. Where Do Basic Lab Tests or X-Rays Take Place?
During an initial interview with the doctor, you'll want to find out if minor surgeries, lab tests, or x-rays get performed at the facility.
A lot of primary care physicians will perform these procedures at their office. If you need to travel from the office to a lab, think about if these facilities are easily accessible or not.
6. Ask About Prescription Refills, Test Results, and Virtual Appointments
During your first call with the physician, learn about how the doctor runs the office. If you need to refill your prescription, what's the protocol?
When and how will they tell you about a test result? Instead of calling in to make an appointment, could you schedule one online? Find out if the office will remind you about an annual flu shot, screening, or physical.
You'll also want to ask if the doctor's office can provide same-day appointments. Do patients have to wait a long time before their appointment?
Virtual appointments are a lot more common. Find out if the doctor offers a virtual appointment. Is the virtual appointment easy to navigate?
7. Identify Your Specific Needs
Everyone has different health needs, and over time, the health needs will begin to change. When you're researching doctors, find out if the specific physician has a specialty.
A doctor specializing in sports medicine can help athletes or active people. Yet, you might need someone who specializes in chronic pain. Find out if the doctor has many patients with chronic pain.
If you're older and have many complex medical problems, try and find a geriatrician. A geriatrician specializes in caring for older patients.
8. What's the Big Picture?
During your initial visit, feel free to ask the doctor why they chose primary care. What do they love about being a doctor?
If your doctor's perspective lines up with your philosophy and needs, you'll end up being a good match. Think about if you match up well with the doctor before you choose a physician.
9. Go in Person to Meet the Doctor
You won't know for sure if you found the right doctor unless you meet the doctor in person. You want to feel comfortable at the doctor's office, with the nurses, and the physician.
You'll work with your doctor to manage your healthcare needs. Discuss current medications, past medical history, and how to handle any chronic conditions.
While you're at the office, consider other environmental factors. Consider the people who are greeting you and answering the phone.
Are they friendly and hardworking? Do the phones get answered fast? Do you need to schedule appointments months in advance?
Learn more about how to prepare for a visit with a new primary physician.
Now You Know How to Find a Health Advocate
We hope this guide on finding a primary care physician was helpful. Now that you know how to find a great health advocate, start your search.
Ask your network for recommendations. Make sure you meet the doctor in person and ask about their experience and specialties.
Was this guide helpful? Keep learning by reading our other resources on health, lifestyle, and more.