There are few people that we so love and treasure in life as our grandparents. Whether they spoil us in childhood or guide us in adulthood, grandparents have a gift for impacting our lives.
If you still have your grandfather in your life, you probably want to find ways to show you appreciate him. Unfortunately, this is easier said than done. As his birthday approaches, you may find yourself with no gift ideas.
If so, don't worry! In this quick guide, you'll find several birthday gifts for grandpa. Find the presents you need today!
Practical Birthday Gifts for Grandpa
For many people, their grandfathers are men of action. They like to spend time on golf courses, working in their yards, or tending to the house. So, consider finding gifts that can help them in those activities.
1. Comfortable Active Shoes
Grandfathers often love to be on their feet. Make those feet comfortable by purchasing a pair of active shoes. You can choose from several kinds, from tennis shoes to moccasins.
2. GPS Watches
Many grandpas choose to spend their retirement working on their golf game. If your grandpa is addicted to the greenway, consider purchasing a golf GPS watch.
These watches monitor their activity, as well as telling time in a visible display. You can get one under $100 here.
3. Robot Vacuum Cleaners
As fit and capable as our grandpas may be, it's still helpful to lighten their load at home. To that end, consider purchasing a robot vacuum cleaner. These devices help keep their floors clean, allowing them to relax or focus on other tasks.
4. Sentimental Gifts for Grandpa
What are some of your best memories with your grandpa? What are some things you enjoy doing together? If you want a sentimental gift, capitalize on these bonds.
5. Fishing Gear
Many people's best memories of their grandpa involve childhood fishing trips. If your grandpa is an angler from way back, consider giving him a piece of fishing gear. Maybe you can buy a new fishing pole or tacklebox.
6. Stationery for Letters
In a world filled with email and text messaging, some grandparents find comfort in writing letters by hand. They often love writing letters to their grandchildren most of all.
If you've received thoughtful letters from your grandpa, consider buying some stationery. Maybe you could even pair the stationery with a letter of your own. These are often perfect birthday gifts for grandpa from granddaughters.
7. Last Minute Birthday Gifts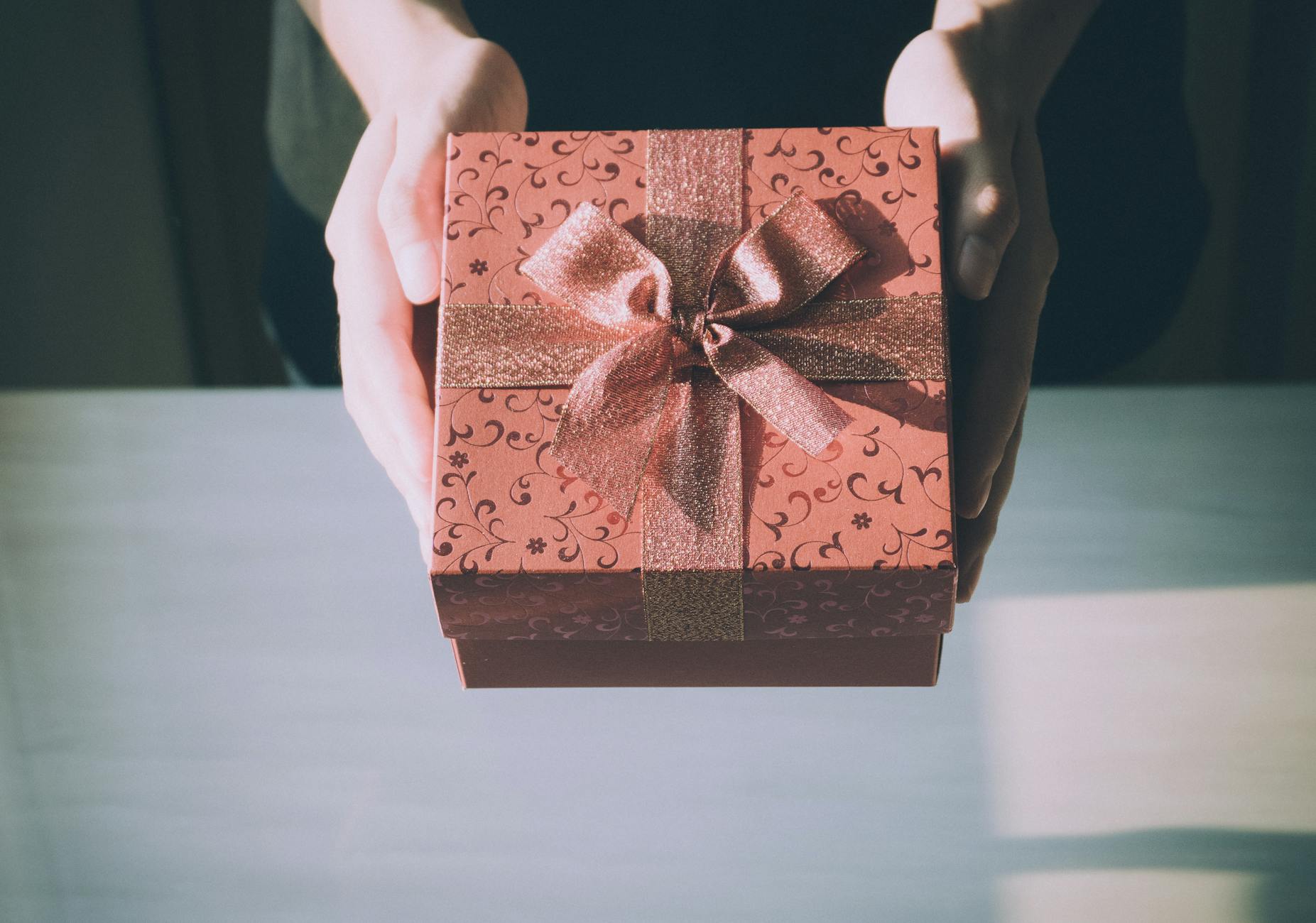 It happens to the best of us. Sometimes a birthday sneaks up on us, and we need a last-minute gift idea.
If you find yourself in this situation, you can probably get by with a nice picture frame. Most grandparents love to display photos of their family throughout the house. A new frame might help inspire them with a picture idea.
Find Your Gift Today!
We hope these tips help with finding birthday gifts for grandpa. Try one of these ideas, and with any luck, you'll make your grandpa's day!
We hope you enjoyed this article. If so, check out our other content today.