What most people tend to misjudge when selling their house is how much goes into this whole process. When you sell your home, you are selling a place where you have created many memories; on your own and with your family or other loved ones. 
It's a departure that can come heavy, which is why you must come up on the other side with the right amount of financial compensation so that you can start creating new memories. Selling your home isn't just emotionally taxing. It's a process that can be lengthy, extremely time and energy-consuming. 
The stakes are even higher if this isn't something that you have experience with. You might think "Anyone can sell a house", but can they? Making a mistake is much easier than you may think and the process of finding the right buyer is (most often) much longer than you expect.
When you want to sell your home, there are a lot of factors that you need to keep in mind. Especially if you don't have any experience when it comes to selling houses. You aren't just selling any house – you are selling your home. Here, we are going to dissect some of the things that affect the pricing of your house, as well as the not-so-obvious cost of selling your house.
1. Time Consumption & Hidden Costs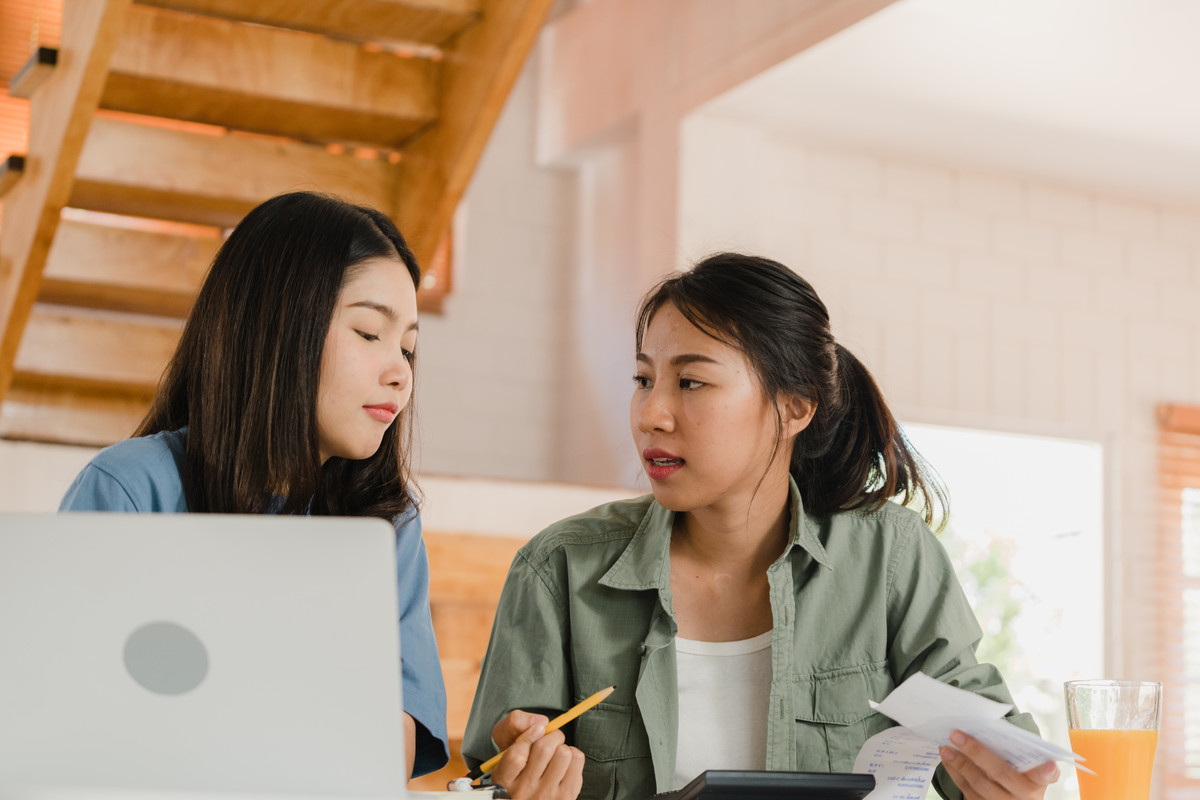 When you wish to sell your home, a part of you is hoping for the dream situation. The ideal buyer walks in during your first open house. They fall in love with your house, might even offer a little extra cash, and are ready to commit right now. 
Since this is all happening during your first open house, this means that you didn't even have to spend a bunch of money on food, drinks, cleaning, etc. The next thing you know, the "yes-i-am-buying-this-property" handshake happens, and just like that – your house has been bought, and you didn't even have to sweat a little. 
We call it a dream situation because the only way for this to happen like this is exactly – in a dream. Sadly, we need to get realistic. Selling your home is a time-consuming process. Some even say that it's an all-consuming process.
2. Investing In the Sales Process Can Ney You More Profit
Time isn't the only thing at stake when you are preparing to sell your house. From the evaluation to the repairs, to the small investments to the knowledge needed for marketing and to understand the real estate market in general. Hiring a real estate agent also isn't free. Setting up an open house day isn't free either.
Now we are getting to the not-so-obvious costs of selling your house. A real estate agent might save you from spending a lot of time, but this comes at a price. Ideally, if you are looking for cutting the hidden costs of selling your home, you won't sell your house through an agent. 
Since time is the only resource in this world that we will never be able to get back, for some this might even be a fair trade. To some, all the stress that comes along with selling your house just isn't worth it. 
Real estate companies that serve as direct buyers or real estate wholesalers are the best option if this is the case. You might not sell your house for its real market value, but you can still get a nice sum of money. The upside is saving the time that you would have lost keeping it on the market for a long time.
3. Seasonality
Did you know that there is a direct correlation between selling and buying in the real estate market and the seasons? Well, if you didn't, now you do. When you think about it and approach it on a psychological level, it will likely make more sense to you. Ask yourself, when do you shop the most? 
Now, let's look at it from a real estate point of view. Put yourself in the position of a buyer. Would you rather buy a house on a beautiful spring day or a gloomy winter day? Would you rather feel as if you are starting something brand new, during a season that feels like everything is starting again?
You've guessed it – spring. Of course, whether or not it's a nostalgic, grim, and rainy day is going to affect buying or selling a house, too. Keeping this in mind, it's pretty obvious that selling in the springtime will bring you the most profit. 
Summer is a close runner-up for an ideal season to sell your house. Fall and finally winter are the losers in this equation. The short version of this formula is: sunny days equals higher chances for a real estate sale.
4. Solutions
Firstly, educate yourself on the process of selling your property fast in North Carolina. Find out about the laws that are relative to your state and your property. After that, you will accordingly start the preparation phase of getting ready to sell your house. Secondly, you pick the right season to sell your house. 
As you can see, there is a lot more that goes into selling your house than simply setting up a price and finding a buyer. Meaning that there are also multiple things to take into account if you want to sell your house for the best price. We are going to go over some of the solutions that will help you to get the best price possible.
Firstly, educate yourself. Find out about the laws that are relative to your state and your property. After that, you will accordingly start the preparation phase of getting ready to sell your house. Secondly, you pick the right season to sell your house. 
This will ensure that you are minimizing the cost of keeping your house on the market and maximizing the chances of your house getting sold in the desired time. If possible, try to cut down any extra costs like the cost of hiring an agent or realtor. 
For example, if your house is distressed and you don't have the financial means to do all of the repairs, you might want to look at other alternatives. Fixing your house and paying for all of the repairs can be extremely costly and tedious. 
Factor in All the Costs Before You Decide on What the Best Price Is
Here, you might need to do some math and figure out what would be most profitable for you and your situation. Solutions such as selling to a real estate wholesaler or real estate companies are realistic cost-effective options, especially if you are in a rush and/or don't have the time or the financial means to fix everything before selling it. 
The best advice to assure that you get the best price when you sell your house is to do your research and to go in with realistic expectations.