Have you been invited to a party and want to make a good impression as a guest? 
I have learned most of the fundamentals of being a great party guest from my lineage – my mom, popularly known as Party Marty, and my grandma, the Grande Nona, Kathy. Both being big fans of cocktail parties and dinner parties, they know a thing or two about what to do and what not to do as a party guest.  
1. Always RSVP
You should always RSVP as soon as you can. Notifying the host whether you accept or decline the invitation early will help make things much easier for them given how much effort they have to put into planning the event. Furthermore, replying with a simple yes or no only takes a few minutes so consider doing it immediately you open the invitation. This action will be highly appreciated by your host. 
2. Offer your assistance
Not many hosts will be willing to ask for help with party planning. However, it will mean so much to your host to offer to help in some way. While your host may refuse, they will appreciate the gesture and might be open to the idea of delegating a course, for example, dessert. 
3. Be sure to bring something
Your host has gone out of their way to throw a fun party and open up their home to you, it is only right that you show your appreciation by bringing along a gift. This doesn't mean that you go for the most expensive gift out there. Excellent party gift ideas include something as simple as a pack of beer or a bottle of wine. You can also consider something unique and intimate or something to do with parties such as a set of cocktail napkins or something fun from Premierglow.com like party cannons.
As for me, I often prefer bringing a gourmet specialty snack to most of the parties I attend. While this is something that you wouldn't normally get for yourself, it will serve as a great treat for the host after all the stress and hassle of throwing the party. My current gift of choice is a personalized bouquet of flowers from Blossom Cleveland. Flowers are sure to liven up a party.
4. Mingle like a pro 
The organizational psychologist and best-selling author, Adam Grant, has a book on the power of giving and not taking. This principle also applies to conversations at parties. He suggests focusing on one to two long and deep conversations at networking events. And when you are at a party where you don't a lot of people, it will most likely feel like a networking event. One of the best and easiest ways to start up a conversation with the other guest is to ask them how they met the host. This way you also get to learn more about the host. 
5. Limit your alcohol intake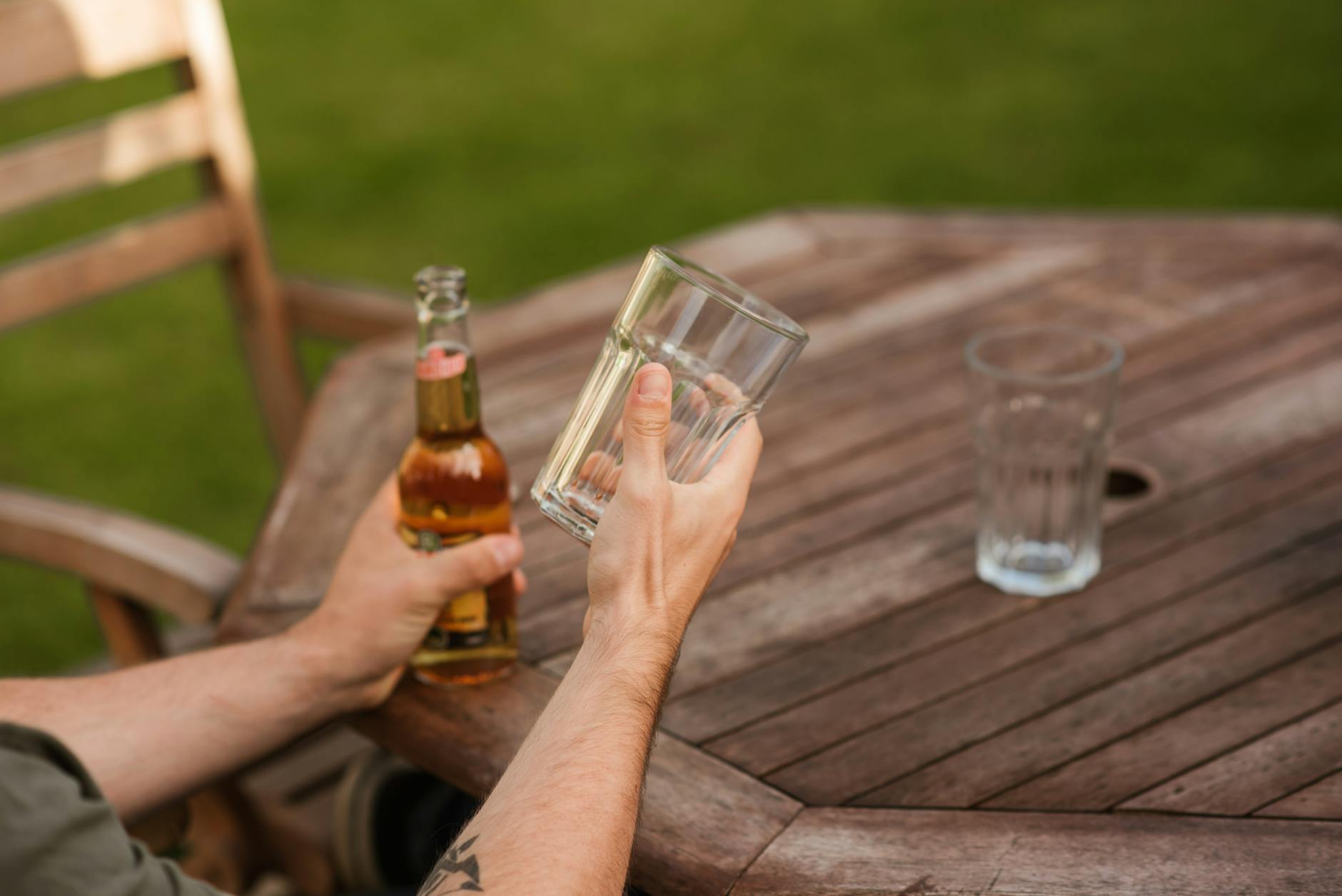 It is important that you alternate between drinking water and beverages. This is particularly important if you are attending a party where you don't know many guests. The last thing you want is to engage in conversations with strangers while drunk. Take precaution and have a glass of water in between drinks to keep yourself hydrated. 
6. Have fun!
Keep a smile on your face throughout the party. It is important that you stay open and inviting to the other guests. When everyone is happy, enjoying the food the company, and mentally present at the party, it will form the basis for a great party. With digital connections having taken over the modern age, there is a very special feeling that comes with keeping the phone aside and enjoying the thrill of a great party.