Independence Day, also known as the Fourth of July, is one of the most important holidays in the United States. It celebrates the country's independence from Great Britain and the adoption of the Declaration of Independence. If you're planning on hosting a July 4th party, then you've come to the right place!
In this article, we'll be covering everything you need to know to host the ultimate Independence Day bash.
Step 1: Set a Date and Time
The first step in hosting any party is to decide when and where you want to host it. July 4th falls on a Thursday this year, so you may want to consider hosting your party either on the weekend before or after the holiday.
This way, guests will have time to recover from the festivities before heading back to work. Decide on a time that works for most of your guests and make sure to send out invitations in plenty of time for everyone to plan accordingly.
Step 2: Determine Your Guest List
The next step is to determine who you want to invite to your party. Make a list of your closest friends, family members, and neighbors, and consider sending out invitations either by mail, email, or through a social media platform like Facebook.
Step 3: Choose a Venue
Once you have a date and guest list, it's time to decide where you want to host your party. If you have a big backyard or patio, then this is a great option. If not, consider hosting your party at a local park or beach. Just make sure to check with the local authorities to see if you need a permit or if there are any restrictions on alcohol or loud music.
Step 4: Decorate Your Space
The Fourth of July is all about celebrating America, so make sure your decorations reflect that. Red, white, and blue are the traditional colors, but you can also incorporate stars, stripes, and patriotic symbols like the American flag. You can find plenty of decorations at your local party supply store or online.
Step 5: Plan Your Menu
When it comes to food, think traditional American fare like burgers, hot dogs, potato salad, coleslaw, and corn on the cob. If you want to get a little more creative, consider serving dishes like BBQ ribs, pulled pork, and baked beans.
Don't forget the drinks! Stock up on soda, beer, and plenty of water, and consider making a patriotic punch to serve in a large punch bowl.
Step 6: Plan Your Activities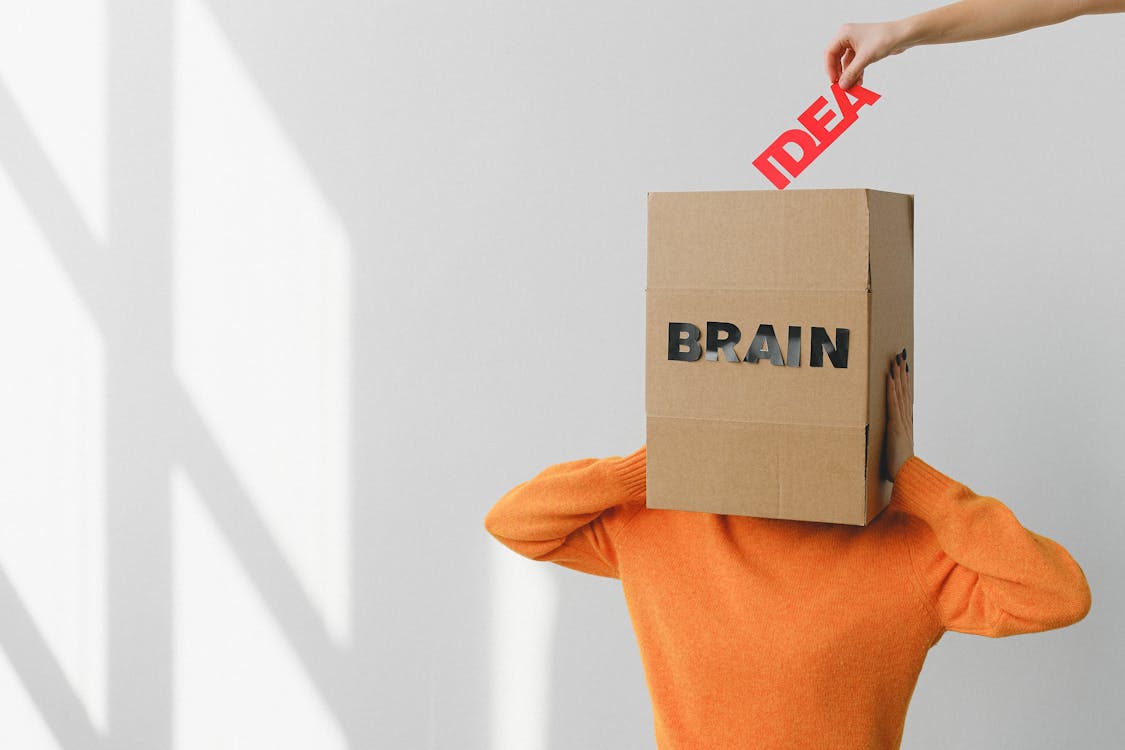 In addition to eating and drinking, you'll want to have plenty of activities for your guests to enjoy. Consider setting up a game of cornhole, horseshoes, or volleyball. You could also rent a bounce house or set up a water slide for the kids to enjoy.
And of course, no Fourth of July party is complete without a few fireworks! Check with your local authorities to see what kind of fireworks are allowed in your area. Why not add these patriotic r/w/b led toys for your fireworks
Step 7: Hire Help
If you're hosting a large party, you may want to consider hiring some help. This could be anything from a catering company to provide the food and drinks, to a DJ to provide music and entertainment. Having help on hand will allow you to relax and enjoy the party, instead of worrying about all the details.
Step 8: Have Fun!
Finally, remember to have fun! The Fourth of July is a time to come together with friends and family to celebrate America and all the great things it stands for. So relax, enjoy the food, drinks, and company, and most importantly, have a happy and safe Independence Day!
In conclusion, hosting a July 4th party is a great way to celebrate America