The pandemic has brought many challenges to the workplace including the need to self-isolate, restrictions on international travel and the need for many employees to work from home. This means that many employees will have annual leave that has had to be postponed or even cancelled and now these employees have accumulated many days of vacation.
If not properly handled, this could mean that many businesses will be facing a shortage of workers. The problem can be greatly aggravated if the economy reopens fully and workplaces begin returning to 100% efficiency.
Key considerations for holiday management
Line managers will be facing an increase of holiday demands and will have to carefully choose how to respond. Working from a "first come, first serve" basis, they will have to consider the individual circumstances and operational needs of their organization to avoid problems with work productivity.
This means weighing the individual needs of their employees with the needs of a business still facing complications due to the coronavirus pandemic. Managers can agree to some holiday cancellations so long as these do not cause a major inconvenience to the running of their business.
Nevertheless, company management should only consider these cancellations but also understand that allowing for more holidays to be cancelled will only contribute to the considerable accumulation of backed-up holidays and untaken annual leave.
Once their holidays have been booked, employers are not obligated to agree to an employee's request for cancelling or changing the date of their holiday, unless they are presented with an equally valid reason for doing so. Management can agree to cancel or amend a holiday so long as they have been provided with notice ahead of time.
This prior notice should be presented at least as long before the desired date as the extent of time they will be dismissed from work. Employers may also choose to compensate their employees for any inconveniences that are caused.
Updates to the Working Time Regulations 1998
Certain companies may have pre existing policies in place that determine when an employer is allowed to carry over annual leave and when this is not allowed. However, it is important to note that there have been changes made by the government to Working Time Regulations 1998. These adjustments are designed to provide greater flexibility in providing annual leave to employees in face of the pressures placed by COVID-19.
Summarily, this new legislation will allow workers to carry as much as four weeks of leave from one year to the next 2 years. This applies in situations where it has been considered reasonably practical to allow employees their holiday leave after considering the effects of coronavirus on the pressures of work.
Furthermore, the employer will now face certain restrictions on refusing requests for leave on specific days. For example, the employer must have 'good reason' to refuse an employee to take carried over leave. While the exact definition of 'good reason' has still not been fully explored, it is most likely that this could refer to good business reasons.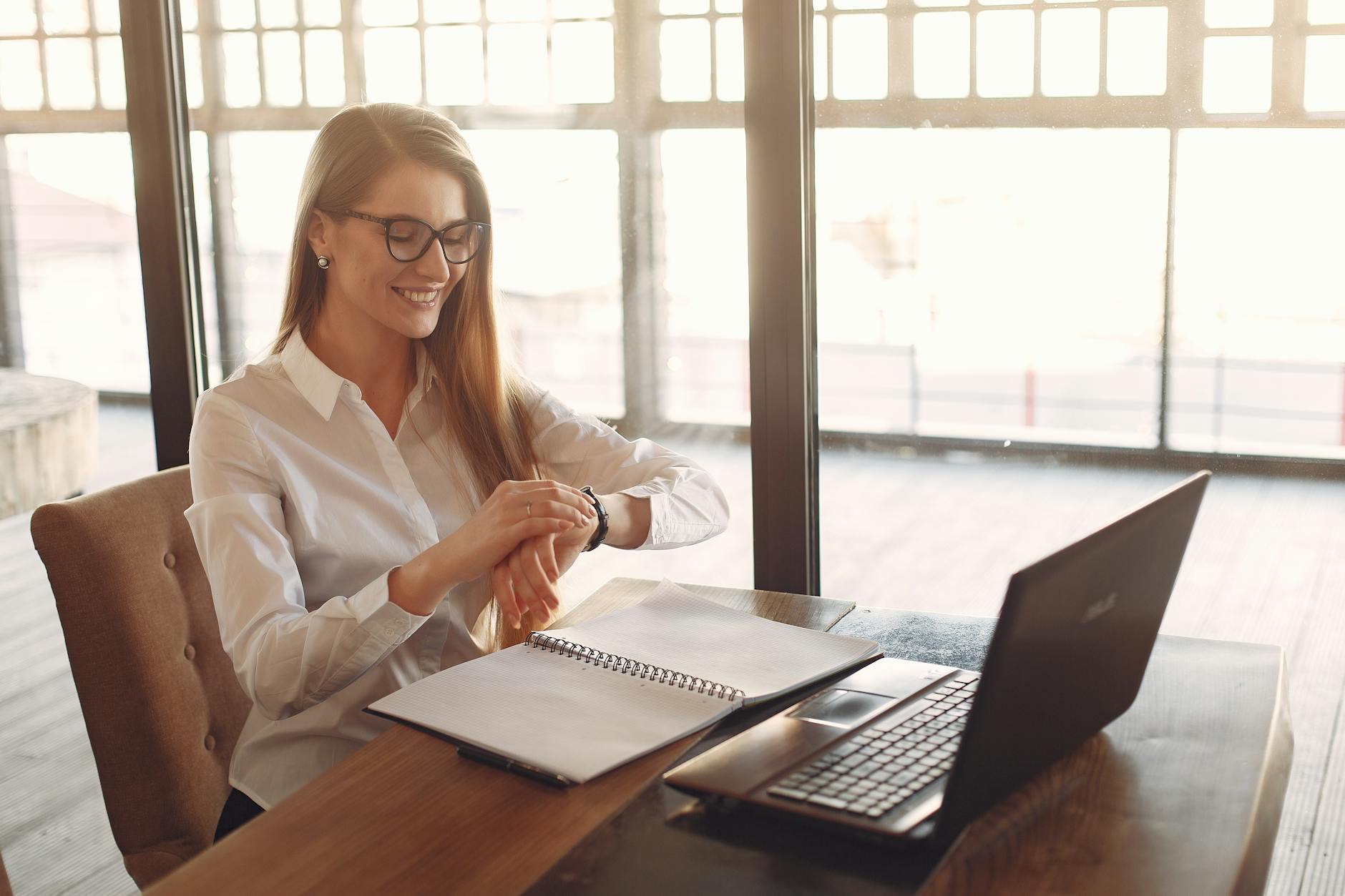 It should also be noted that there are two primary elements in the UK statutory annual leave, first, there is the statutory leave that is provided by the WTR, which is four weeks. This is added to the eight public holidays that have been provided by the UK government. This makes for a total of 5.6 weeks.
The amendments mentioned will only apply to the 4 weeks of statutory leave provided by the WTR and doesn't include the additional 1.6 weeks of leave to be carried-over to the next year. There will probably be times when the employers will choose not to make a distinction between the two.
How can you proactively address this?
We suggest:
Using a leave management system like this one from Track Time 24

An annual leave policy and procedure should be put in place

Clear communication with all concerned about their accumulated leave

Communicate best practices for management managing requests for leave
In the end, employers should also remind their employees to make use of their accumulated holidays and remind their employees of the importance of taking time off work for their physical and mental health.