When it comes to choosing the perfect engagement ring, more and more people are considering alternatives to traditional diamonds. One popular option is moissanite. A moissanite engagement ring contains a gemstone that offers a unique combination of beauty, durability, and affordability.
In this article, we will explore the many advantages of choosing a moissanite ring.
1. Durability and Longevity
One of the key benefits of moissanite is its durability. Moissanite is a very hard stone, ranking 9.25 on the Mohs Scale of Hardness, which makes it the second hardest gemstone after diamond. This means that it is highly resistant to scratching, chipping, and breakage, ensuring that it will maintain its sparkling beauty for a lifetime.
Furthermore, moissanite is also highly resistant to heat, meaning that it can withstand the necessary exposure to heat during routine jewelry repair and maintenance without incurring any damage. Its toughness and longevity make it an excellent choice for everyday wear, ensuring that your engagement ring will remain in pristine condition for years to come.
2. Versatility and Customization
Moissanite comes in a wide variety of shapes and sizes, giving you the freedom to choose the perfect stone for your individual taste and style. From classic round cuts to more unique marquise or pear shapes, there is a moissanite gemstone to suit every preference.
In addition, moissanite can easily be set in a variety of metals, such as gold, platinum, or silver, allowing you to completely customize your engagement ring. This is especially beneficial if you have a specific vision for your ring or if you want to incorporate heirloom jewelry or other sentimental elements into your design.
Furthermore, since moissanite complements a wide range of styles, it is an ideal choice for both traditional and contemporary engagement ring designs. Whether you prefer a classic solitaire setting or a more modern halo design, moissanite will add a touch of brilliance and sophistication to any ring.
3. Affordability and Value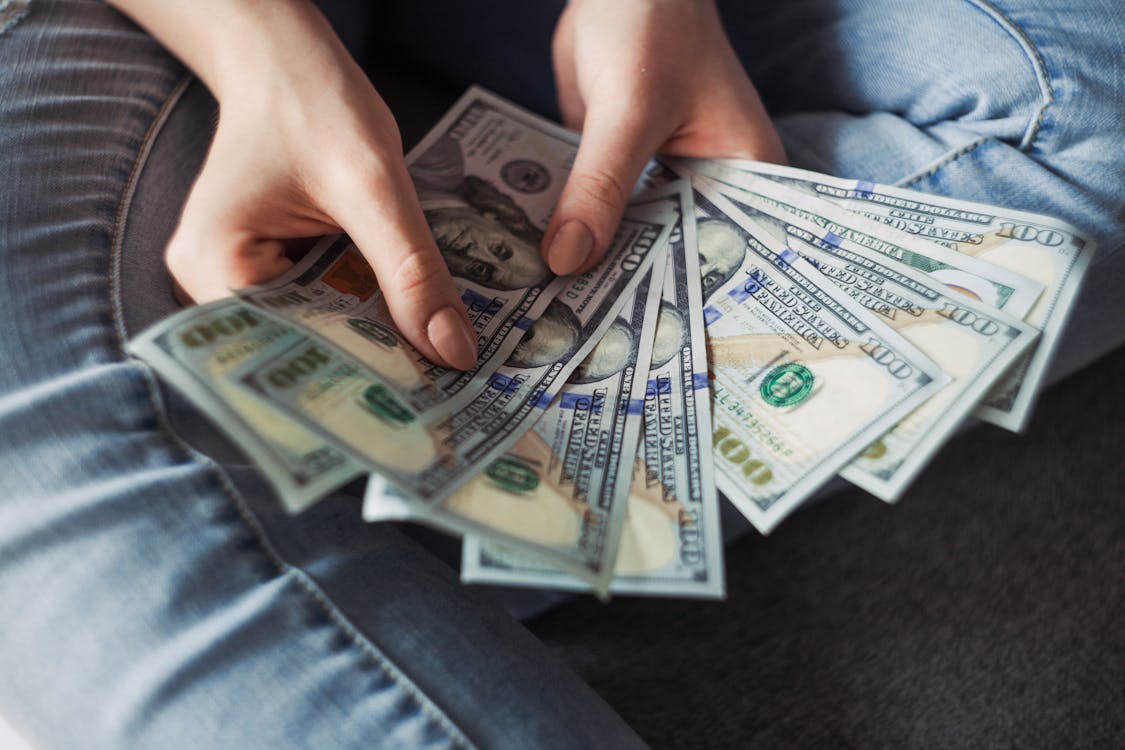 Compared to diamonds, moissanite offers exceptional value. Moissanite is significantly more affordable than diamonds, allowing you to choose a more substantial stone or a more intricate setting without breaking the bank. This makes it an appealing option for couples who want a stunning ring without dipping into their savings or incurring debt.
In addition to its lower price point, moissanite also offers a better value in terms of quality for the money. Due to the way, it is created in the lab, moissanite gemstones are virtually free of inclusions and blemishes, which can affect the appearance and durability of natural gemstones. Moissanite also possesses excellent optical properties, which contribute to the stone's brilliance and fire. Moissanite has a higher refractive index than diamond, resulting in exceptional sparkle and light dispersion.
4. Increasing Popularity and Acceptance
Once considered a niche option, moissanite has gained mainstream popularity and acceptance in recent years among other synthetic diamonds. Couples across the world recognize the many benefits of the gemstone, and the demand for moissanite engagement rings has skyrocketed.
This increasing popularity means that you can easily find a vast array of moissanite rings both online and in brick-and-mortar stores, making it easier than ever to find the perfect ring for you and your partner. Additionally, as moissanite continues to gain popularity, it has become an increasingly stylish and trendy option for engagement rings, helping you to stay on-trend and fashionable with your choice.
Altogether, the benefits of moissanite rings make them an excellent choice for couples seeking a beautiful, durable, and affordable engagement ring. By choosing moissanite, you can enjoy stunning brilliance, exceptional value, and peace of mind, knowing that your ring is both environmentally and ethically responsible. So, consider a moissanite ring as the centerpiece of your celebration of love and commitment, and create a lasting symbol of your relationship that will endure for a lifetime.