Recently updated on October 25th, 2022 at 11:43 am
Improving the way you dress is one of the most effective methods to boost the confidence you have in your appearance. Since the centerpiece of most outfits are someone's shoes, many choose to start there.
But, not everyone knows the difference between sneakers and running shoes, or when it's appropriate to wear them.
Let's explore all you need to keep in mind about sneakers vs running shoes.
What Are Sneakers?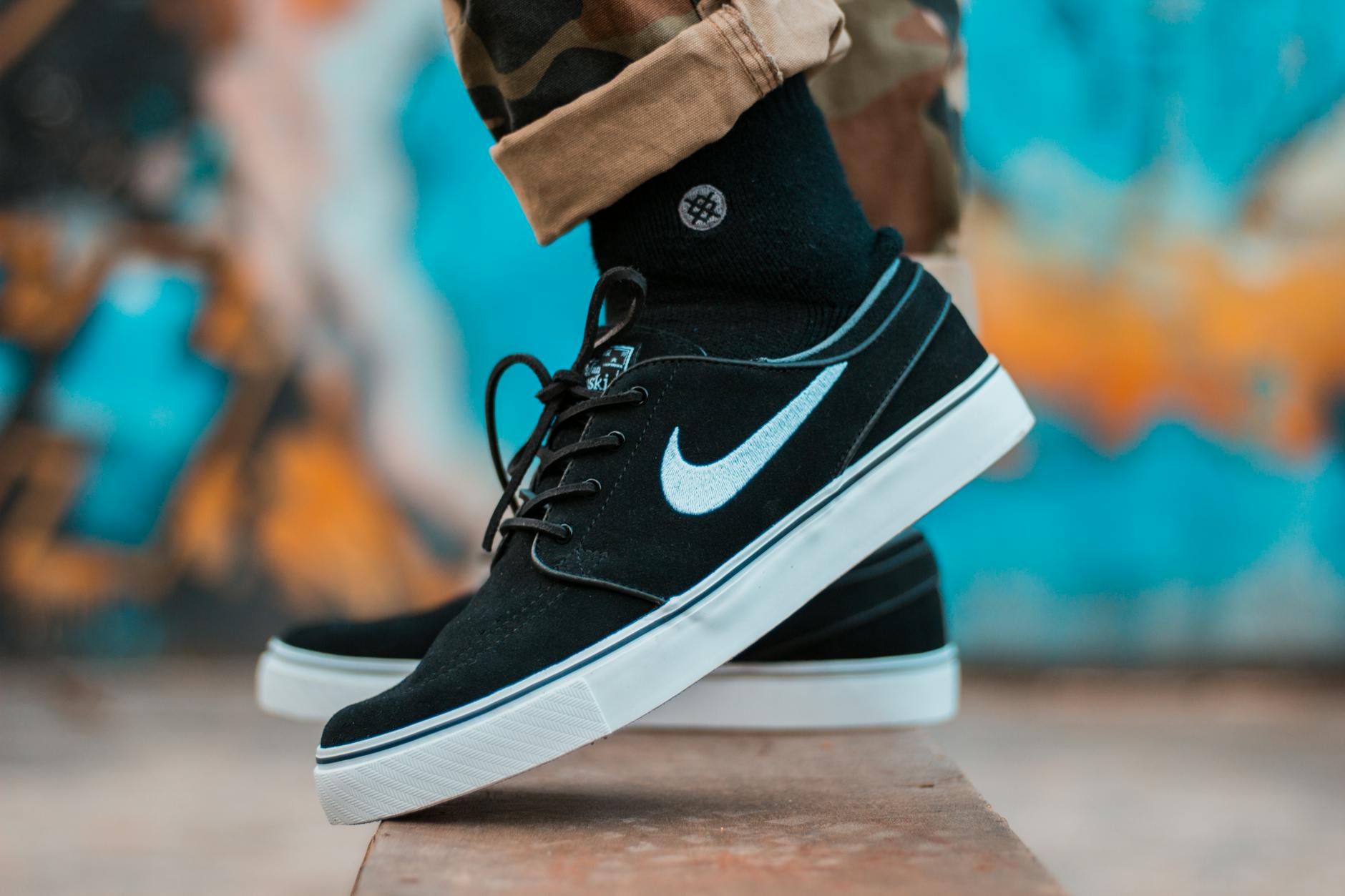 The term 'sneakers' refers to a type of shoe that's specifically made for athletic activity.
The sole is made from either synthetic material or rubber to give it a sturdy, flexible base. The upper segment of the shoe is generally made from other materials like cloth, canvas, leather, etc.
Despite their sturdiness, sneakers are notably comfortable to wear during both athletics and everyday use, making them a versatile footwear option. The shape, design, and colors of sneakers also make them highly fashionable.
Those who are interested can visit this resource to help you find you favorite.
What Are Running Shoes?
As the name suggests, running shoes are crafted to be conducive for running long distances. But, they're also highly suitable for jogging or walking due to the shock absorption they provide.
Running shoes are made from a polyurethane material that gives the shoe a sturdy, flexible quality similar to sneakers. The main difference, though, is that running shoes often feel far 'squishier' than sneakers do.
Due to their high level of durability, running shoes are also suitable for daily use. Many people also tend to wear them for certain physical activities like yard work, moving, etc.
When Should you Wear Them?
Although sneakers are meant for athletics, they can easily be incorporated into a large number of different outfits. As previously mentioned, the shape and colors of many sneaker brands can quickly enhance your overall look.
On the other hand, running shoes aren't quite as aesthetically pleasing when worn as a way to improve your appearance. The biggest issue here is both material and shape— they're clearly designed to be functional and not visually pleasing.
For example, wearing sneakers and jeans together is a classic combination that's difficult to go wrong with. Running shoes and jeans is a different story and is something that should be avoided by those who are fashion-conscious.
As a general rule of thumb, running shoes should be worn when they can help you perform a task or activity or when appearance isn't a concern. Otherwise, sneakers are a better option.
Understanding Sneakers vs Running Shoes Can Seem Complicated
But the above information will make the process far smoother. From here, you'll be able to settle the sneakers vs running shoes and choose the footwear option that's best for you.
Want to learn more about what we have to offer? Feel free to reach out to us today and see how we can help.