The sewer line repair costs vary greatly. There are several circumstances to consider, such as material, the scope of the task, and the labor needed to address the issue. The sewer line repair cost ranges from $4,000 to $25,000.
On average, you can expect to pay around $92 to $238 per foot for a sSewer Lineewer line replacement cost.
The traditional sewer line replacement costs about $7,500. The trenchless sewer line repair methods vary between $6,000 and $12,000.
The cost you will meet will be based on the distinction of your needs. Speaking to an expert plumbing contractor can help you fully understand the plumbing cost. Replacing the full line of your plumbing system is way more expensive than repairing a clogged pipe. 
Why the Large Difference in Plumbing Cost?
There are several reasons why the plumbing cost varies. The location and the length of repair play a significant role in plumbing costs. Changing a sewer line from the house to the mainline will need more money than a minor repair or replacement. Also, the cost of sewer line repair or replacement depends on whether you need to get permits and follow other plumbing regulations. If the sewer line repair is beneath a concrete road or a public road, the repair costs require factoring. Excavation costs, lawn repair, and work permits add to the sewer line cost too. 
Sewer Line Repair Can Add Up In Costs
Typically, homeowners pay a few thousand dollars for repairs. You must pay close attention to any warning signs of sewer system damage. Your house has its installed warning devices that help you stay proactive against damage. For instance, splashing or gushing sounds in the toilet could indicate a solid blockage.
The Cause Can Affect the Sewer Line Price
While the costs presented in this article have been ample, remember that these are for sewer repair and replacement. Other plumbing repairs do not need much time or work to finish. As a result, these plumbing issues are simpler to solve for lower prices. 
Clogged Pipes
When you have a clogged pipe, you can get it cleared with an auger. Expert plumbers who utilize augers do not lead to any damage to the sewer line itself. This kind of repair will cost less than replacing a whole sewer line. 
Hydro-jetting and snaking the sewer line cost around $1,000 or less on average. It is a faster repair, only if the clogs affect more than one pipe. 
Tree Roots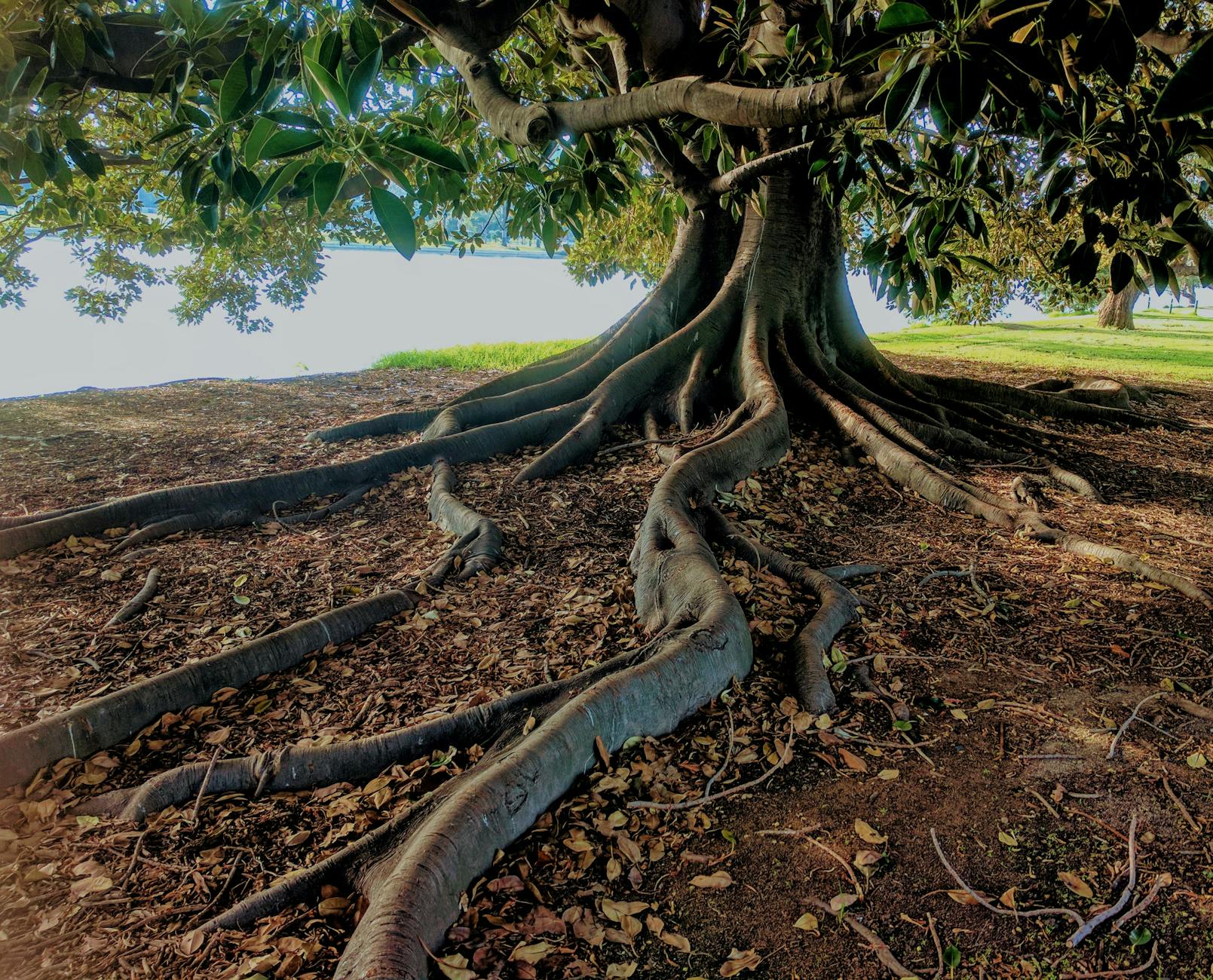 When the tree roots attack your sewer line, you can expect to spend your money on a sewer line replacement. Tree roots can tweak the pipes and also attack them. When it happens, you may need line replacement to avoid wastewater from poisoning the ground. 
Trees grow taller as they age, and their roots get broader. Even the trees are not near to our sewer line- they could still affect your sewer line. When the tree roots attack the line, it will result in contaminate the ground. You may need to replace your sewer line. 
Age and Rotting
The age of the pipe affects its efficiency. The older types of pipe you have, the more pressure it went through underneath. They will eventually deteriorate as they age. As the ground moves and settles, it can cause strain to be applied irregularly along the pipe. 
Worn-out pipes can explode and release wastewater into the ground. It can cause costly cleanup, so it is crucial to attend to this problem immediately. 
Sewer Line Repair Will Be Necessary
If your property or home has sewer lines, they will require repairs. Environmental issues and age will occur, no matter how cautious you are with your sewer line. Sometimes we flush items we should not do, and this will cause a sewer line repair. So if you live in a house with small children, better to teach them to dispose of items in the right place. 
If You Need a Sewer Line Replacement, what will happen?
Moreover, anticipating the damage, your sewer line may require a replacement. In this case, getting permits and city approval must be done before doing the replacement. It may cost a higher cost of sewer repairs, but it ensures that everything is up to the law and on the level. Finally, you want the city to issue fines or citations for repairs done on your home. Do not take that risk!
Finding the Right Plumber
You can pay more than you should be by an illegal or unlicensed plumbing constructor. The key to having an affordable sewer line repair or replacement cost is hiring an expert plumber like Mr. Rooter Plumbing in Ronkonkoma that is reliable and skilled. A plumber with experience in sewer line replacement or repair can resolve plumbing issues quickly and more cost-efficiently. 
Lex's Plumbing has been serving the communities of McKinney, Tx, and surrounding cities for many years. We have earned a reputation and trust for providing quality and excellent plumbing services to our clients. We never overcharge our customers. You will only receive the best repair and replacement for your plumbing system when you choose us. 
You can save money and have the job done quickly and right on your next repair or replacement by calling us. Give us a call to experience the best plumbers in McKinney, TX. We offer free estimates. If an unlicensed plumber mistakenly did your sewer line repair, you would end up spending a lot more money. We can help you by bringing you excellent plumbing services at your door. Contact us today!