Recently updated on October 25th, 2022 at 11:01 am
Knowing when a senior loved one needs additional help, care, and attention can be difficult, especially for those who do not want to consider senior living communities. Home care aides can help a loved one live comfortably and independently. However, it is still important to keep the option of an assisted living arrangement in mind. Read on to find out whether your loved one needs additional help, and when you should consider another option like senior living.
1. Difficulty With Everyday Tasks
As we age, things that we used to find easily can become harder to do. A senior might have challenges chopping vegetables, cooking, keeping the home clean, or even folding clothes. Additionally, conditions like poor vision and arthritis can complicate things further. An aide can help with these simple tasks to keep everything running smoothly.
2. They Are At A Higher Risk Of Accidents Or Falls
Falls are responsible for a significant number of fatal and nonfatal accidents in seniors. Medication, loss of muscle mass, illness, fading eyesight, and other conditions reduce coordination and steadiness as we age and are responsible for these falls.
Because of how serious they can be, you should consider getting an aide to keep an eye on your loved one. An assisted living arrangement also works well because your loved one will have someone watching over them around the clock and have access to ways to call for help should they be in an accident.
3. They are Becoming Forgetfulness
Forgetting some things or details is quite normal as we age. However, serious memory loss can cause serious issues such as missed medications, unpaid bills, and missed appointments.
If a loved one is experiencing cognitive decline or has been diagnosed with dementia, it is better to move them to an assisted living facility that provides memory care services. They will get the help that a home aide cannot provide due to the delicate nature of these conditions.
4. The Current Caregiver is Experiencing Burnout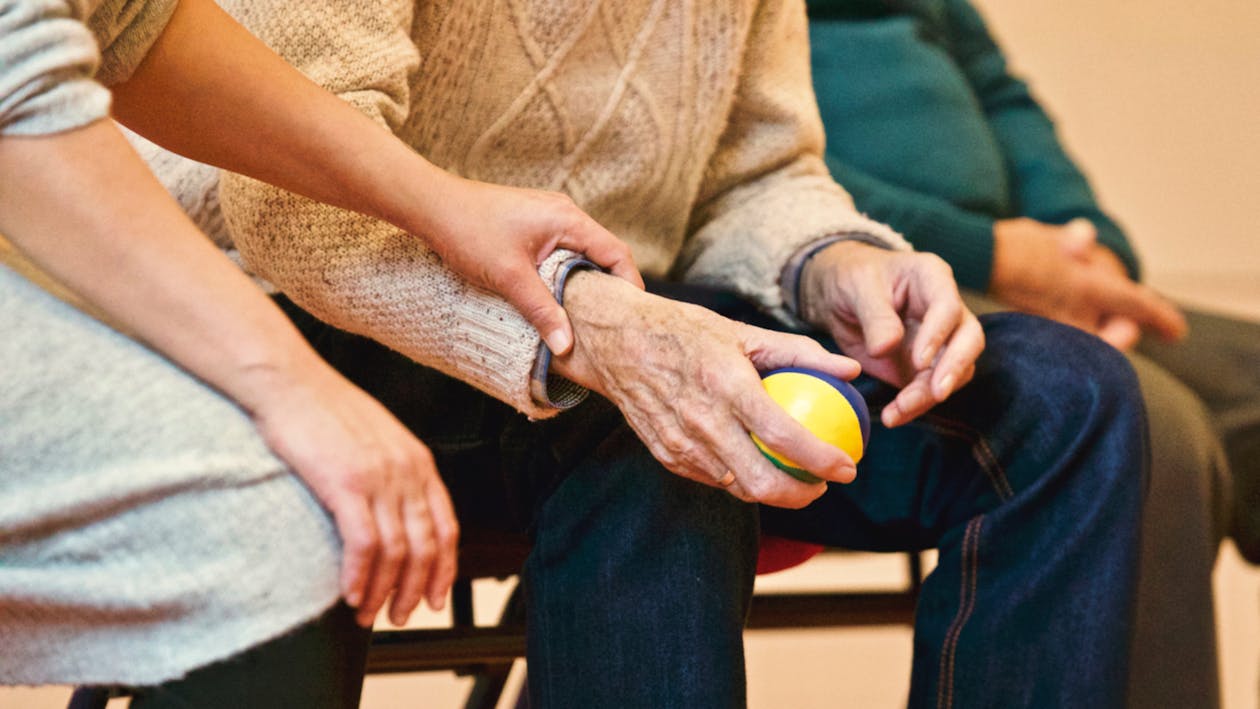 Unfortunately, burnout is a serious concern among caregivers, especially those who provide full-time care to their loved ones. When burnout sets in, it becomes a lot harder for the caregiver to provide the required level of care. 
Hiring a home care aide can help provide the help they need while also allowing the caregiver to take some time off to recharge. This will allow them to be less stressed and more present the next time they care for their loved ones. 
You can hire a home care aide for only a few hours every week. If your loved one has serious medical conditions such as dementia and needs specialized care, you should consider moving them to an assisted living community instead of hiring an aide.
Assisted living communities like Belmont Village Scottsdale have licensed nurses and staff standing by 24/7 to ensure your loved one receives the specialized care and attention they deserve. Belmont Village provides a comfortable environment so your loved ones can maintain their independence, remain active, and maintain social connections that are especially important as we age.
We all need help as we age. The level of care we need will determine whether an aide would be adequate, or we need to consider opinions like assisted living and memory care communities. Either way, we would learn to identify when a loved one needs help so they can get it as soon as possible.