Recently updated on October 25th, 2022 at 11:32 am
Accommodation is always a concern when travelling to London for business, especially one that may take more than a few days.
For most travellers, choosing where to stay involves deciding between a guesthouse and a hotel. However, what if you had a third option?
While not many people know about serviced apartments, understanding how they work and what they entail can make them your go-to option whenever you need to travel.
Before you start researching how to find serviced apartments London, consider their benefits.
Benefits of A Serviced Apartment in London
1. Location 
Residing in a serviced apartment during your travels allows you privacy and a chance to enjoy peace and tranquillity. You also get to connect with the surroundings. 
As a visitor to the city, there's nothing more convenient than a chance to leave your apartment and immediately step outside to find a street filled with Michelin-starred restaurants. 
2. Value for Money
Serviced apartments are more cost-efficient than living in hotel rooms, especially if you want to spend more than a few nights in London. 
If travelling as a group or with family, the serviced apartment will be better than reserving multiple rooms. 
You get to spend less for a more extended stay, even when you have multiple occupants. 
3. They Come Fully Equipped with Household Utilities
Almost all the serviced apartments in London come equipped with household utilities and any appliances you may need during your stay.
For example, a typical apartment will include appliances like home theatre systems, washing machines, water heaters, and television sets in the main living room. 
4. Do Not Disturb! 
Privacy is among the top benefits that come with this type of accommodation. Knowing how tedious travelling for business can be, you'll probably want to spend the evenings alone.
Many travellers don't feel like spending their free time in crowded dining rooms, making serviced apartments a better accommodation option.
As long as you're in the apartment, no one will bother you! You can choose to prepare meals in the kitchenette, listen to some soft music, or relax as you think about all the day's happenings.
5. Carefree Family Holidays
 Ask any parent, and they will tell you that travelling with kids is a hectic and stressful experience. Combine these with the challenges of living in a hotel, and you'll see why some hate family holidays. 
A serviced apartment could be the solution you have been seeking, especially as it guarantees that the kids have enough space of their own and access to modern entertainment solutions. 
Depending on the building, you may also get access to play areas for the kids and the entire family, including other options like BBQ areas and massive pools. 
6. Twenty-Four Hour Concierge Services 
Concierge services operate under the mantra "service by name, service by nature." It's something that holds for serviced apartments, most of which have a 24-hour concierge service. 
The service assists guests living in the building with social arrangements and individual travel. You'll find that the concierge has inside knowledge of the local region, including:
Restaurants

Theatre showings

Delivery services

Transport links
7. Enhanced Security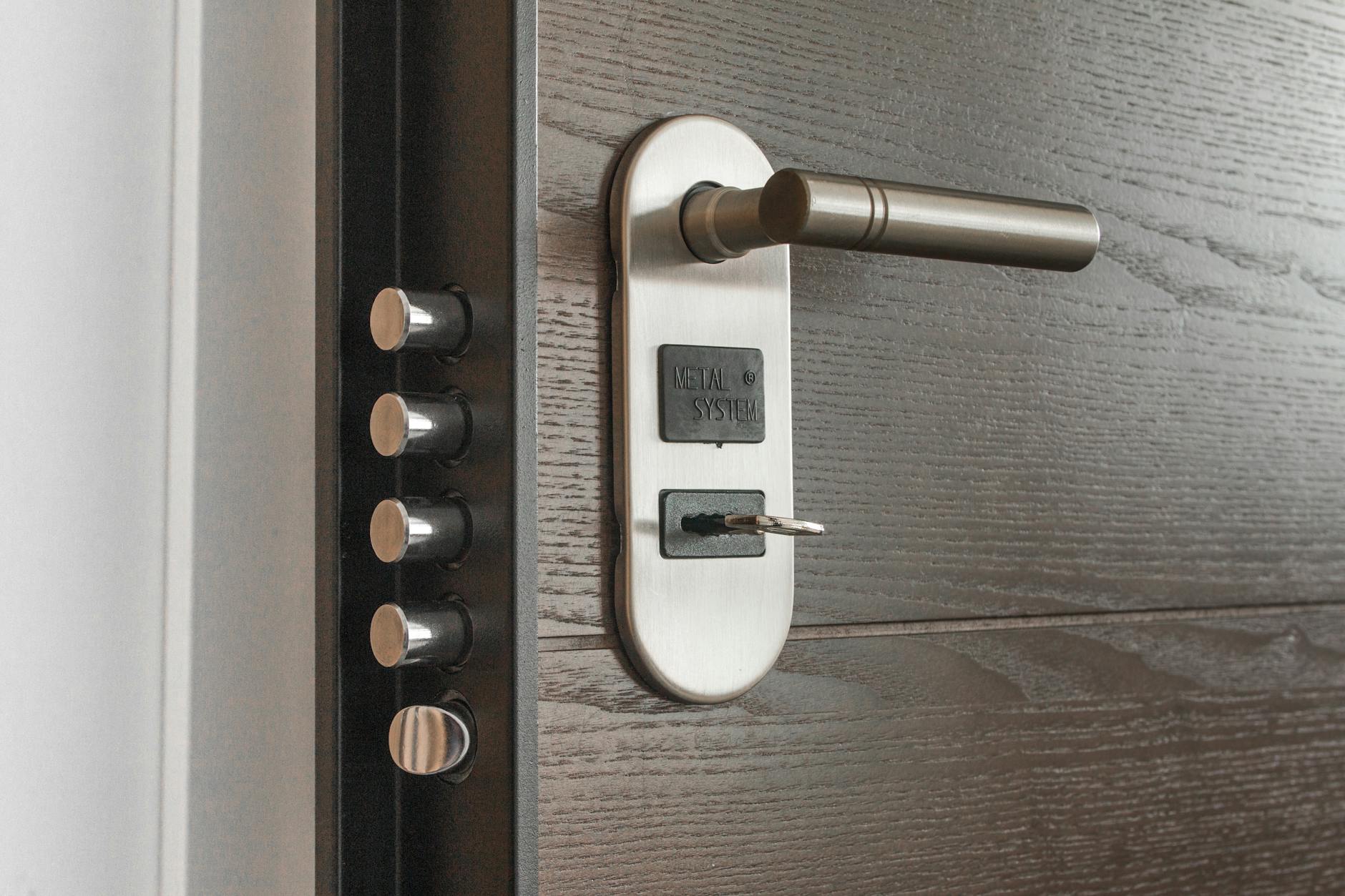 Hotels, guesthouses, and motels all have security systems in place to guarantee your security and that of your items. 
However, it doesn't hurt to have access to multiple layers of security, which only a serviced apartment can offer. 
Apart from the closed-circuit feed, guests also get access to a twenty-four-hour reception service and, in some cases, even a doorman. 
Constant human attendance means security within the building is always tight. 
Conclusion 
Travelling for business or leisure calls for you to find an accommodation option that suits your needs. Serviced apartments offer wonderful flexibility that makes them suitable for a whole host of travellers.