Recently updated on October 25th, 2022 at 11:03 am
While starting the surrogacy journey, perhaps the most pressing question is which country to choose and why? Having analyzed lots of clinic specifics and different countries' law frameworks, it might be quite overwhelming for an intended parent to make their final choice.
Today, growing popularity gains surrogacy in Mexico. If you lack firm facts that will make you confident about this country's success ― please refer to a reliable surrogacy agency like World Center of Baby, which will gently help you to understand the benefits of undergoing surrogacy in Mexico.
Surrogacy in Mexico Pros
Surrogacy in Mexico indeed offers intended parents from all over the world perfect options to realize their dream of a growing family. First of all, surrogacy in Mexico is legally obtained for heterosexual, gay, and single IPs throughout the whole country apart from Tabasko state, offering people comfortable ground for pursuing the desire for parenthood. 
Adding to that, according to Mexican surrogacy legislation only gestational surrogacy is allowed and thus surrogate mother cannot claim a baby as hers since she bears no biological linkage to it.
Talking more about surrogacy law in Mexico, there is a special court order issued that approves the terms of the agreement between IPs and the surrogate as well as ensures that both intended parents' names are inserted in the birth certificate. The best bonus you may gain through surrogacy in Mexico is the possibility to issue a Mexican passport for your child if the birth takes place in this country.
Summing up, Mexico as a surrogacy destination not only welcomes warmly IPs despite their gender and marital status but also tries its best to establish convenient conditions for the surrogacy journey from a legal point of view.
If You Still Encounter Doubts…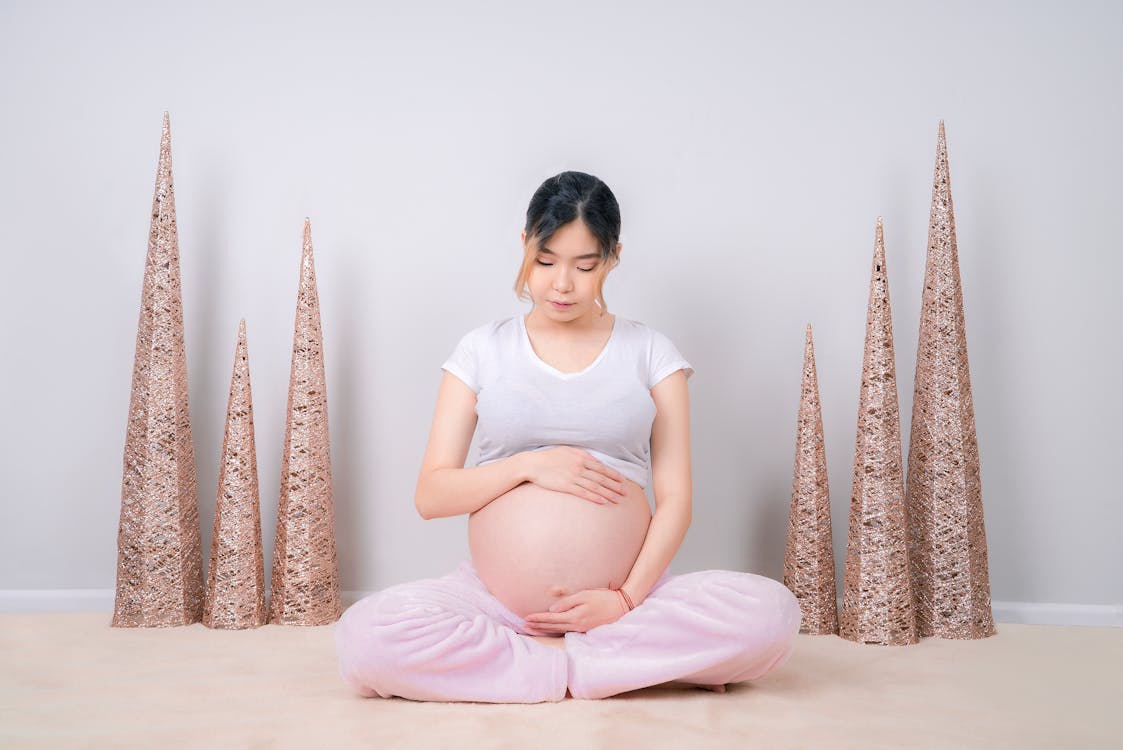 Even though there're a lot of appealing advantages in regard to surrogacy in Mexico, intended parents still have to be cautious and calculate all possible risks so as not to face potential downfall. Thus, it's highly recommendable to utilize the services of a proven surrogacy agency in Mexico like the World Center of Baby, which will guarantee your safety and success throughout the whole surrogacy journey. 
Might you have additional questions, feel free to visit the WCOB website and apply for a consultation with our best medical experts.