Bidding on construction projects and winning the contract are critical components of growing a successful construction company. Bid solicitation is one of the best ways of acquiring new work and generating revenue for the company, but it requires a lot of effort. Plus, it's a costly affair.
Hence, it's essential to make the best out of the available opportunity to generate a high amount of revenue and gain a strong foothold in the market. The right approach to construction bidding also helps expand the business network.
So let's dig deeper into the concept and learn about the best practical approach to construction bidding. Head on to Bridgit for an ultimate guide on construction bidding.
Top factors to consider during the construction bidding process
Here are four factors you must look at during the construction bidding process:
1. Know your competitors
Being aware of the competition helps in building better bidding strategies. Join trade groups or networks to collect updated information on what's going on in the industry; find out about the marketplaces that accept bids.
2. Avoid bidding on every job available out there
There is no harm in being the first bidder for a particular project but know that not every job is worth your attention. Give your best when sending a proposal for a project and ensure it has great potential to be profitable for your construction business.
3. Build a strong relationship with the decision-makers
A strong business relationship is an essential pillar of a successful construction business. Connect with individuals who play an integral role in making decisions related to new project allocation and other similar matters. Try to gain their confidence and trust in yourself and your work capabilities.
4. Highlight your qualities and strengths in the proposal
Don't hesitate to promote your business qualities. Highlight the reasons why you are a good fit for a particular project. Plus, show off the capabilities and experience of your team; sometimes, people focus on value and not the price.
Construction bidding process – Step by step guide
Here is all you need to do to make your proposal a winning one:
Step 1 – Find an ideal request for a proposal
Read the RFP (request for proposal) carefully to understand the contractor's expectations. Go through every detail of the requirements mentioned in the project. It will help you determine whether or not your company qualifies for it.
Plus, you'll stand a chance of placing a more effective and accurate bid. Generally, the Invitation for Bid or the RFP details the qualifications, experience, expertise, and documents required for participating in the bidding.
Step 2 – Attend the briefing sessions
The bid briefing sessions are an excellent forum for asking pertinent questions. They will also give you visibility in front of a broad audience of other contractors and subcontractors. Government representatives often give out the details and crucial info about public projects at the briefing sessions.
Step 3 – Review the bid to determine the expectations of the project owner
Every project owner has different requirements and expectations. Invest some time reviewing the previous bids to learn what worked for them and what didn't when creating their proposal. If possible, connect with the past bidders to learn about their experiences.
Besides, identify the jobs/areas of the project that don't come under your concern, such as to permit fees, site work, warranties, and others. Highlight these separately in your bid proposal so that the project owner is clear about your company's services.
Step 4 – Calculate project costs
Add a detailed cost estimate to your bid, including labor, material takeoff, variances, and equipment costs. Don't focus on proposing low bids. Bids with near-accurate cost estimates have a higher chance of winning. Keep the bid amount as low as possible, and make sure you consider the profit margins.
Step 5 – Strategize your proposal
When strategizing the bid proposal, focus on the significant elements of the project, such as the financial and physical resources that will be required for handling the contract. What are the best options for workload distribution?
Other significant factors to consider when strategizing your proposal are project duration, costs, steps involved in managing the bidding process, the information needed for the bid compiled, competitors, and their bidding history.
Step 6 – Create your bid proposal
If the project owner has provided a bid template, use it for creating the proposal. Alternatively, you may create your bid template yourself.
Start with the fundamentals, such as:
 Business logo

Company name

Company address

Contact information

Date of creating/submitting the bid

Bid expiry date
Add an intro to the bid proposal and all necessary project details to demonstrate that you have reviewed the RFP thoroughly. Follow the guidelines provided for the bid proposal.
Also, include references of your past work as a testimony of your expertise and experience in the construction field. It's best to create the first draft and then edit it multiple times until you're satisfied and confident with the intent portrayed through your proposal.
Step 7 – Review and proofread the final bid proposal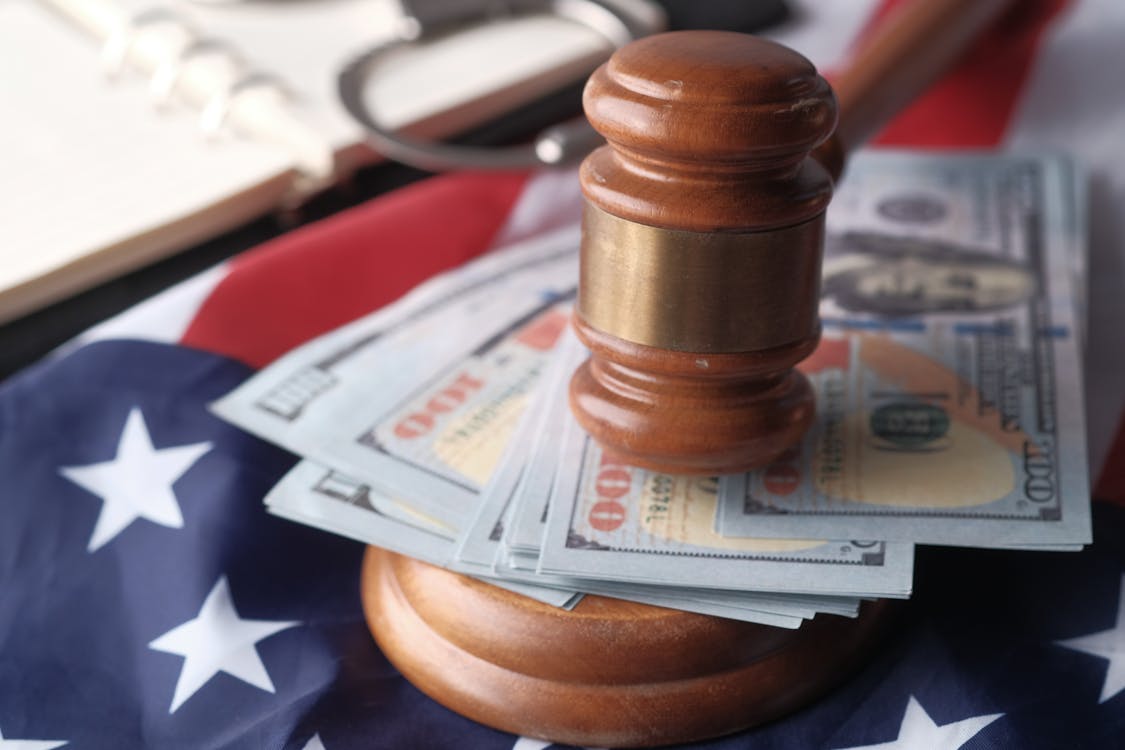 Focus on every detail of your construction bid presentation. From pictures to a logo and brand imagery, everything should be perfect. Branding your company in the projects will portray a professional image before the project owner. Proofreading is crucial to ensure all typos and errors are caught before submitting your bid.
Step 8 – Finally, submit your bid
After including all details, reviewing, and proofreading your bid proposal, you can now proceed to the final step. Submit the bid as per the instructions specified in the RFP. Try submitting your proposal before the deadline to avoid any troubles which could occur otherwise.
Endnote
Accuracy is pivotal when bidding for a construction project; it ultimately determines a proposal's quality and whether or not you get the job.
The cost calculation should be as accurate, comprehensive, and detailed as possible. Moreover, it should be cost-effective for the project owner and, at the same time, profitable for your business.
If you have little or no knowledge of estimating project costs, hire a skilled cost estimator or use adept software. Alternatively, you can consult experienced project contractors and learn about the points that helped them win the bids.