Attending an NFL matchup is often considered a must have for any sports fans given how popular the league has become across the world with many more teams now dedicating their efforts to improve their stadium's hospitality and service. 
Yet with all these latest renditions being added to the NFL VIP experiences, is it really worth the extra hassle and cost compared to enjoying a game from a more traditional standpoint?
With more NFL franchises looking to further capture the admirations and daring glares of sporting fanatics from across the globe, fans of the popular sport have been treated to a plethora of modern venues that have since housed some of the league's best names.
Some of the league's latest expansion franchises including the LA Chargers and Las Vegas Raiders have now settled into their newest state of the art venues that have catapulted their interest amongst fans of the league no matter if they have any prior background intrigue towards the teams in question.
Alongside the latest architectural designs, some venues also take a heavy focus towards their VIP Hospitality in the hopes of bringing a tremendous fan experience to further incline with the venues overlapping visual looks.
Some NFL VIP experiences can certainly differentiate to others with this being often dependent on the game that a fan is interested in attending as well as the overall state of a franchise's stadium and whether it is desperately in need of an upgrade.
For some of the league's newest venues that are often housing a number of lively contenders, these experiences can often be an unforgettable ordeal given the impeccable service and dining that most well-established franchises can offer.
On the other hand, any franchises that are veering towards a higher selection in the upcoming NFL Draft may be team in a rebuilding phase meaning the overall on-field product may not be worth the price at admission.
NFL teams VIP packages:
NFL teams will offer their most esteemed guests a VIP package that can often vary in price depending on the stakes of the matchup and the attention that such a game could garnish.
The NFL has looked to expand overseas to the UK and has since included outings at Wembley Stadium and the newly furbished Tottenham Hotspur Stadium in the heart of London.
These VIP packages include private boxes with complimentary meals and drinks as well as a great viewing for the game and even a chance to meet some of the sport's most prestigious names.
Back in the States, most VIP experiences and packages can often depend on the overall success of a franchise as teams such as the LA Rams (who currently occupy out of one of the country's biggest sports markets) may charge upwards of $4,000 for their Ultimate Front Row VIP seating and hospitality.
In comparison, the Jacksonville Jaguars (a franchise that has struggled for years and have one of the league's lowest attendance numbers) charge significantly less for their Premium seats and Deluxe Hotel prices at their home venue TIAA Bank Field.
For the NFL playoffs odds online sportsbooks label teams including the Green Bay Packers and Tampa Bay Buccaneers as favourites to win this year's Superbowl with prices being unsurprisingly high for their VIP packages.
The Packers are a particularly tough team to watch live in person given that their season tickets have been sold out for years and have a waiting list that spans over 30 years for any eager Cheesehead's looking to watch Aaron Rodgers in action before his proposed departure this summer.
NFL Stadiums that are worth visiting: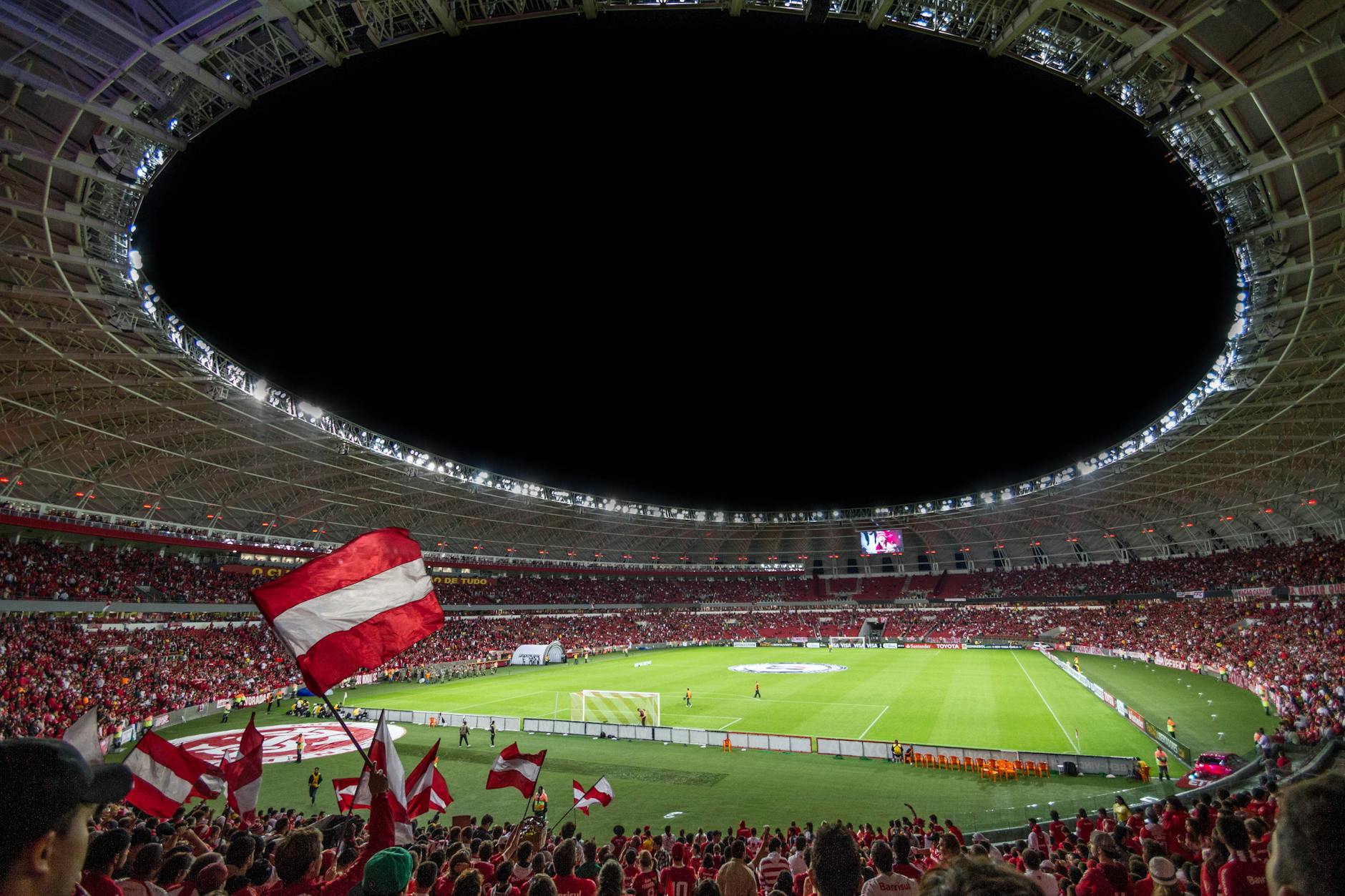 As stated, VIP prices and experiences can differentiate depending on whatever phase a team finds itself in given that more fans will be willing to watch teams that are contenders rather than teams that are in a full scale rebuild.
These experiences and packages can also be fully dependent on the venue that fans are attending as some NFL stadiums are in desperate need of an upgrade or redesign.
While teams such as the Las Vegas Raiders and even more so the Minnesota Vikings are now housed in some of the world's most lavish and highly exquisite venues, there are still a number of franchises that are occupying out of some very outdated grounds that don't make for a great viewing experience.
Perhaps the worst of those offenders is the Washington Football Team franchise given how dreary and outdated FedExField truly is, which is certainly not a venue that may be sighted as a stadium worth the VIP price at admission given the rundown nature that such a ground is suffering from.
VIP experiences are solely dependent on the product that is being offered both on and off the field given that some franchises are a much more viable option for eager fans to attend, as well as introducing state of the art venues that can further gain the wider interest of fans across the world and those also willing to enjoy a one-of-a-kind VIP experience.