Recently updated on October 25th, 2022 at 11:11 am
Orthodontics, also referred to as the smiles industry, is a booming sector in the entire dentistry space. The dental instrument industry alone is valued at over five billion USD, with over 530 businesses.
Surrey has the most significant public school district in British Columbia, with more than 71,000 students. The need for orthodontist services is pretty standard, given the number of children in the city.
About 5% to 12% of the global population suffers from temporomandibular joint and muscle disorder (TMJD). An orthodontist in Surrey can treat more than just TMJD. Here you can find the top five problems that your orthodontist can resolve.
1. TMJD
When you feel pain while moving your jaw is a temporomandibular disorder. The cause of this condition can be either hereditary, injury, or arthritis. It can be managed through non-invasive oral splints, tricyclic antidepressants, and muscle relaxants. An orthodontist of Surrey can rightly treat this type of condition.
2. Buck Teeth
Buck teeth are the condition when the upper teeth are more than 2 mm away from the lower teeth. It can be caused due to genetics or excessive thumb sucking or pacifier use after the age of three. Orthodontists use braces and Invisalign to treat the condition so that the teeth fit appropriately with each other. In case of severe, surgical correction may be required. Your specialist will examine your teeth and discuss the various options available.
3. Crossbite Disorder
When the upper teeth fit inside the lower teeth, the misalignment is called a crossbite. Anterior crossbite occurs when the issue involves the front teeth, and when back teeth are concerned, it is called a posterior crossbite. The problem can result in difficulty in chewing your food and improper speech. The doctor will correct the former using braces or Invisalign, but the latter will need upper jaw expansion followed by braces and aligners. Orthodontists need training for about 38 months after getting a graduate degree in dentistry in Surrey. UBC offers the graduate program, and the Royal College of Dentists conducts specialty certification exams for orthodontics.
4. Malocclusion Issues
Severe malocclusions can cause difficulty cleaning your teeth and maintaining proper oral hygiene. Flossing and brushing can be difficult with crooked teeth, which can impact your gum, causing gum disease and gingivitis. You may have severe gum damage and loss of teeth if you don't treat it promptly. It can also give you bad breath that can be socially awkward.
Therefore, visiting an orthodontist in Surrey to treat malocclusions can go a long way in maintaining your dental health. Digestion begins in your mouth, and chewing better can improve your overall health.
5. Dissimilar Midlines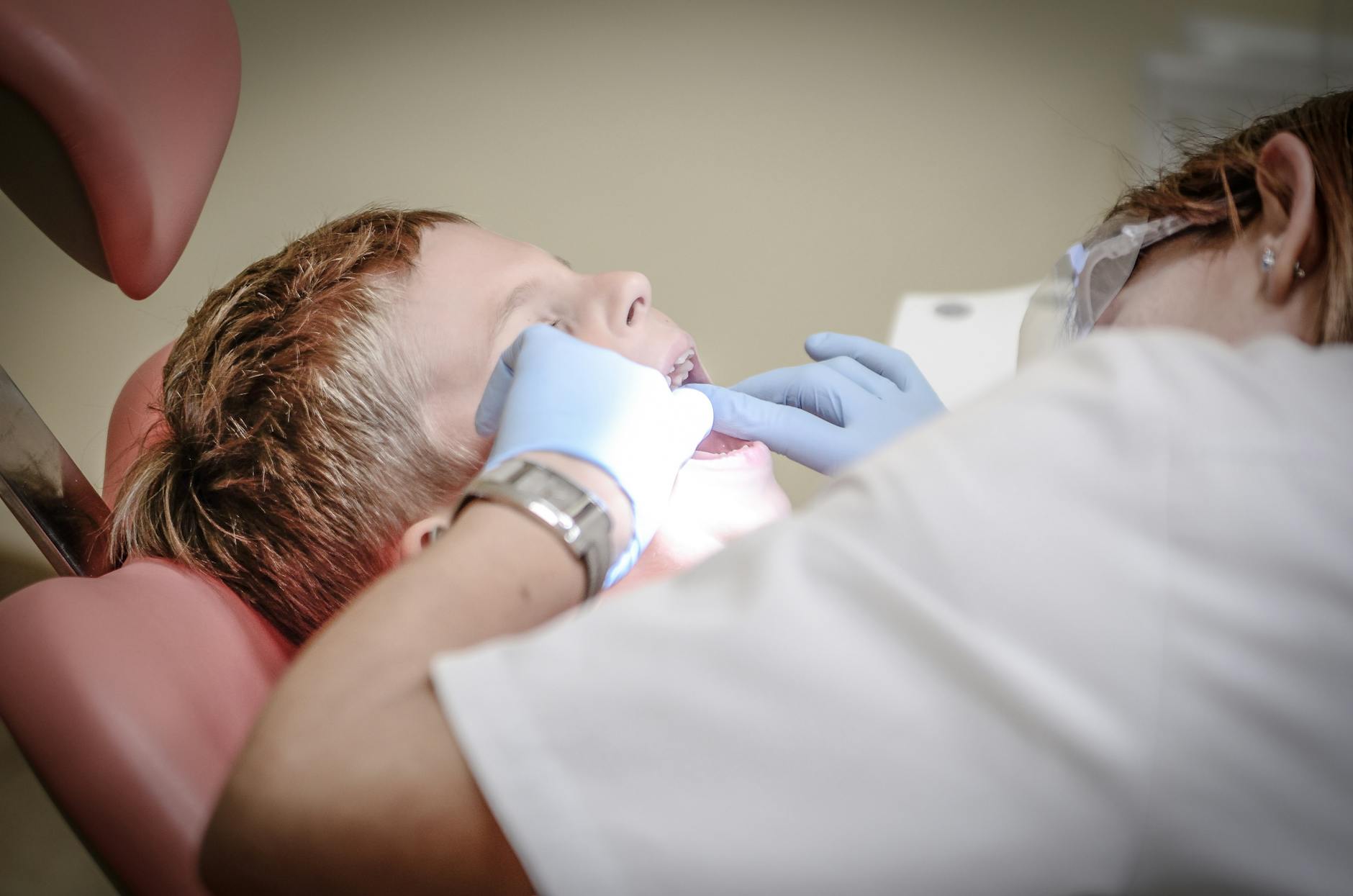 The midsagittal line usually runs in tandem with the midsagittal planes. If this is not the case, and either one or both are deviant, it can cause concern. It affects your health, speech, and appearance.
A deviation of a few millimeters can also cause huge complications. Your doctor may use headgears or braces to correct this problem and bring symmetry within the mouth and on the face. Now, you can eat well and speak with confidence.
An orthodontist can do more than correct your looks. They can also resolve these five problems professionally, which, if left untreated, can result in more significant problems over time. You need to consult them to get a thorough diagnosis and treatment plan. Most insurance plans cover part of dental treatment so that you can begin treatment with confidence.