Recently updated on October 25th, 2022 at 11:10 am
The approach of the weekend is generally seen with great enthusiasm, with ill-concealed optimism for those 48 hours of relaxation and fun that will allow us to momentarily disconnect from the frenzy and stress of the week, thanks to pleasant and relaxing activities to indulge in alone or in the company of loved ones.
This, at least, is the feeling of those who arrive on Friday afternoon with a clear idea of their plans for the weekend, which in some cases are already completed and refined in every detail even several days before the start of the weekend. But for other people, for all those who do not like to plan their entertainment in advance, or even simply for those who do not have the time to do so, weekends almost invariably represent an inexhaustible source of tension.
This is particularly true for couples, engaged or married people who arrive on Friday evening without knowing exactly how they will spend Saturday and Sunday, and who look forward to the next 48 hours with a mixture of anxiety and restlessness from which they cannot escape. This situation also affects singles and all those who are not dependent on anyone else, but also all those who are used to acting on instinct, deciding at the last moment what activities to do in their free time. 
1. Banish weekend anxiety 
To all those who habitually allow themselves to be overwhelmed by anxiety about the weekend, we suggest first of all to calm down. Fortunately, the world we live in offers entertainment opportunities for practically every taste, in even greater numbers, so even the undecided will be spoilt for choice.
If you're on your own, we suggest you tap into the well of your own creativity: check your petrol tank, calculate approximately how many kilometres you can drive and get behind the wheel, randomly choosing a destination depending on the number of kilometres you can cover. The more kilometres you have, the more fun you will have (try it for yourself).
Once there, you can also decide to stay overnight, exploring the area and participating in local events, immersing yourself for a short time in a completely unknown reality. 
2. Try different Looks
Another fun activity is to temporarily change your look: go to your hairdresser and tell him to cut your hair in a creative way, completely different from before, creating a clear break between your current look and the one you will have when you leave his studio. Also buy yourself some new clothes, new accessories and go out for a walk alone or with friends. You will experience a unique feeling, because you will feel like a completely different person than before, as if you had been reborn. 
3. Couple fun 
For all couples, we recommend instead to indulge in an extremely pleasant and exciting activity, which will surely provide you with plenty of topics for discussion for the next few hours: try a couple's massage. If the city you live in doesn't offer such a service, a quick Google search will direct you to the right place, allowing you to experience the unique and enveloping sensations of a sensual massage. When you leave the wellness centre where you have experienced this activity, you will feel refreshed and at peace with yourself. 
All activities aimed at stimulating the senses in one way or another contribute greatly to people's physical and mental wellbeing, helping them to face the following hours with a calm and completely relaxed state of mind. This kind of activity is especially recommended at weekends, at the end of a long working week in which we have been literally overwhelmed by anxieties, worries and large amounts of stress. 
The weekend is the perfect time to indulge in stimulating, adrenaline-fuelled activities. It is for the adrenaline junkies that some of the best online gambling platforms continue to offer the best online casinos in UK, offering all players a wide assortment of games to experience for free or for real money, in a completely safe and hassle-free manner.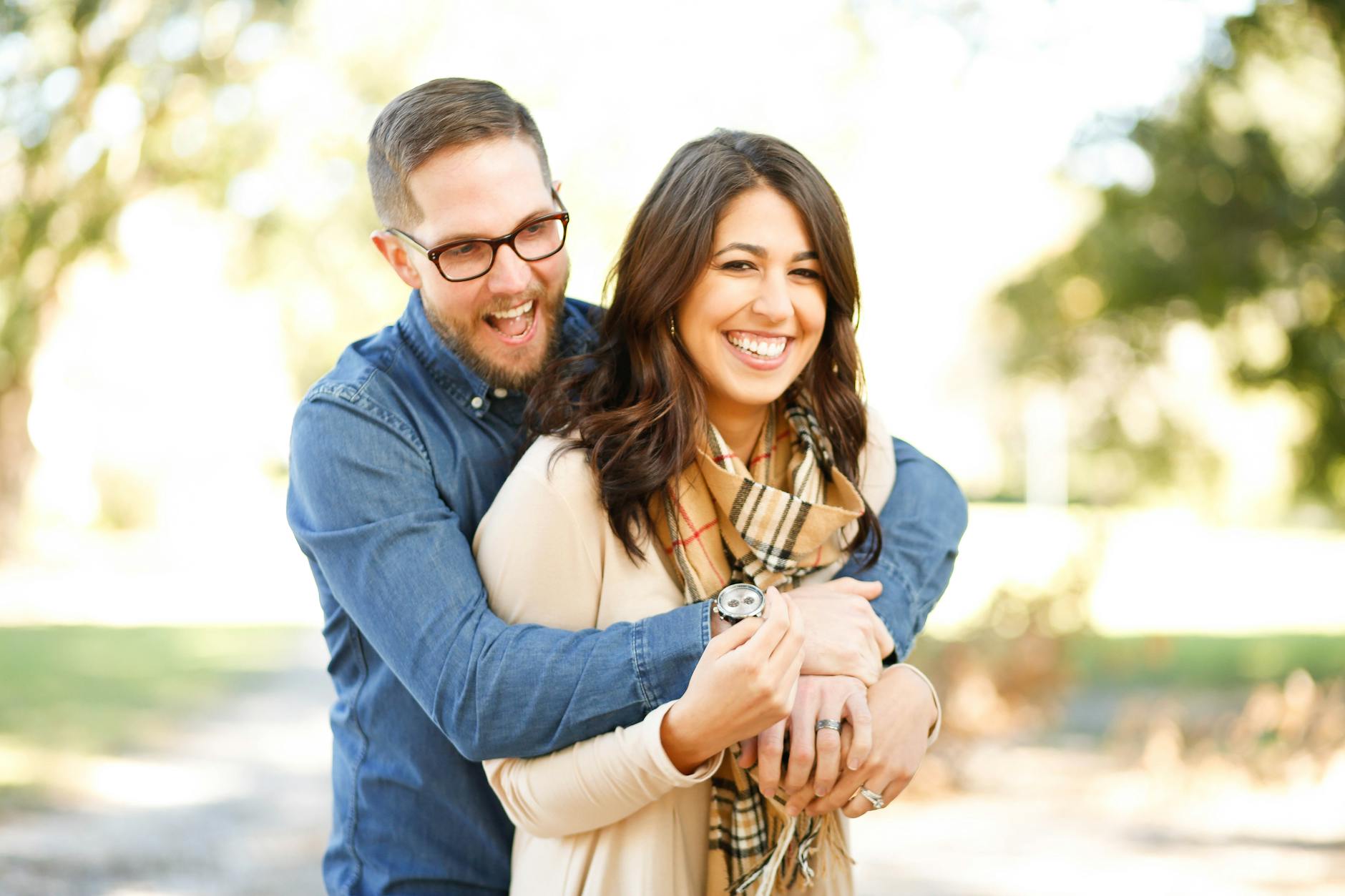 The games on offer have been carefully selected according to stringent criteria, and only after passing the scrutiny of an extremely qualified team of experts who take into consideration their reputation, security and overall reliability, not to mention the punctuality of payments. 
If the week is made up of work, family and our unavoidable commitments, which cannot be renounced, the weekend breaks should be lived only for oneself, abandoning oneself voluntarily and with a bit of madness to all those activities that could generate true and unforgettable emotions, which we might never forget.