Recently updated on October 25th, 2022 at 11:10 am
Canada is known for the great outdoors, clean cities and friendly citizens, which makes it a popular holiday country, on par with America's New York and Los Angeles. In fact, in 2019 more than 22 million people visited Canada, a new record.
There are dozens of reasons that people visit the second-largest country on earth, which include:
Incredible National Parks: The country has 48 national parks, so if you want a hike through nature, it's ideal
Amazing wildlife: Grizzly bears, polar bears and beluga whales can all be found in Canada.
Rich Indigenous culture: First Nations, Inuit and Métis peoples are all part of Canadian culture and their artwork and music is fascinating.
No matter whether you visit the mountains, coast or cities, you're bound to have a brilliant experience in Canada. In fact, you'll probably want to return.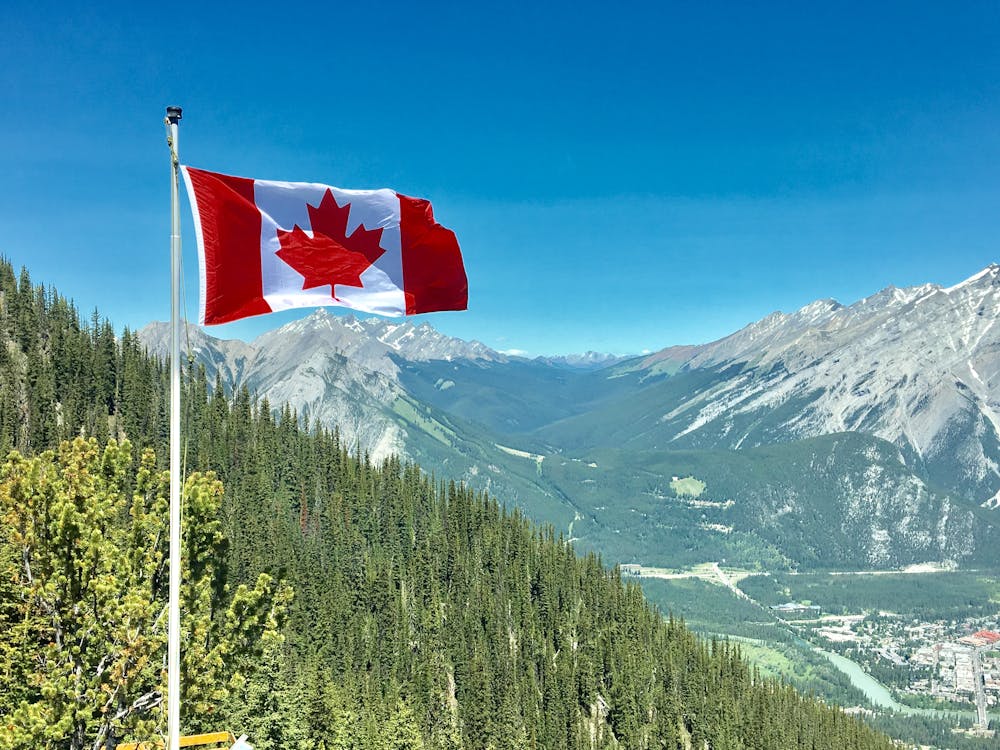 What are the best locations in Canada?
When planning a holiday, it can be daunting to have so much on offer, as there is in Canada. If you're looking for unique experiences, you can find them almost anywhere in this beautiful country.
However, the following places are must-visits and you can build a holiday around one of these, packed full of fun.
Montréal
The second-largest city is the cultural capital of Canada. It feels very European, likely because French is widely spoken here. It's easy to find things to occupy your holiday time, one top attraction is Casino De Montreal, where you can enjoy several restaurants and many of the world's popular card games, so you're not just playing on CA poker 888 while you travel 
1. Montréal Biosphere
Architect and scientist, Buckminster Fuller designed this sphere for the 1967 World Expo. It survived a huge fire, but now houses a museum dedicated to environmental action.
2. Notre Dame Basilica
Designed by Irish-American James O'Donnell, this decadent church is designed in Gothic Revival style. The enormous Casavant Frères pipe organ is worth seeing, with 7,000 individual pipes and 92 electropneumatic action stops.
3. Go underground
Montréal has the largest subterranean pedestrian network on the planet, with over 20 miles of tunnels. When the city is frozen in winter, RESO is very popular, as it is temperature controlled.
Toronto
The city contains well over 200 ethnic groups and more than 130 languages and dialects, diversity is a strength. It surprises many international visitors that such a big city is so friendly, safe and clean.
Unique attractions and experiences:
1. The architecture
Most visitors will recognize the CN Tower, but there are other remarkably designed buildings here too. Check out the Royal Museum of Ontario, Casa Loma and the heritage buildings in the Distillery District.
2. Toronto Islands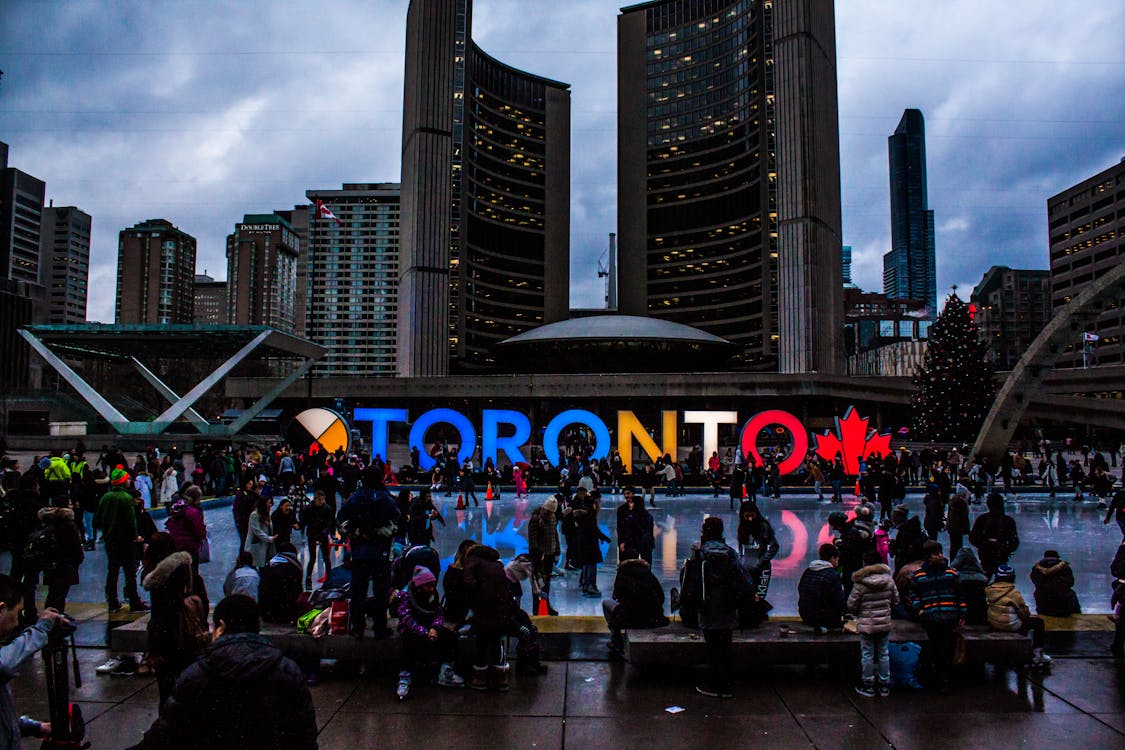 Take a short ferry ride from downtown to get to the car-free Toronto Islands for a relaxing day out. Bike around the island for the day, or try paddlebirding, which combines SUP with the fall bird migration.
3. The Winter Garden Theatre
Imagine an auditorium where flowers cascade from the ceiling. It seems like a dream scene but it's actually the Winter Garden Theatre, the world's last operating double decker theatre.
Aurora Village, Yellowknife
You may not have heard of Aurora Village before, as it's not a big city, but it's a once-in-a-lifetime experience.
1. See the Northern Lights
The main attraction featured within Aurora Village is the Northern Lights, which can be seen 240 nights of the year. This dazzling display is a natural phenomenon of dancing lights across the sky.
2. Stay in a teepee
The Teepee Village here is a picture perfect place to enjoy the views, both by day and night. The teepees all have log fire wood stoves, so they are perfectly cosy inside.
3. Wildlife Tour
This is one of the last places to see Woodland Bison roaming in the wild. There are also bald eagles, black bears, wolverines and other rare animals that live in this environment.
Banff
Situated at the heart of the Canadian Rockies, Banff was the first municipality inside a National Park. It can be visited almost year round, depending on what you're looking for.
1. Cave and Basin National Historic Site
Discovered in 1883, the mineral-filled waters nestled in Sulphur Mountain have been welcoming humans for millennia. Many rare species are also found there, including fish and orchids.
2. Banff Gondola
To get a spectacular view over Banff National Park, take the gondola that takes you on an 8-minute ride. At the top of Sulphur Mountain, you can eat, drink or simply marvel at the views.
3. Moraine Lake
Famous for its reflections, this beautiful lake is about an hour's drive from Banff, and surrounded by hiking trails. Hire a canoe to navigate its calm waters amid the towering peaks.
Saskatchewan
If you're looking for a holiday on the prairies, then Saskatchewan is the place. What people don't realize is that it's the sunniest, and probably the friendliest place in Canada.
So, what can you do there?
1. Microbrewery tour
Here you'll find 29 active microbreweries with craft beers such as Milk N Honey Breakfast Ale and Cherry Lambic. With all the wheat fields here, it's only surprising there's not more.
2. Athabasca sand dunes
Visit the more northerly sand dunes in the world where rare flora and fauna thrive on a lake bank. They are only accessible by float plane or boat, but they are truly wondrous.
3. Candle Lake
Have you heard of purple sand? This town has a purple sandy beach and crystal clear waters great for fishing and families.
No matter where you choose to go in Canada,  you'll enjoy yourself as there's simply so much to see and do.