Wall art work as the icing on the cake for home decor. It attracts the attention of your guests, pulls together the space, and makes your house more welcoming.
Therefore, you should add wall art in every room of your home to make it look trending and beautiful. Most people ask "How do I choose the large artwork?" when they want to decorate their home. If you are looking for an answer to this question, then you are at the right place. 
Here we will discuss various ways to choose the right large wall art for home. Take a look!
1. Focus on the color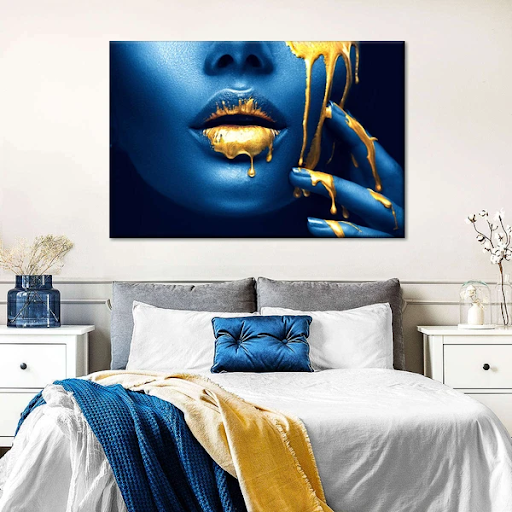 Image Source: https://www.elephantstock.com
First, you need to focus on the color of your rooms and the wall art. Choosing the right colored wall print that matches your interior is very important. Wall art can be used to add vibrant shades to your rooms.  
If the wall paint is light, then use bright colored wall art or wall decor to create an interesting interior. You can opt for pink, blue, red, or other bright tones to decorate neutral-colored walls. 
Choose wall decor that complements the colors available in your rooms. 
Make sure the colors you choose are complementary to the overall look of your house. Also, do not choose every decor piece in the same color as it will make the interior look dull. The artwork should complement and support the interior style.
2. Selecting wall art by style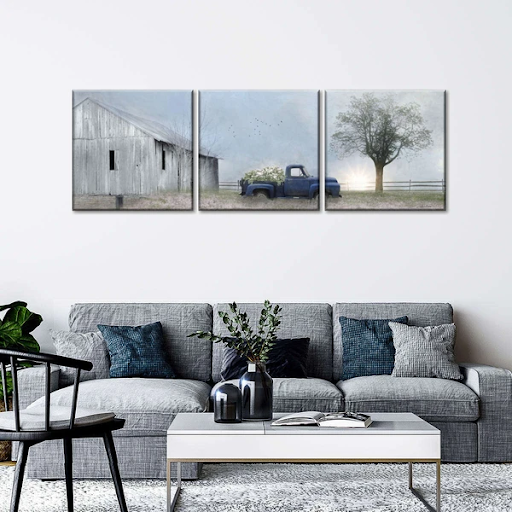 Image Source: https://www.elephantstock.com
Another way to choose large framed wall art is by style. Here you have to focus on the style of your interior and the wall art. 
If your interior is industrial style, then go for something bold, rusting, and bright wall prints such as the very popular acrylic prints. On the other hand, if your rooms feature Scandinavian style, then choose wall art with soft hues. Further, in Scandinavian-style homes, Asian wall arts look great. 
There are nature-inspired wall prints that you can use in your home no matter what interior style you love. The wall art of green plants, flowers, and forests look best in every interior style. 
3. Mix up the things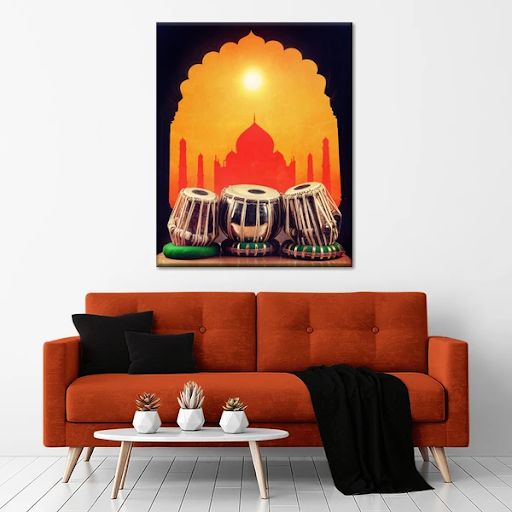 Image Source: https://www.elephantstock.com
Experiment with different wall art styles and mix them up to create a unique wall decor. You can choose trending large wall art like these to update a large blank wall in your living room. Now, add small pieces to the side of the large wall art to mix up the things. 
This will add a unique texture and depth to the decor of your home. Finding pieces that complement your home's existing design is another popular strategy for choosing wall art. 
4. Choose large wall art by theme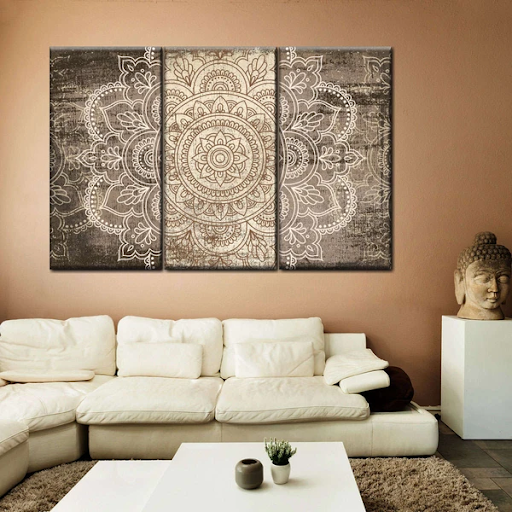 Image Source: https://www.elephantstock.com
The theme of your house decides which art pieces look best and which do not. These days people decorate their home around a particular theme like the beach theme, gothic theme, and many more. 
So, depending on the theme of your house, you need to choose the large wall print for the plain walls in the entire home. Try to choose the art print that complements the furniture, floor mat, and wall paint of your rooms. 
For example, if the theme of your room is religious, then you can opt for a wall art of Buddha or any other religious guru. 
The bottom line 
It doesn't have to be difficult to find wall art, no matter how you go about it. You can choose the large wall prints for your space with the help of the above mentioned ideas. Adding wall art will change the entire look and feel of your room while making it more welcoming.