Are you wondering how SEO and web design go hand in hand with making sure your website is professional and available for your target audience online? If you want to grow your online brand, you need to integrate the best SEO practices into a stellar website design. 
if you're wondering how an SEO-friendly website can take your online image to the next level this year, keep reading. In this guide, we will go over some of the biggest benefits that using SEO in web design can offer brands like yours.
Drive High Quality Leads to Your Site 
One of the biggest perks that come with integrating SEO practices into your site is that you are able to drive high-quality leads to your site. When you ensure that your site is optimized for search, you are able to get in front of audiences that are actively looking for your products and services, perhaps even in your area. This allows you to generate highly valuable traffic to your website where you will have a great chance at converting website visitors into paying customers.
SEO expert services can assist you with doing the research and backend work to make sure your site is reflecting the keywords that your ideal market is searching for. This allows you to pair up with high-quality leads all by tweaking your website content. These changes will occur on your site, a practice referred to as on-page SEO, as well as off of your site, which is referred to as off-page SEO. 
SEO is an ongoing process that requires maintenance and management to stay successful but it can seriously pay off when you allow time and resources towards improving your website's SEO capabilities. 
Allow for a More Streamlined Customer Experience 
When you work to optimize your website for SEO, you are working to improve the overall online experience for your brand. Offering a great customer experience is a must for success, as your website should be as streamlined and intuitive as possible in order to lead your website visitors in the right direction while also allowing them to find what they are looking for with total ease. If the online experience and customer journey that you are offering website visitors is not a pleasant one, this will ruin their opinion of your brand and will likely lead them to look to your competitors for a better experience.
Proper SEO web design will focus on making sure your navigation is streamlined while also making sure that the layout of your website overall is appealing for customers. By working with professionals in web design you can make sure your website offers a great experience no matter what device online users are exploring. 
SEO in Web Design: A Must for Online Success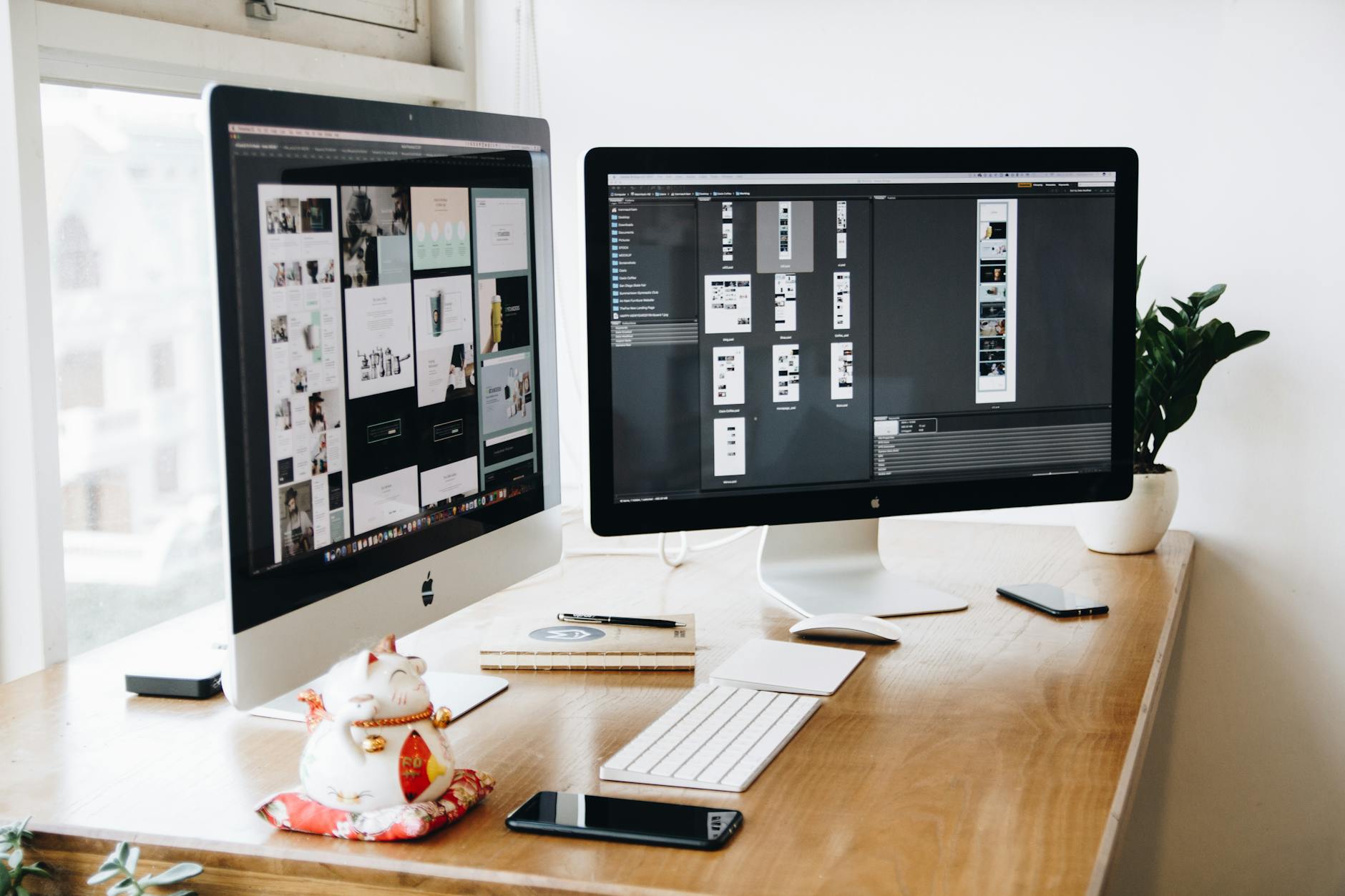 Now that you know the purpose of SEO in web design, you can make sure that your website is optimized for search for the best results. 
For related info and advice, head to the "Tech" section of our site today.