It's fair to say a lot has changed since the 1990s, especially concerning trends, world events, and technology. The way we learn has also been transformed, with educational facilities almost unrecognizable to those who are long past their secondary education years. 
Of the many changes that have rolled in since the 90s, some are more obvious than others. You may be surprised to learn about the following significant transformations:                                         
1. Accessible Study Support
In the 1990s, one-to-one online tutoring didn't exist. While tutoring was common, the technology wasn't available for it to be something you could access over the internet. As a result, caregivers had to make themselves accessible to pick their children up from school and drop them at tutoring appointments. 
For some parents, this was too disruptive, so not all students were able to access the help and support they needed. That has all changed thanks to the internet. Caregivers can carry on with their schedules while their children log into a video call with their online tutor and get the help they need from the comfort of their home. 
2. Technology in the Classroom
In developed countries, it's common to see technology in every classroom. If all students aren't typing on personal laptops, they're still able to use them for research and to contact their teachers. 
In the 1990s and even into the early 2000s, computers and other technology like smart whiteboards only existed in certain classrooms. To use this kind of technology, you would often have to schedule time in the computer room. Those days are well and truly over. 
3. Healthier Meal Options
If your parents made you eat all your vegetables at home in the 1990s, you often breathed a sigh of relief as you made your way into the school cafeteria. School lunch options were less focused on nutrition and more on what was easy to prepare in bulk and universally appreciated by children. 
While you can still tuck into treats like chicken nuggets and pizza at some schools, there has been a noticeable shift over the last 30 years to include more nutritionally balanced and fresh meals that cater to all dietary requirements. 
4. Adjustable Furniture
Most people can recall the inconvenience of having to move classroom furniture around to make group activities possible. In many schools, the labor intensity of this task is a thing of the past. 
Classroom furniture is now made to be versatile for many different settings, such as group tasks and individual desks. You can also purchase desks with adjustable heights and both tall and short chairs. 
5. Drills For School Shooting
School shootings have been increasing in the United States, with 17 incidents in 1990 and approximately 170 three decades later in 2020. As their frequency has grown, many schools began holding drills so that students know how to behave and understand what they should do if there is an active shooter on campus. 
6. Online Learning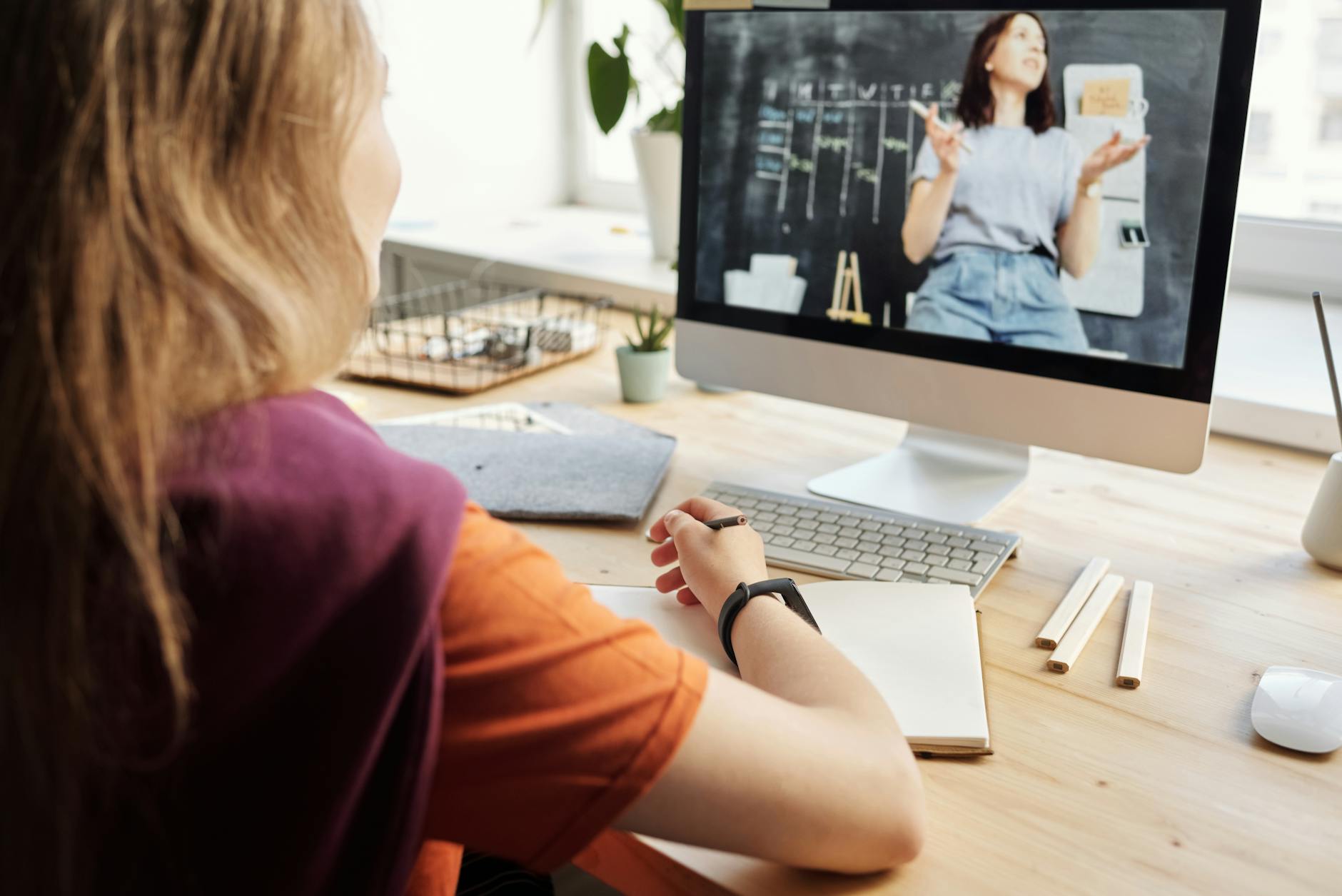 Aside from one-on-one tutoring, today's students can also attend classes online and perform their work from the comfort of their homes. While this wasn't something all educational facilities had necessarily intended on offering, it became necessary as the COVID-19 pandemic ravaged the world. Fortunately, the technology exists for learning to be as undisrupted as possible. 
It's clear to see that schools today are nothing like they were just three short decades ago, with new technology, learning opportunities, and better furniture and food now available. It will be interesting to see what the next three decades have in store for our children.