Recently updated on October 25th, 2022 at 11:16 am
Classroom management helps keep students in line. The importance of classroom management goes beyond discipline and controlling crowds. It helps shape learning in a classroom. Here are nine compelling reasons why every classroom should have classroom management software.
1. Create a Healthy and Safe Class Culture
Managing a classroom isn't just running successful lessons. Instead, it should include creating a healthy and safe learning environment. Managing a class has little to do with behavior. However, there are actions that a school administration can take to make learners feel respected and appreciated. Making it a practice to greet students at the door and using humor to lighten up their mood can help schools deal with challenging behavior. It is upon teachers to make classrooms feel safe and comfortable for learning.
2. Eliminate Burn Outs
Managing a classroom can take up a lot of energy. So, teachers that invest all their energy into keeping order each time they enter a class are likely to underperform. Teaching can only become a sustainable practice when teachers can manage students painlessly and smoothly. Distressed teachers won't have adequate time to plan for tomorrow's lessons and mark assignments. Exhaustion will also make it hard for a teacher to switch off at the end of a difficult class. However, classroom management systems make teaching sustainable and fun.
3. Track Student's Performance and Behavior
One priority in a learning environment is setting goals and tracking performance. Teachers have to track students' performance to determine if they achieved their objectives. Classroom management programs enable teachers to assess, manage, monitor classroom behavior, and track student performance. Educators can also use school management apps to get deeper insights into the progress, grades, homework, and discipline of a student.
4. Improved Communication
It is faster and painless for a school to analyze, report, and record tasks using classroom management systems. Having all information, including invoicing, billing, and parent and student data, at your fingertips make teaching easier and engaging. Likewise, parents can use school management apps to keep up with their kid's school progress.
5. Reduced Paperwork
A lot of paperwork was involved in the traditional educational environment. However, classroom management apps have simplified everything from financial to teaching processes. Parents can use apps to track payments, record expenses, and generate payslips. These apps are an efficient way to make a school more eco-friendly and reduce paperwork. Shifting from paper files to cloud-based storage can help students secure their data, save money, and maximize storage.
6. Organized Classrooms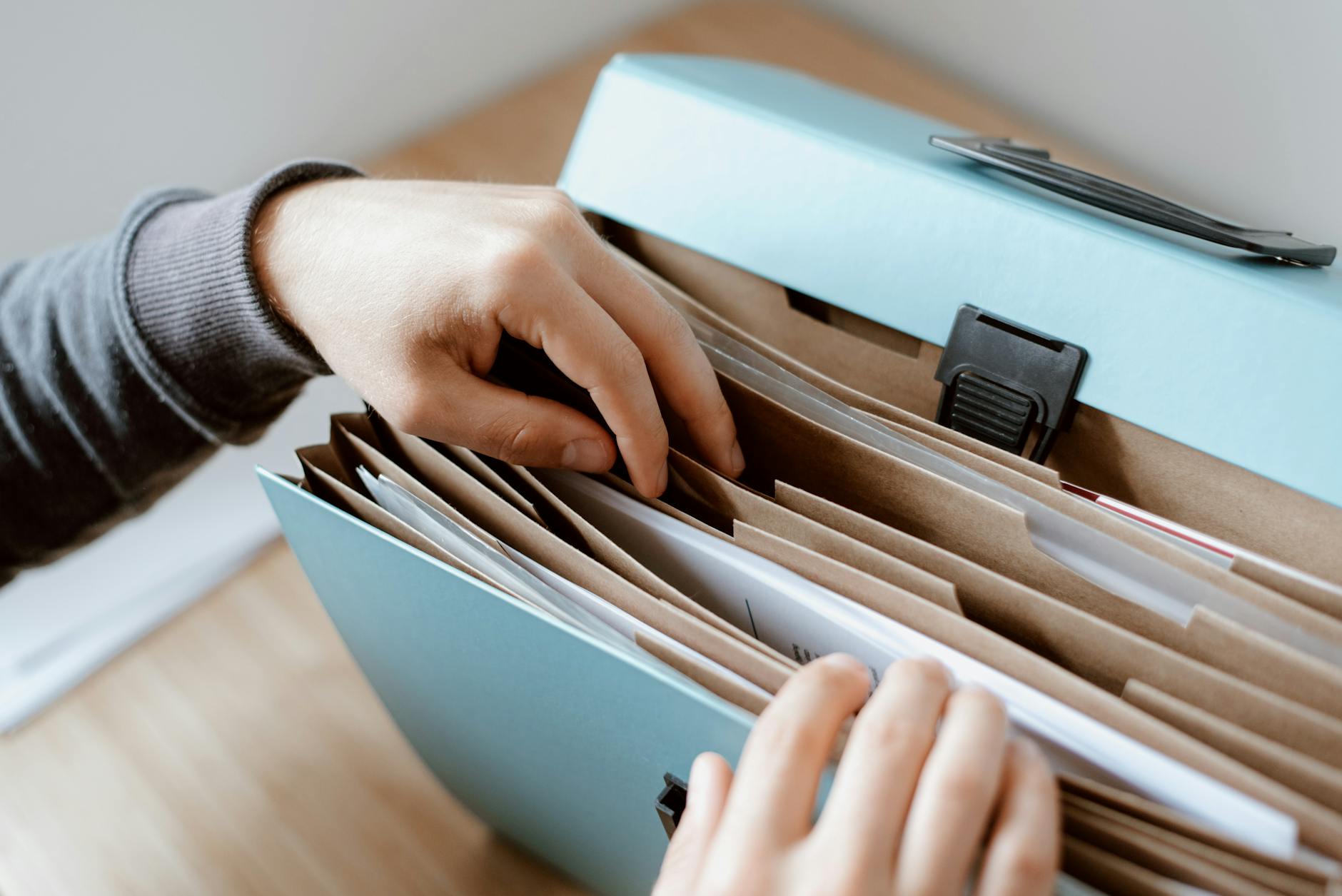 Teachers in highly populated schools may not find time to sift through piles of folders and files. Fortunately, school management apps provide educators with everything needed to improve learning and streamline processes. These apps enable teachers to update records in real-time, check attendance history, and keep classrooms well-organized.
7. Transparency
Unlike paper files, classroom management apps provide structured and transparent records on all students. These apps come with a dedicated dashboard for parents to check out invoices, make online payments, and track kid's performance. Classroom management apps also promote effective communication between parents and the school by sending automated SMS notifications and emails to parents.
8. Better Control
School management apps create a centralized platform for educators to manage multiple student activities. They also help school owners to manage financial, administrative, and teaching processes. Classroom management apps make educators more confident by giving them control over their classrooms. For example, teachers can use these apps to monitor students and update parents on coursework and assignments. In short, classroom management apps make the learning process straightforward and ensure no learners miss out on assignments and assessments.
9. Stay in the Loop
Classroom management apps keep every stakeholder, including teachers, learners, and parents, in the loop. The school administration can see what's happening in classrooms and monitor lesson activities. These apps provide parents with an accurate view of how their kids behave and perform in class. Likewise, students can use these apps to access notes and assignments online and download course materials even at home.
Schools want to keep up with current trends in the educational environment. One tool a modern school can't do without is classroom management systems. Classroom management systems have transformed learning and improved the classroom experience. School management apps encourage active classroom participation and turn dull activities into fun and interactive subjects.
Author bio: Mary Kate is a freelance writer who offers ghostwriting, copywriting and blogging services. She works closely with B2C and B2B businesses providing digital marketing content that gains social media attention and increases their search engine visibility