Recently updated on October 25th, 2022 at 11:11 am
There's no "one-size-fits-all" when it comes to business. One of the reasons that business analysts are so critical for long-term organizational success is that each company has its own market positioning, needs, and formula for success. 
Today, with the availability of big data tools, data analysis is a major responsibility for business analysts. In addition to handling data, however, analysts must understand which questions to ask and what to focus on when performing their analyses. 
A business analyst must be able to understand all the different factors affecting how an individual business can reach its goals. To accomplish this, there are a number of techniques and tools that have been developed. Business analysts must understand and use several techniques, depending on the situation. Flexibility is key!
So, which techniques are the most important? These 5 are critical for all business analysts. 
1. SWOT Analysis 
The "SWOT" acronym stands for Strengths, Weaknesses, Opportunities, and Threats. It's a foundational technique that every business analyst should know backward and forward. By evaluating an organization's SWOT attributes, an analyst can quickly see what the organization is doing well, what it could improve, and potential concerns that could affect short-term or long-term success. 
This technique is a great starting point for any business analyst. It's simple, but it can be used to set a baseline and to determine the data sources that will be used in additional analyses. The SWOT analysis is a technique that belongs in the analyst's essential toolkit. 
2. Business Process Modeling 
Every business uses processes for daily operations, even if they don't realize it. Sometimes, those processes are efficient and cannot be improved. More often, however, there are inefficiencies and other problems baked into the current processes, affecting productivity and profits. 
Business process modeling (BPM) is a technique analysts use to create or refine better operations for an organization. It's a long-term strategy that involves first identifying areas of weakness in the company's operations. Improving these processes leads to fewer errors and misunderstandings, happier teams, and improved data collection. 
3. PESTLE Analysis 
No business exists in a vacuum. That's one of the first lessons a business analyst will learn. 
There are so many internal and external factors that can affect an organization's success. Understanding through data how those factors are exerting their influence can be critical in making strategic decisions. 
Analysts use frameworks to ensure that they cover all the most important bases. The PESTLE analysis considers the following external factors: 
Political

Economic

Sociological

Technological

Legal

Environmental
A business's tactics, policies, and budgets must shift according to the state of the market and external factors affecting costs, consumer behavior, and regulatory limitations. Using the PESTLE technique, analysts can understand the macro influences that must be taken into account when strategizing for the future. 
4. MOST Analysis
Standing for Mission, Objectives, Strategies, and Tactics, the MOST analysis can be very helpful in conjunction with other frameworks, such as the PESTLE and SWOT techniques. 
Analysts need to know what an organization's overarching mission and objectives are so they can make recommendations that are in line with their values. Strategies and tactics are the methods being used to reach those goals and serve the organization's larger mission. 
The MOST analysis allows analysts to create a clear path for an organization to follow. It helps provide clarity and next steps for both short- and long-term goals. 
5. The 5 Whys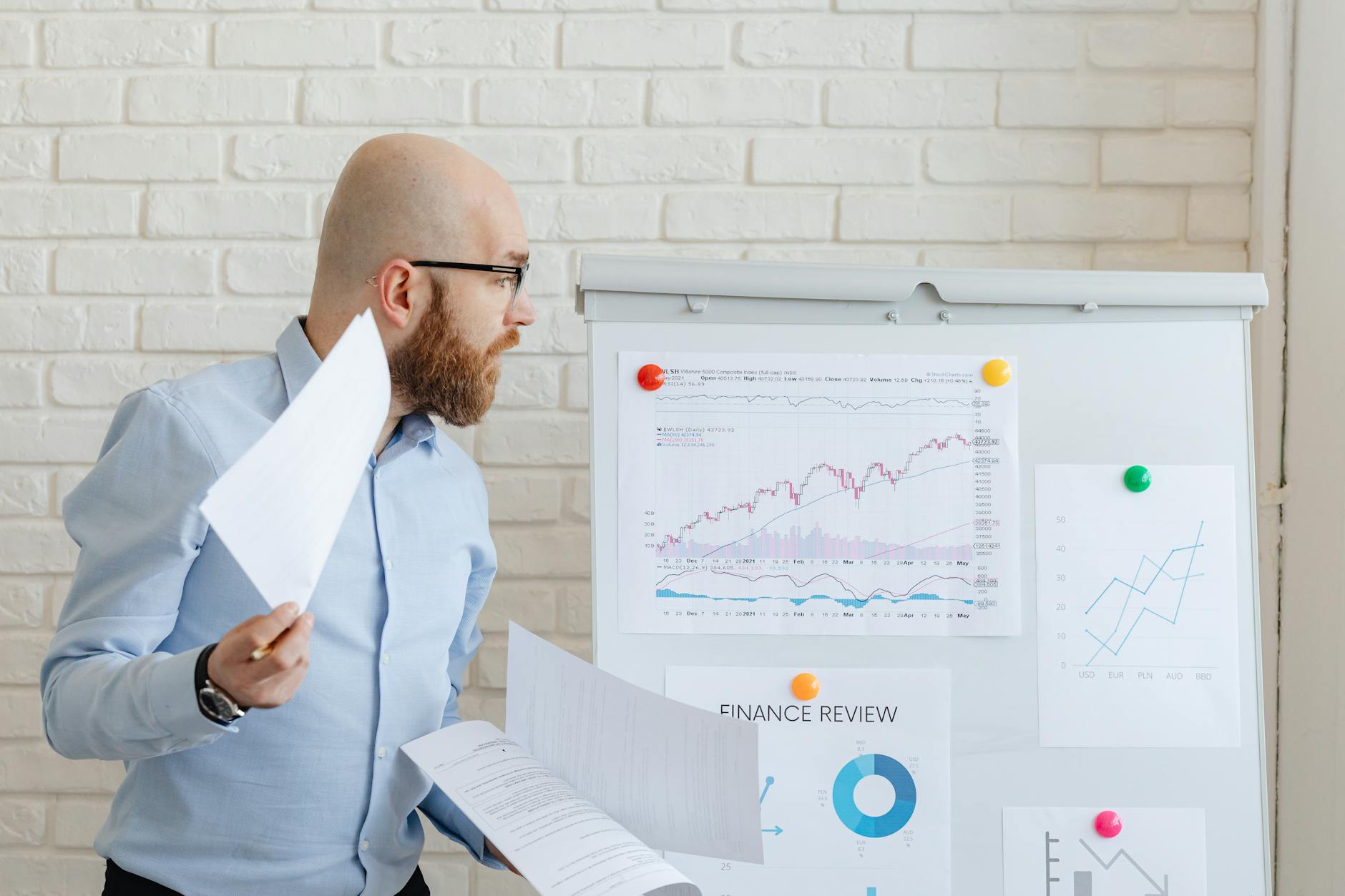 Similar to the journalism world's "5 Ws," the 5 Whys is a problem-solving analytical model. It involves asking a series of "why" questions that pertain to a specific problem. 
The first question is usually broad: "Why did the problem occur?" From the answer to this question, the analyst will ask another "why" and get a narrower answer. By the time 5 "why" questions are asked, there is more likely to be an answer that gets at the root cause of the problem. 
The 5 Whys are best for narrow problems that come up within an organization, but the technique can also be helpful in narrowing down the reasons why an organization is struggling. It's a common, powerful tool for problem-solving that analysts can use to gain insights or find the right data to answer a question. 
Data-Driven Decisions 
Today, businesses must make data-driven decisions. Today's business analysts are responsible for leveraging data to provide strategic direction and help a company succeed. Regardless of how big or small an organization may be, data-driven decisions help to reduce risks and maximize profits. 
Business analysts can help organizations succeed in a challenging marketplace. It's a fulfilling career requiring curiosity, logical thinking, and flexibility. For those who aren't afraid to crunch the numbers and work with others to come up with solutions, there's no better career path!