We live in a scary world and the number one thing on every parent's mind is protecting their children. Even with the best of intentions, you can't be them 24/7. When they go to school you rely on the administration to protect them.
So what happens if your child gets hurt in school? The answer to that question depends largely on how the injury occurred. Read on for what to do if a child is injured at school.
What to Do if a Child Is Injured at School
The first thing that needs to happen is proper medical care. Whether it is a fall on the playground or an altercation with another student, the details will come out after treatment by a medical professional.
The next step is to gather all the details. Talk to your child and get their side of the story. If they are younger, assure them they are not in trouble. You should then talk to the school. Continue to ask questions until you feel comfortable with what happened.
If the incident involved bullying, try to talk to other students or even teachers who know the bully or other problems they have caused at the school.
Can You Sue the School?
Schools must provide a safe environment for their students. That said, accidents do happen. If your child was accidentally hurt during their day there may not be much of a lawsuit.
However, if there was intentional neglect, unsafe conditions, or a history of bullying behavior that was ignored, then you definitely should seek counsel from a personal injury lawyer. In the Santa Ana area, the obvious choice is Sweet Law attorneys.
Private vs Public Schools
The type of school your child attends plays a role. Public schools are basically an extension of the government, and by law, very difficult to sue. In some cases, they will offer a settlement to avoid negative publicity and a lengthy battle.
Private schools are seen as any other type of private enterprise and can be sued for negligence or unsafe conditions.
Regardless of the type of school, if your child was injured, you should speak with an attorney to learn all of your rights.
What About Exposure to Covid-19
On top of all the other concerns facing parents, sending their kids to school during the pandemic just adds to their stress. Can a school be held liable if their child gets the Covid virus at school?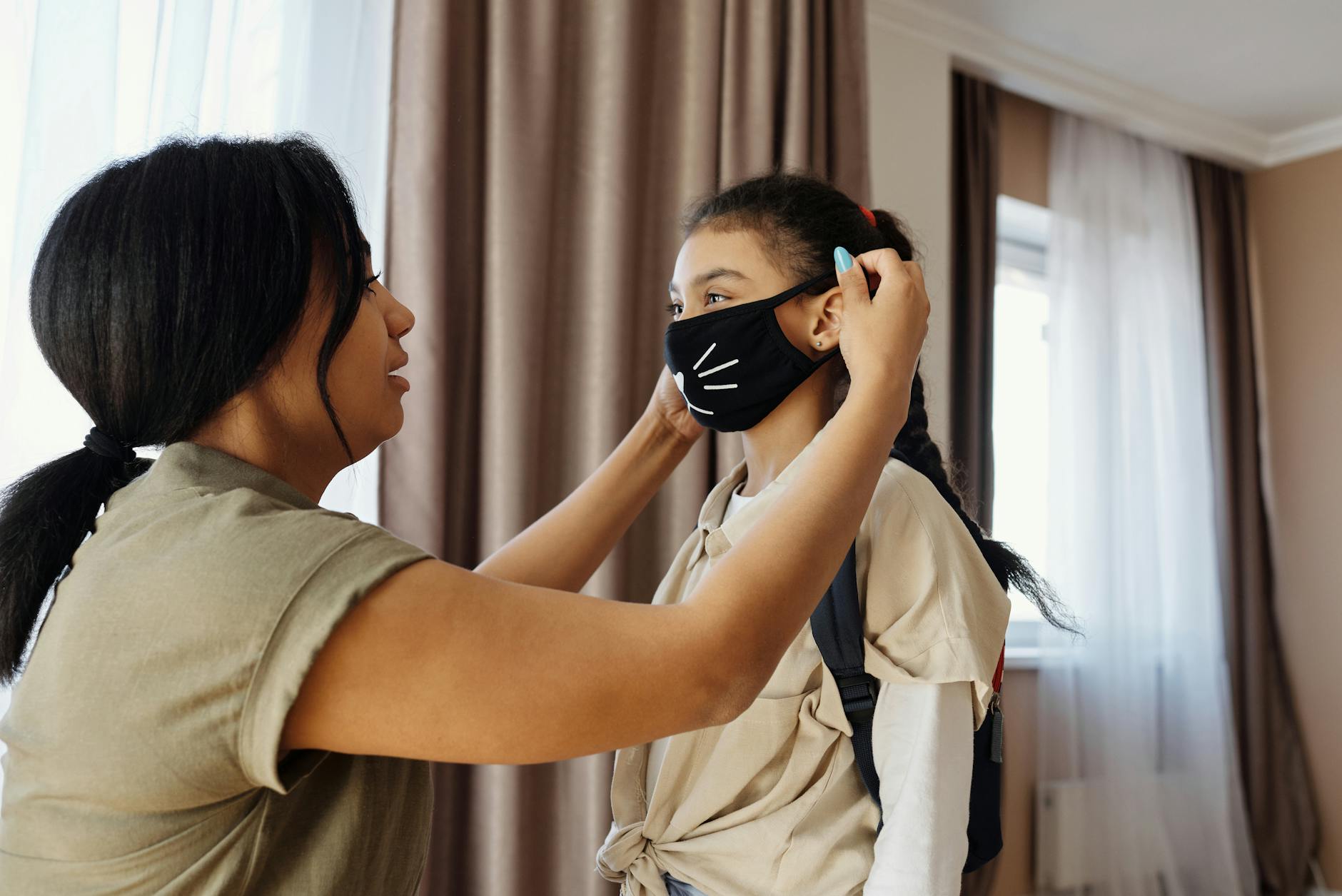 While every school is taking great measures to ensure the safety of the children from the virus, there is no guarantee. The problem, however, would be proving the infection that happened at school. While it is not completely a lost cause, this would be a difficult lawsuit to win.
Stay Informed and Involved
The question of what to do if a child is injured at school boils down to the what and the why. As a parent, keep an open line of communication with the school and your child. And if you are ever unsure about what to do, consult with a professional.
For more helpful lifestyle topics, bookmark our page and come back often.