Many people may need to learn what a coding bootcamp is or how it may help you succeed in your job, even if they've been around for years. Students learn job-ready technological skills in bootcamps. Like trade schools, bootcamps teach marketable technical skills that can lead to a profession.
Today, coding bootcamps offer various learning options in different modalities for specific interests. Coding languages, web development, system security, and more are bootcamp topics. Thus, coding bootcamps may be great for anyone wishing to invest in themselves to enter a tech or programming career.
Due to set class sizes and irregular cohorts, boot camps receive more applicants than they can accept. Possess these skills to improve your prospects along with coding certification.
Top skills to have while pursuing coding bootcamp:
1. Logic & Mathematics
Developer boot camps rarely involve mathematics, trigonometry, or geometry. To succeed, software engineers must be comfortable with addition, subtraction, multiplication, division, fractions, areas, averages, and introductory algebra. Basic math skills improve often. Before applying to boot camp, check these.
Fundamental logic may help applicants. Software development involves deciding what your program should perform at any time. Before sending the form request, we must check if the user completed the needed fields after clicking "Submit." If they selected SMS text updates, we must verify their phone number. Here are some logical thinking tips and a resource for improving your thinking skills.
2. Command line
To use most development tools, we must use the command line. Before applying, most developer boot camps require students to understand the command line. Hackers conduct their dirty work on a green-on-black CLI screen in movies and TV.
3. HTML & CSS
Web pages can't exist without HTML and CSS. Learn both, and you'll have a leg up on the competition. Create a simple website to demonstrate your expertise. Doing so shows you are motivated and can pick up the fundamentals independently.
4. Aptitude
The purpose of the SAT is to gauge "aptitude," which can be considered the capacity to learn. If you want to do well in a military boot camp, your aptitude may matter more than anything else. Applicants to some boot camps are required to complete a timed challenge, which is referred to as an aptitude test.
You'll do best in a class with other students who can keep up with your rapid rate of knowledge acquisition. The risk of having a student lag behind the rest of their course is thus diminished. Determine your preferred method of learning and work to improve your skill set.
5. Grit
Can you handle the pressure of the most challenging time of your life? Attempting to master a challenging profession quickly can be quite taxing. Grit is demonstrated by things like finishing a year-long project or waiting patiently for something worthwhile to happen.
Naturally, some people have more of it than others. Grit is integral to success since it includes assurance, self-assurance, and motivation. You can develop grit by working on any of these skills.
6. Personality
Applicants tend to ignore the significance of their individuality. A warm, friendly, and helpful teammate are essential in any setting that requires individuals to work and learn together. Participation in a group, whether with other students or a mentor, is typically required at boot camps.
How to join coding bootcamp?
Coding "boot camps" can help programmers break into the field by teaching them a new language in a few weeks.
Before enrolling in a boot camp, consider your professional and academic goals and whether the language(s) offered to match them. Ensure you like the boot camp's instructor-student ratio, schedule, and program. Ask an instructor or representative to take you through a typical day at the boot camp to get a feel for its culture.
Some businesses wonder if ten weeks of boot camp sessions are enough to prepare students for full-time programming jobs. You can't solve big problems in two months. However, boot camps are the most intensive way to start a coding profession.
Which boot camps are worth the investment?
Coding bootcamps can lead to high-paying computer science jobs. Since coding bootcamps have grown, prospective students can choose from several programs to find the best fit.
Coding bootcamps typically focus on web development and computer science. Some also offer courses in data science and information technology and security. Students should examine course material to guarantee that your bootcamp teaches specific coding languages.
Full-time or part-time enrollment, online, in-person, or hybrid delivery is crucial. Coding bootcamps can transform professions.
Tips for Joining a Coding Bootcamp
Conduct program analysis

Plan your time and money carefully

Complete all prerequisites for a coding bootcamp

Send applications to all of the bootcamps you are interested in

You must succeed in the boot camp interview
How to pick the best bootcamp?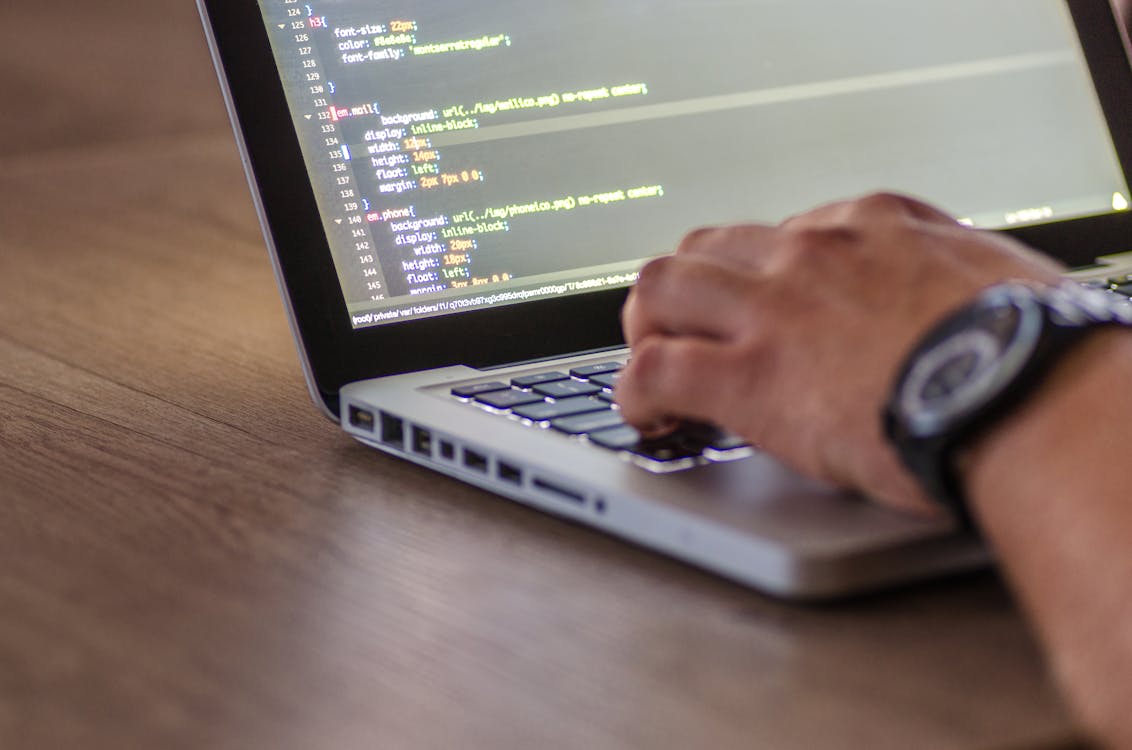 Students should investigate available bootcamps to select one that fits their needs and schedules.
Prospective bootcamp students should take into account the following:
Format: Coding bootcamps can be attended in person, online, or as a hybrid program.
Type of enrollment: Some bootcamps only accept full-time students, while others accept part-time students.
Curriculum: This needs to be standardized among schools because each school's required and elective subjects are unique. Some bootcamps only teach a small subset of programming languages.
Admission requirements: Criteria for entering coding bootcamps differ from one school to the next. Several bootcamps require that potential students finish prerequisite coursework to attend.
Learning to code: A step towards a successful future
The goal of a coding bootcamp is to swiftly prepare students for fulfilling employment that make use of their newfound coding skills. They want to give students the programming and technical skills they need to get jobs since many companies are looking for people with these skills. If you want to work in a growing field that requires specialized skills, going to a coding bootcamp can be a good investment in your future.
You may get started on the road to professional success by enrolling in the best Simplilearn online bootcamp if you're willing to take a risk and change directions.