In 2021, things are changing all over the world; everyone is thinking about fast technology. The changing world is more challenging for one who is far from advanced technology. The laptop is the primary source to tackle the advanced world. 
How will you know that what is the best laptop for you? We have shortened the list of some best laptops that are considered useful in technology, and you can buy them in 2021. 
What is a good laptop? The best laptop you can consider for you are that can fulfill your working capability. The laptop should support your work if you are writing many emails or editing an image, or playing games, or developing an app.
There is a list of the best laptop that you can buy in 2021, but in my opinion, you can buy DELL XPS 13, it is highly recommendable because it has the best quality display, storage is good enough, and is portable also and there are intel tiger lake CPU that is highly functional. 
1. MacBook Air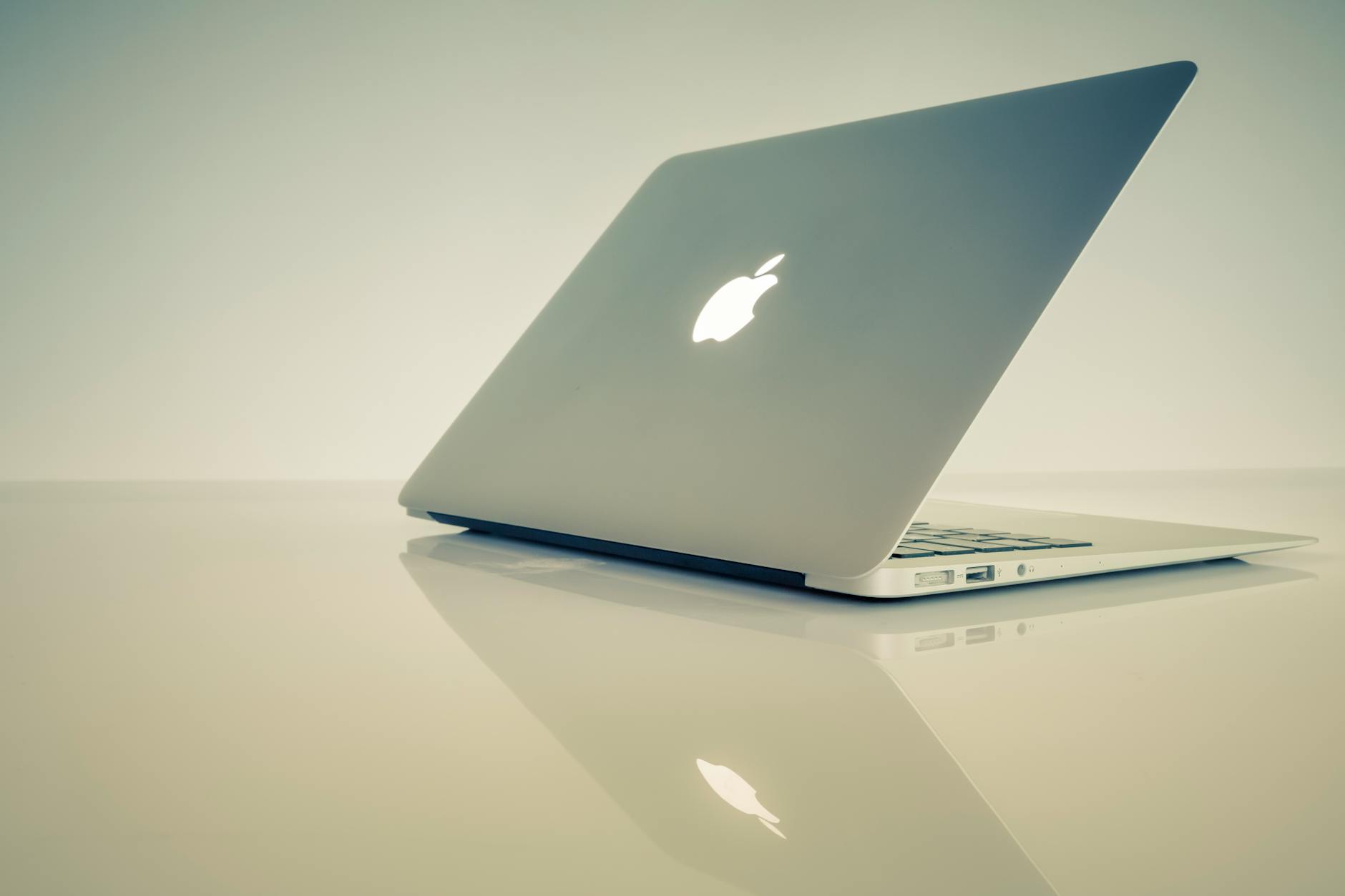 Price: Starting at $999
At the top of our list, there is the MacBook air it's an Apple product, and Apple has made a mark in the market as the best quality product. The slim and sleek design of the MacBook Air is ultraportable, and it comes in three colors gray, silver, and gold. The weight of this outstanding laptop is just 2.8 lbs.
The screen size is 13.3 inches that are good; you can easily manage your things on the screen. But if your profession is related to editing or needs a touch screen laptop, it is not for you because it does not come with the touch screen version.
In appearance, it looks similar to an Intel-powered MacBook, but there is an Apple M1 processor, and the processor's speed is 3.2 GHz. The Retina display resolution is 2560 by 1600 that will not limit your display experience. The screen refresh rate is 60Hz, which is also considered good it helps you when you are doing work in more tabs instead of one. 
If you are looking for wide storage, this can make you happy that there is 8 GB RAM and 256 GB storage as tested, and the boot drive type is SSD.
When we see the laptop's physical connection, there are just 2 USB ports of type-C, a headphone jack, charging, and display port.
The MacBook Air is one of the good option for those who travel a lot because it is portable and the slim and sleek design works for you.
Pros:
Budget-friendly, especially for an Apple product.

M1 processor that improved the performance a lot

Metal design with silver, gold, and gray color

Portable 

The Display is high quality.
Cons:
USB ports are less

No touch screen
Overall, it is a good laptop with portability, design, advanced Display, and an Apple M1 processor. 
2. HP Envy X360
Image source: cnet.com
Price: Starting at $800
HP Envy X360 is the first laptop that has a fourth-generation Ryzen processor of AMD. One of the best laptops that are convertible 2 in 1 laptop and is super convenient you can use in both the terms in laptop and as a tablet. 
HP Envy X360 is lightweight and has a slim model design, but it is the king of midrange 2 in 1 laptop. One more thing that cannot be neglected when you talk about convertible laptops is whether the laptop is easy to convert or not. So, don't worry about this laptop. It is easy and comfortable, and you can convert it quickly into a tablet. 
There are choices for you. As I told you before, it has AMD Ryzen 4 generation; you can also choose other versions like Ryzen 3, Ryzen 5, or Ryzen 7, and according to your work, you can also select the possessor with 8 GB or 16 GB.
The Display is broad, and with screen size 13.3, it is ultraportable, and the screen is spread throughout the ends. The screen resolution is 1920 by 1080 that will experience you a full HD display. As I discussed before, it is lightweight and portable compared to the other 2 in 1 laptop; it has 2.92 lbs.
Users can experience an ultra-comfy keyboard; all the essential keys are present, and in addition, there is the Page up, Page down, end, Home, etc. You can work efficiently on the keyboard, and you may love the typing experience on it. But there is a little weird situation with the touchpad; it is a bit uncomfortable.
The physical connectivity comes with the USB 3.2 gen Type-C, a headphone jack, a charger point, a micro SD card reader.
Because of the Ryzen generation 4, the working average is very high, and the AMD graphic card also makes the gaming experience unique. Moreover, AMD is really useful in a lot of fields. Overall it is the best laptop for college going students and gaming.
Pros:
Above-average performance

AMD Ryzen generation 4 Possessor  

Thin lightweight

Comfortable keyboard

High-quality Display
Cons:
The touchpad is not comfortable.
3. Dell Xps 13
Image Source: dell.com
Price: Starting at $1,199
Dell is the most high-quality laptop with gorgeous white finish chassis that looks simple and great. It is highly portable with 13.4 inches screen size and 2.8 lbs. the Display is vast and spread throughout the edges that give extra space for the screen, and it looks like more than 13.4 inches screen. 
The screen display is high quality even without the 4K screen; if you buy this beauty, you don't have to spend extra money for 4K screen. Yeah, you can save some money by purchasing this gorgeous laptop. 
The screen resolution is 1920 by 1200, which genuinely gives high display quality, and the screen refresh rate is 60 Hz. There is one more option that I liked the most it's the touch screen. 
RAM is 16 GB, and storage of 512 GB is remarkable, and you can buy this if you need large storage for your work and boot drive type SSD. The operating system is a window with 10 generations.
It includes an Intel tiger Lake CPU processor and comes with a Core i7 that combines high-quality functionality.
If we talk about the physical connections, four USB ports type-C and all -ports support thunderbolt, headphone jack, micro SD card reader, and a USB Type-A port.
The graphic processor is Intel Iris Xe that gives you extraordinary performance, and of course, it will provide you with remarkable experience in gaming. Overall it is considered as a good laptop that you can buy in 2021.
Pros:
Intel tiger lake CPU processor

Sleek design

Gorgeous white finish

Long battery life

Best screen display

Lightweight and portable
Cons:
Conclusion: 
According to your requirements, the laptops that have enough capability to do the heavy work are considered the good laptops. Sometimes we are doing work for consecutive hours, so we have to keep things in mind like battery timing, display size, storage, portability, and much more.
So, according to all the helpful attributes we have to shorten the list of some best laptops and give you all the essential and curial features. We have kept all the things together and make a beneficial article for you. It must help you to buy a good laptop.
Author bio: This article is contributed by Emily Hailey. She has been writing for five years. She provides ghostwriting, SEO articles, and editing services. Her educational background in science and computer. Her writing skills are confirmed independently on infotainmentbeats.com. Her articles focus on SEO and balanced information.