Recently updated on October 25th, 2022 at 11:10 am
Circuit breaker is a switching device which can be operated manually and automatically for controlling and protection of electrical power systems respectively.
Before we learn about circuit breakers, let us first see why we need this equipment in the first place.
In an electrical power system, if there is any fault or short circuit in any part of the system then a large amount of fault current flows through that part. This large amount of current causes damage to the equipment and in extreme cases it also results in fire. To avoid these types of faults, circuit breakers are used.
What Is A Circuit Breaker?
A circuit breaker is a protective device which can be operated manually as well as automatically for controlling and protection of electrical power systems respectively. It is mainly used for making and breaking an electrical circuit under normal and fault conditions. Generally, it is rated according to its breaking capacity that means the current which it can break safely under specified conditions without damage to itself.
To tell you in detail about why you need circuit breakers at home, let us first get familiar with what circuit breakers are.
What are circuit breakers?
A switching device that protects an electrical power system by controlling it automatically or manually is called a circuit breaker. It is used to prevent any accidents or potential hazards by preventing extra current flow through a circuit.
What happens if I don't have a good circuit breaker?
In a situation where circuit breakers are not used in an appliance or device, the device may draw more current than its capacity. This can build up problems such as overheating wires and end up in a fierce fire. Other hazards may include shock hazards and electrocution.
This is a very common problem. As technology has evolved and appliances are a part of our every action, the risks increase just as much. Every year, 25 out of 100 deaths of engineers are due to overexposure to electric currents or electrocution.
What Circuit Breaker Should I Get?
If you are someone who is considering circuit breakers for your appliances, there are a few things you should remember. The size of a circuit breaker and the wire depends on the appliance size. Let's take the example of a dishwasher. The circuit breaker you require must be 120 to 125 volts fed with a 14/2 wire along the ground. Buy miniature circuit breakers in Australia for smaller devices like sandwich makers, blenders, electric ovens, etc.
How does a circuit breaker work?
Circuit breakers are usually attached to the wires that go from the source of current to the load that is using the electric current. In easier words, wires go from the source to the load. It is a safety device that automatically and immediately shuts down the power flow of the circuit when it detects unusual or unsafe conditions. A circuit breaker's ability depends on the type of circuit break you are using. There are four main types of circuit breakers.
1. Low voltage circuit breaker.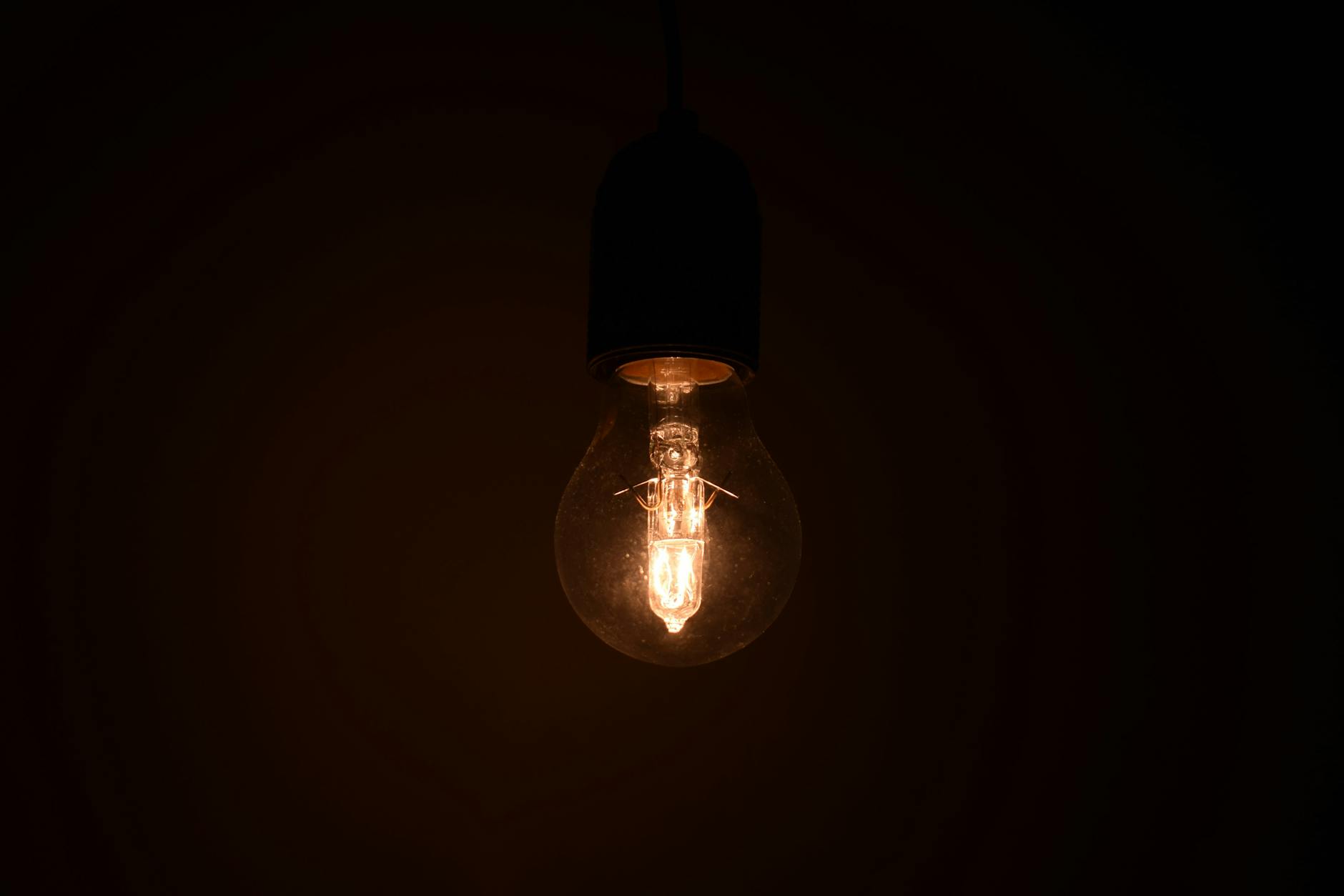 Circuit breakers working on devices that do not have intensive current flow are called low voltage circuit breakers. The voltage varies from 1KV to LV in a low voltage circuit breaker. There are further types of low voltage circuit breakers such as molded case circuit breakers, miniature circuit breakers, air circuit breakers, residual current circuit breakers, and motor protection circuit breakers.
2. Medium voltage circuit breaker. 
The voltage level varies from 1KV to 69 KV. Low or a higher voltage than this is unsuitable for a medium-voltage circuit breaker.
3. High voltage circuit breaker.
In a high voltage circuit breaker, the voltage varies from 69KV to 230 KV. The types of high voltage circuit breakers include Oil circuit breakers, vacuum circuit breakers, SF6 Circuit breakers, and air circuit breakers.
4. VACUUM circuit breaker. 
VACUUM Circuit Breaker is a fusion of HVCB and MVCB. Appliances that have medium voltage can also use a VCB. The entire working of the circuit takes place inside the bottle where the vacuum is placed.
Bottom Line
So where does that leave us? A circuit breaker is a mechanism which provides overload protection as well as monitoring a current overload situation. It is used to protect sensitive electronic equipment in real world situations. Circuit breakers are very important in our daily lives and cannot be compromised. They are vital in ensuring the safety of our homes and businesses as they protect us from current overloads, fires and other hazards we would not want to happen.
Neutral grounding provides an important service to conductive equipment and electrical apparatus, by ensuring that each electrical circuit is protected against potential ground faults. Power is safely dispersed throughout the neutral wire, and no one conductor becomes excessively charged compared to another.
The best part about circuit breakers is that they can be found in a variety of price points, so finding one that fits your budget should not be a problem. It's easy to understand the purpose of a circuit breaker, and once you get the hang of it you'll wonder why you ever questioned it in the first place.