Recently updated on October 25th, 2022 at 11:00 am
Cryptocurrency news and updates are everywhere these days, you cannot escape them. Just when you think Bitcoin has taken another big hit and the market has crashed somewhat, another big rise follows.
Cryptos are not going away anytime soon. Businesses are beginning to accept crypto as a form of payment, another sign that this digital currency should be taken seriously, just like all investors and traders of cryptocurrency do.
History of Cryptocurrency
The world of cryptocurrency is still a relatively new concept. In 2008 it was first outlined in a white paper published by its founder and developer, Satoshi Nakamoto. Released in early 2009 was Bitcoin, the first cryptocurrency coin of its kind, a new digital currency that would take the world by storm. 
The Bitcoin genesis block created by Satoshi Nakamoto used a cryptographic function, specifically SHA-256. Upon its release to the public, a group of enthusiastic supporters began sparking the digital currency into life as they mined and exchanged the coin. This was the beginning of a chain of events that would snowball into creating a Bitcoin valuation of $19,302.40 (the value at the time of writing this piece). 
The volatility of the Crypto Market
The cryptocurrency market is extremely volatile, maybe more so than the stock market. There are thought to currently be over 20,000 different cryptocurrencies in circulation at this current moment in time. The vast amount of cryptos available to invest and trade in, coupled with a social media era where comments from high-profile individuals or a viral hashtag create a volatile environment that allows for volatile price movements. Traders and investors can make a large sum of profit in a short time and contrastingly, lose a lot in such a short space of time. 
The vast number of digital currencies can be put down to the relative ease of creating a cryptocurrency. Yes, it will require a large amount of time and a few other resources but essentially all that is required is either modifying an existing blockchain, creating a new blockchain, integrating a coin onto an existing blockchain, or hiring a developer. 
Current types of trader analysis 
All good investors and traders will carry out extensive research into cryptos that they believe make for a good investment opportunity or present the right time to sell. 
Any rash decisions not supported by technical research will likely backfire. The following six methods are considered to be good ways to conduct technical analysis: 
Moving average

Support and resistance

RSI (relative strength index) 

Trend lines

Candlestick price charts

Bollinger bands
Sentiment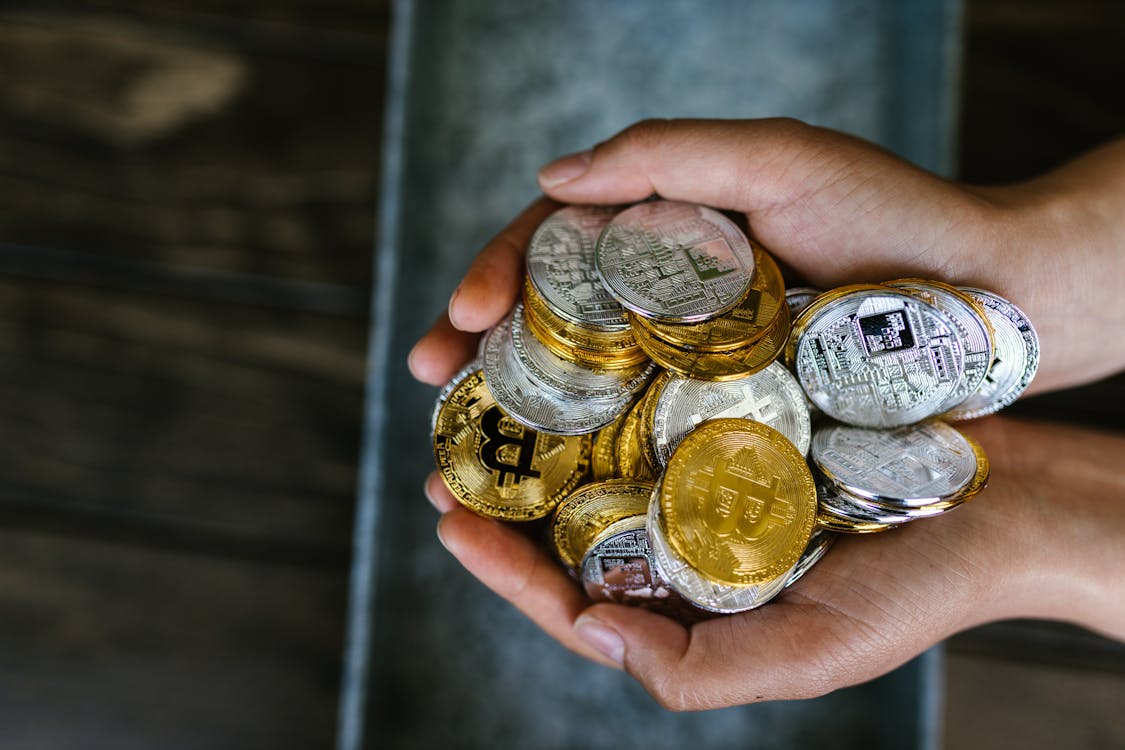 Real-time crypto sentiment analysis is another useful tool to gauge the crowd's psychology towards a certain cryptocurrency. Sentiment analysis is thought to be an important factor in predicting price movement. Platforms such as StockGeist.ai enable users to view the sentiment of thousands of possible cryptos by scraping textual data from social media platforms and reporting each textual message as either positive, negative, or neutral. 
Platforms that provide innovative analysis features like this are so valuable due to the time they can save for traders. Manually going through social media platforms to gauge the sentiment towards a particular cryptocurrency will be a tiresome and taxing task, one that will need to be carried out on multiple social media platforms in order to gain an accurate reading. On sites that have tools depicting crypto sentiment analysis, you can view this data with just a few clicks, providing accurate readings and at a far lesser expense of time. 
Be sure to take advantage of the latest developments in sentiment analysis as well as the usual technical methods to help you make better-informed decisions in acquiring, holding, or dumping crypto assets.