Even though the pandemic halted elected health procedures, experts say cosmetic dentistry will continue to grow at a compound annual growth rate (CAGR) of 5%.
The growth rate is significant, considering cosmetic procedures are almost always elective. Yet, lacking confidence because of your teeth affects several aspects of your life.
Elective or not, you may feel like you need to do something to fix your teeth. This is where cosmetic dentistry comes in. But, what is cosmetic dentistry? Keep reading to learn more.
General Dentistry vs. Cosmetic Dentistry
Dental care is essential to both types of dentistry. General and cosmetic dentists have basic dentist training. As a result, they can each perform fundamental procedures.
However, general dentistry deals with dental problems like oral hygiene, dental pain, and discomfort. Standard dental procedures include tooth extraction, root canal, and cavity filling. General dentists offer many different services and are primary healthcare providers.
On the other hand, cosmetic dentistry focuses on dental aesthetics. So, even though cosmetic dentists perform most of the same procedures as general dentists, their focus is on how your teeth look. 
Those worried about damaged, discolored, crooked, or misshapen teeth can consider consulting with a cosmetic dentist.
They can even handle more severe problems like tooth decay. If you are concerned about how your teeth will look after having a procedure, then speak with the best cosmetic dentist in your area. 
Cosmetic Dentistry Procedures
The most common cosmetic dentistry service is teeth whitening. The procedure is so popular that you can visit places like this teeth whitening center. These centers specialize in making your teeth shine. 
A teeth whitening treatment helps give you confidence with shades up to 5-8 times lighter when done by a professional. First, the dentist will clean your teeth of plaque and tarter. Then they start the treatment. 
Cosmetic dentists also give customers veneers. Veneers are white porcelain or ceramic shells that go over your teeth. They can fix crooked teeth, gaps, and damaged enamel. For minor problems, you can get dental bonding. 
Dental bonding helps to repair chips, cracks, misshapen teeth, and decay.
You can also receive crowns from a cosmetic dentist. Crowns go over a decayed or damaged tooth. They ensure the weakened tooth doesn't break further.
Additionally, cosmetic dentists perform inlays and onlays. Inlays and onlays are indirect fillings to support decaying teeth that cannot support a typical filling. This procedure is similar to getting a crown.
If you have severe tooth decay or are missing teeth, you can also get dental implants. The dentist places a screw into the jaw area with no tooth, and an implant goes into the bone socket. 
As you can see, cosmetic dentists perform the same procedures as general dentists. The difference is they have more emphasis on the afterlook. 
Share Your Bright Smile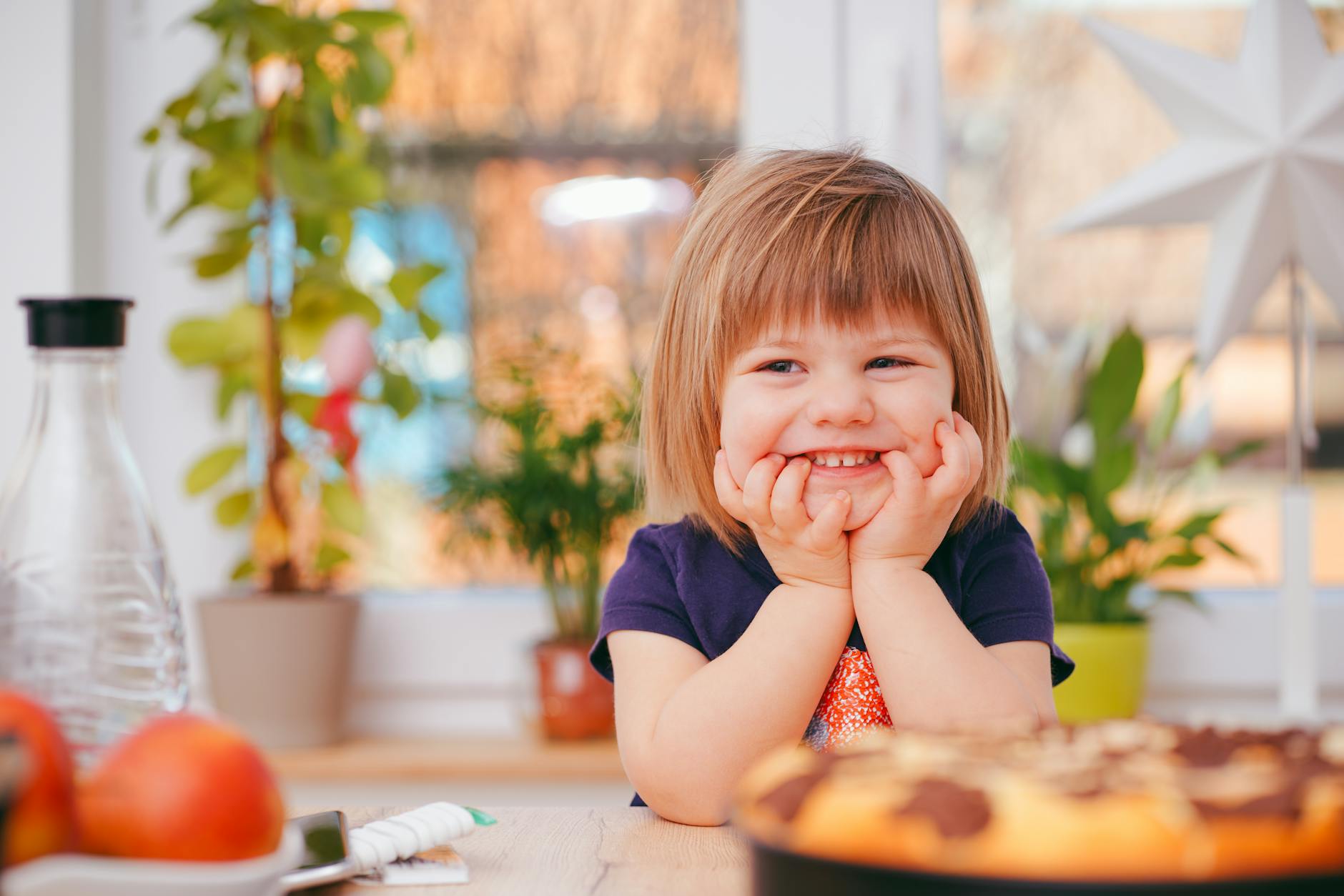 If you're apprehensive about how your teeth look, it is best to speak with a dentist specializing in cosmetic dentistry. They know how to give you the perfect smile you're seeking. 
Just search "cosmetic dentist near me" to find someone to help. Alternatively, you can also visit this dentist who offers dental veneers, crowns, and teeth whitening in Boynton Beach. If you found this article helpful, make sure to check out more in the Health section above.