Cryptocurrency is now a popular currency which people from all over the world prefer to use. Do you know what cryptocurrency is? It is a digital or virtual currency that exists only on the internet. There is no physical state of cryptocurrency, so they are also known as digital or virtual currency. Over the past few years, the popularity of cryptocurrencies like bitcoin has increased. You should know that bitcoin is the most popular crypto among the others.
Moreover, it is the first-ever cryptocurrency that Satoshi Nakamoto introduced. So, if you are a person who is looking for the answers to questions like is it safe to invest in bitcoin? or is it worth investing in bitcoin? Then you have come to the right place. In this article, you will understand the pros and cons of investing in bitcoin.
Pros of cryptocurrency!
One of the most significant pros of investing in crypto is that it is not geographically limited. It doesn't see any border. Bitcoin Transaction is the most accessible cryptocurrency. It is because this crypto-only takes a very few minutes for transferring the funds to other people. You can use bitcoin for purchasing any goods and services that you like. There are a vast number of businesses that are accepting the payments of bitcoin. It also includes spending the money in another country without any issues. Moreover, you can quickly sell the bitcoin at any moment you want.
Another great pro of investing in bitcoin is that it offers complete anonymity and transparency to the users. You will not believe that it is impossible to track the payments of bitcoins, even though the transactions are visible to all the users, which also gives transparency. Still, the identity of the user doesn't get revealed. If we compare the cryptocurrency to the traditional currency, then bitcoin is a safer option. There is no need to provide any personal information for conducting the transaction of bitcoin that helps increase the user's privacy.
You should know that cryptocurrencies are decentralized. It means that they are not under the control of any single government and a central bank. Well, it is a good reason for many people who don't want the interference of anyone with their funds and privacy. There is no need to pay the tax because of the government of no role in bitcoin. No one can freeze your coins, and it means you are the only person who can control your funds.
Cons of cryptocurrency!
You need to know that bitcoin trading has high volatility. It is the reason that people consider bitcoin as a risky investment. Its value can fall at any time, and we don't know up to which extent. The uncertainty about the future value of this cryptocurrency is a big con for investors. If you invest in this crypto, then you should make sure that you are not investing all your savings into this investment. The robust risk management strategy is most when it comes to investing in bitcoin.
You are aware of the fact that bitcoin is a decentralized currency. It is a benefit of the investors, but at the same time, it can also be a disadvantage. It is because there is no legal protection to the users when it comes to bitcoin. The reason is that bitcoin is very susceptible to frauds and scams. People are always in search of opportunities by which they can steal your bitcoin. Another disadvantage of bitcoin's decentralized nature is that no person can guarantee the minimum valuation of this cryptocurrency.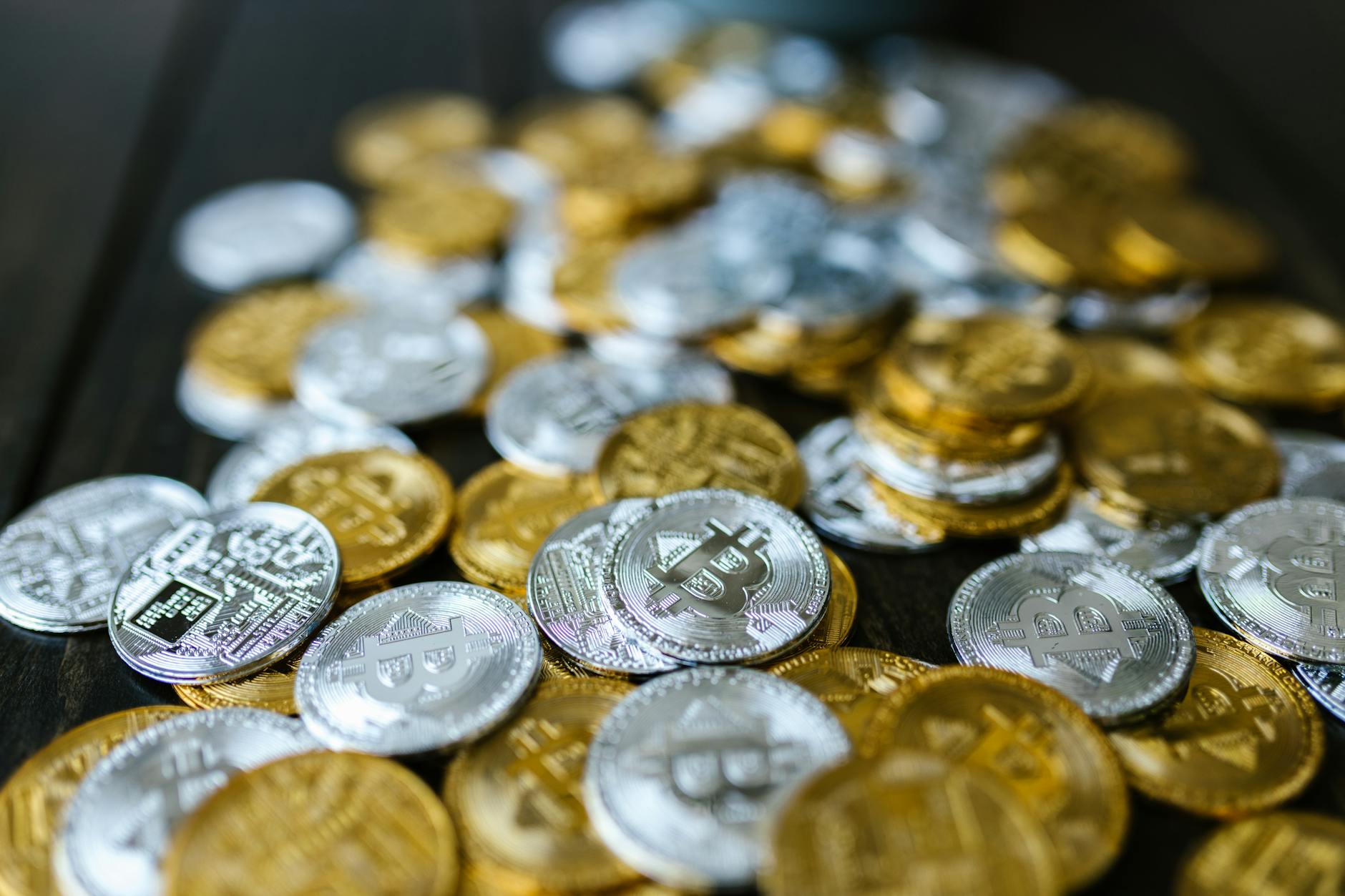 Another big drawback of bitcoin is that the lack of security. You should know that the transactions done through bitcoin are impossible to reverse. If you send the wrong amount to anyone or the wrong person, then there is no way you can get your bitcoin back. Moreover, there is a considerable risk of loss also. Many bitcoin users consider storing their bitcoin in the bitcoin wallet, which is a risk for them because they can lose their investment if they lose the private key. In any situation, if you lose access to your private key, then it will not be possible for you to have access to your funds also. There is no other way by which you can get your funds back.
Conclusion:
Distinct from the discussion on cryptocurrencies, there are a number of potential advantages in utilising blockchain technology more broadly within the financial system. Perhaps paradoxically given the current lack of regulation of cryptos, blockchain could be a powerful regulatory tool. Blockchain could also be used as a means of cost reduction to make the financial system more efficient.