The aroma of coffee is enough to feel refreshed. Coffee hits differently on stressed days, relaxed days, and joyful days. People sip coffee to boost their mood, metabolism, stay more focused, or just enjoy the rich Flavors of coffee beans. But what if these coffee beans perform some bonus task with the same effort you put every day to make your coffee. Green coffee beans share a bountiful amount of benefits from mental to physical health. The black coffee beans found on shelves of every store are roasted to give it the aroma, taste, and brown color.
Roasting the beans makes them rich in fragrance and flavor. The raw green coffee beans high in chlorogenic acid get absorbed easily. The taste of green extracts is milder with less caffeine content. Here you will know how these little green coffee beans shower health benefits upon you.
The Science Behind The Benefits
The green coffee beans contain chlorogenic acid that has anti-inflammatory, antioxidants, and antihypertensive properties. The chlorogenic acid slows down glucose absorption that helps in maintaining blood sugar levels. Health Canal website shares the importance of green coffee extracts in protecting heart and liver health. Green coffee beans upon roasting, lose most of the beneficial components due to chemical changes during the heating process.
Health Benefits Of The Green Coffee Beans
Unroasted green coffee has more beneficial compounds than roasted ones. Here are some of the health benefits of green beans.
1. Blood Sugar Level
It is efficient in stabilizing blood sugar by increasing the time of glucose absorption. It hypes insulin sensitivity protecting from the risk of type 2 diabetes. The blood sugar level disbalance is linked with several other diseases. These small green beans help in cutting off the potential risk of diseases preventing inflammation. 
2. Anti-aging 
The beans are packed with antioxidants due to the presence of chlorogenic acid. These antioxidants help reduce free radicals that are responsible for aging and diseases. Free radicals cause wrinkles, blemishes, and aging lines on the face. The antioxidant in chlorogenic acid slows down the aging process and initiates the process of cell rejuvenation.
3. Mood Booster
Coffee beans are a mood booster. It activates the neurotransmitters that release dopamine. It helps in increasing cognitive and psychomotor performance by reducing stress making the brain more active. High dopamine levels are associated with good mood and attention. 
4. Weight Loss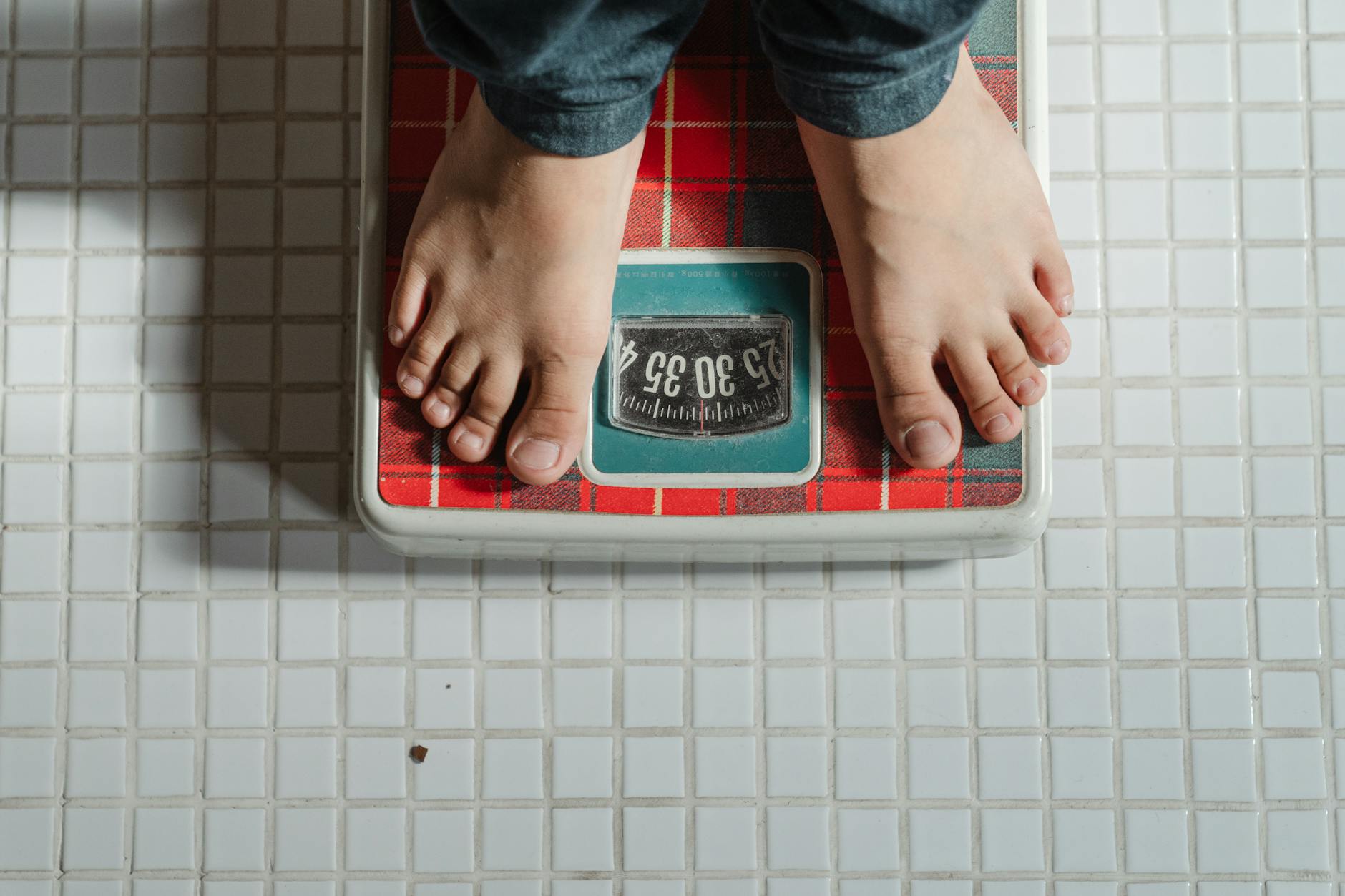 From wellness experts' points of view, coffee beans are known to burn extra fat and glucose in the body on regular consumption. It reduces the absorption of carbohydrates and controls insulin levels in the body. It helps in reducing fat by increasing the process of metabolism and lowering down Bad cholesterol levels.
5. Detoxification
It flushes out the harmful toxins present principally in the form of free radicals in the body. It helps in performing detoxification. The detoxification process improves blood circulation and the functioning of organs like the liver, gallbladder, and kidneys. Pushing out Bad cholesterol and excess fat is made easy with the use of green coffee extracts.
5. Blood Pressure
The antioxidant-rich property protects heart health and helps maintain normal blood pressure levels. According to MedlinePlus, green coffee beans reduce mild blood pressure problems in adults. It dilates the vessels and lowers blood pressure levels caused by high cortisol levels. It prevents hypertension by maintaining the systolic and diastolic pressures. The overall process is associated with slow glucose absorption that prevents a sudden spike in sugar levels.
6. Inflammation
Inflammations cover a variety of diseases. Almost every house is affected by one or more types of inflammatory conditions like arthritis, diabetes, and autoimmune diseases. Green coffee extracts have anti-inflammatory contents that can give great results in such conditions.
7. Dosage 
You don't have to be super consistent while taking the green coffee beans. The recommended dose can vary based on age and health condition. The popular opinion suggests that taking 400 mg of the extract twice a day can add value to a healthy life without side effects. Coffee contains caffeine, and heavy consumption can cause anxiety and insomnia. 
Conclusion
The unroasted coffee beans coming directly from the coffee plant without any processing are pure green coffee extract. It has more chlorogenic content than roasted beans. The high chlorogenic acid makes it valuable to health. From heart to liver, from weight loss to blood pressure it has ingredients that are necessary to guard your health. A higher dose can cause insomnia, high blood pressure, and anxiety. It is safe to use for everyone until taken in a limited amount.