Recently updated on October 25th, 2022 at 11:28 am
Search Engine Optimization, or SEO, is a modern tool widely used to make your website more visible in search engines and attract more traffic. Different types of advertising can generate traffic, but most of it comes from search engines. That's why it's essential to set up your site the right way and make sure your content shows up in people's search results.
What Is SEO and Why It Matters
There are several ways to optimize your website for a higher spot in search engine results. Here are the four key types of SEO crucial for a versatile optimization strategy that will boost your traffic.
1. Local SEO
Recent research shows that 57% of web searches are done using smartphones and tablets. More than half of these searches look for local information such as restaurants, hospitals, and sports joints. Local SEO is gaining a lot of popularity since more people have access to smartphones today.
For instance, if you had an entertainment joint in town and want to attract more customers using your website, local SEO will come in handy. The tool will ensure that your joint will pop up every time someone from your area goes looking for the best entertainment joint in town.
2. Off-Page SEO
This digital marketing method employs external optimization tactics that occur on other platforms that are not your site. Off-page SEO uses backlink building to attract traffic to your site. If your site has quality backlinks from other sites, search engines interpret your content as high-quality and valuable, directing more traffic to your website. Some backlink-building techniques commonly used are guest blogging and highlighting social media influencers in your content.
3. On-Page SEO
This type of SEO involves the optimization of the content presented on your website. The content includes headers, keywords, meta descriptions, images, and meta titles. It is essential to research the keywords with high search frequency and relevance to attract more traffic to your website using on-page SEO. 
Include these keywords on the content on your landing page to boost visits. Your site's metadata communicates your content to search engines. To get higher rankings from search engines, include your keywords in your meta descriptions and meta titles.
4. Technical SEO
This type of SEO involves all the actions performed to your website to help search engines crawl easily. Technical SEO is constantly evolving because search engines' algorithms are becoming more complex with time. Technical SEO involves increasing website speed, mobile-friendliness, and using a user-friendly site structure.
Key Benefits of SEO for Websites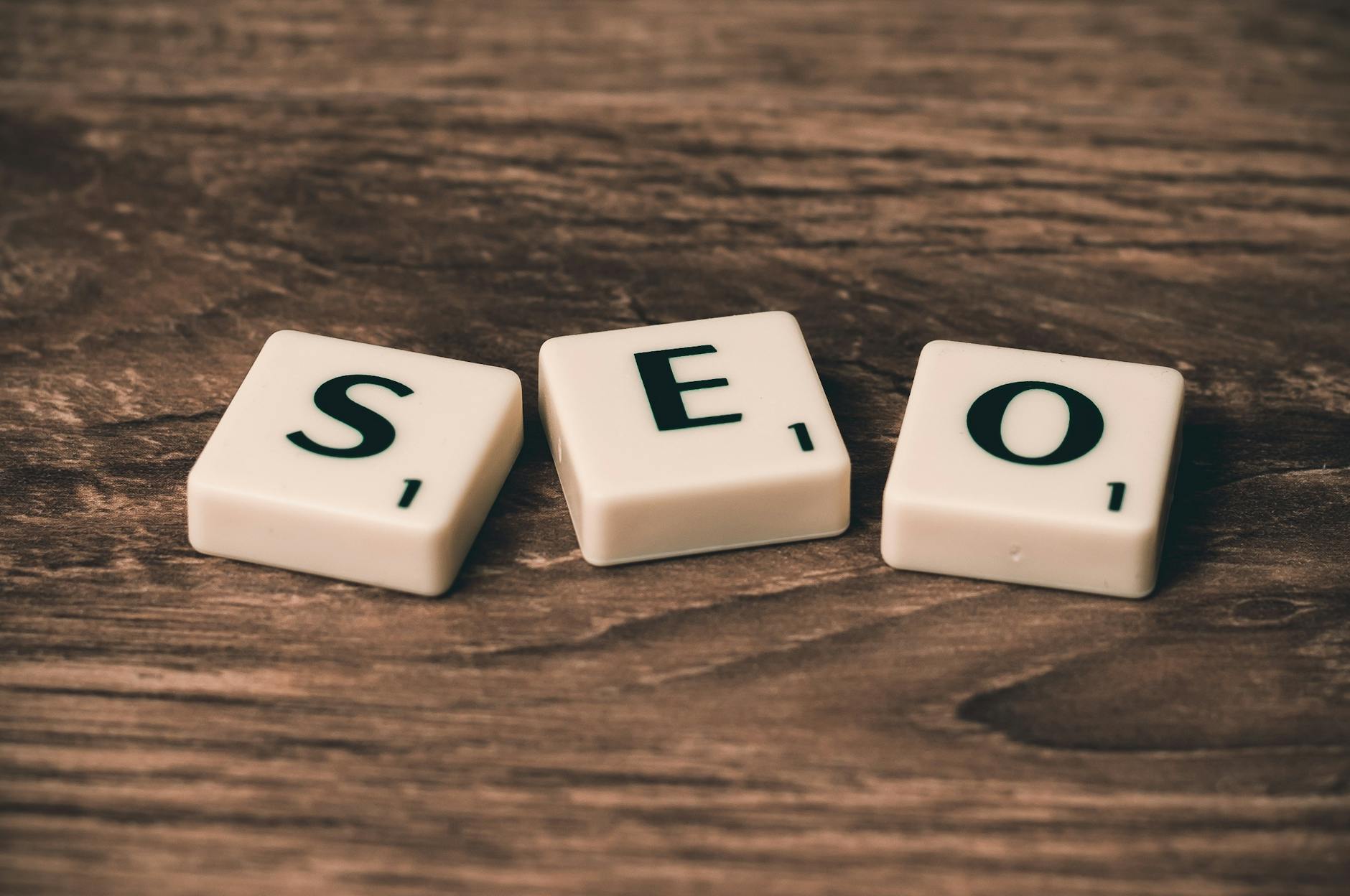 Now that you understand SEO, why is it crucial for your website? What are its benefits over other marketing methods?
1. Low Cost
For SEO, you don't need a monthly budget to get visits to your website compared to pay per click. Keyword rankings naturally attract customers to your website. All you need is to create engaging content and follow the keyword rules or contact professional companies like fannit. To know about fannit visit their website. SEO requires a bit of time to pay off; hence you will need to be patient.
2. More Site Visits
SEO techniques help business sites to appear when people perform searches on the internet. Mostly, the site will appear on the first page of the search engine results, guaranteeing more visits. This feature comes in handy since most people click on the sites on the first page. More site visits translate to more business; hence, SEO gives you a competitive edge over other companies.
3. Increased Brand Authority and Credibility
SEO prioritizes your site in search results. Search engines rank pages using strict content guidelines. For this reason, people interpret pages that rank well in search results as highly reputable and reliable. Your site hence gains more trust and thus more site visits.
Final Thoughts
People are conducting more activities on the internet, including online mobile casinos. In 2016, a study conducted by United Parcel Services Inc. showed that consumers made more purchases in online stores than in physical stores. In addition, consumers conduct online research before purchasing products in physical stores. This fact stresses the importance of websites to rank highly in web searches and hence the importance of SEO in the modern business world.