Recently updated on October 25th, 2022 at 11:11 am
There are a lot of Christmas sales this season, and that includes our Huawei Christmas Sale. If you're looking for a perfect gift to give to your loved ones, then a tablet is a great idea. Tablets are a combination device that is neither a laptop nor a phone. Apart from being the unusual middle child, tablets have come a long way and can be a valuable addition to your technology inventory.
People have forgotten the importance of tablets and how they helped them in the past, even though they can still carry out their daily chores. If you're thinking about buying a tablet but aren't sure which one to get, you've come to the perfect place. In this article, we'll look at the main reasons why you should gift a tablet to your family. 
Here is the reason why a tablet is a perfect gift idea to your family;
 1. E-readers on tablets are great
Even though the reading experience isn't as focused as single-purpose e-ink devices and the text isn't as readable, people have continued to open PDFs, comics, long online articles, and other documents on tablets. Plus, full-color children's books are a lot of fun, which the Kindle can't yet match.
2. Tablets are cheap
A tablet can cost around $100 to $1,000, whereas a laptop can cost anywhere from $400 to $3,000. A tablet is so convenient to use and can save you a lot of money rather than a computer or laptop.
3. Internet access is easy
Tablets provide users with another great benefit: connectivity. If you have a 4G tablet, you won't need to go to a coffee shop or an internet café to connect to the internet. You can use your tablet's cellular data to access the internet directly.
4. Tablets are lightweight and easy to carry
One of the most significant advantages that tablets provide to all users is that it's light and portable. The tablets' tiny form allows you to carry them about with you at all times during the day.
The majority of tablets have screens ranging from 7 to 11 inches in size. You can easily carry them in your bag to work, in your folder to class, or just hold them in your hand while traveling to other parts of the world. Its portability makes it an excellent resource for students, professionals, tourists, and businesspeople.
5. The Importance of Tablet for your Children's Education
Tablets are great for education because they are the most effective way to display textbooks. They can also provide enhanced ebooks with photos, video, and audio that are impossible to include in print or a regular ebook.
6. They're great for making portable entertainment systems
How about something to read, some games to play or some videos to watch in your boring time? Sure, you can do it all on your phone, but it's so much more enjoyable on a larger screen. With a tablet, you'll never be bored again, no matter where you go.
Hurry While It's on Sale!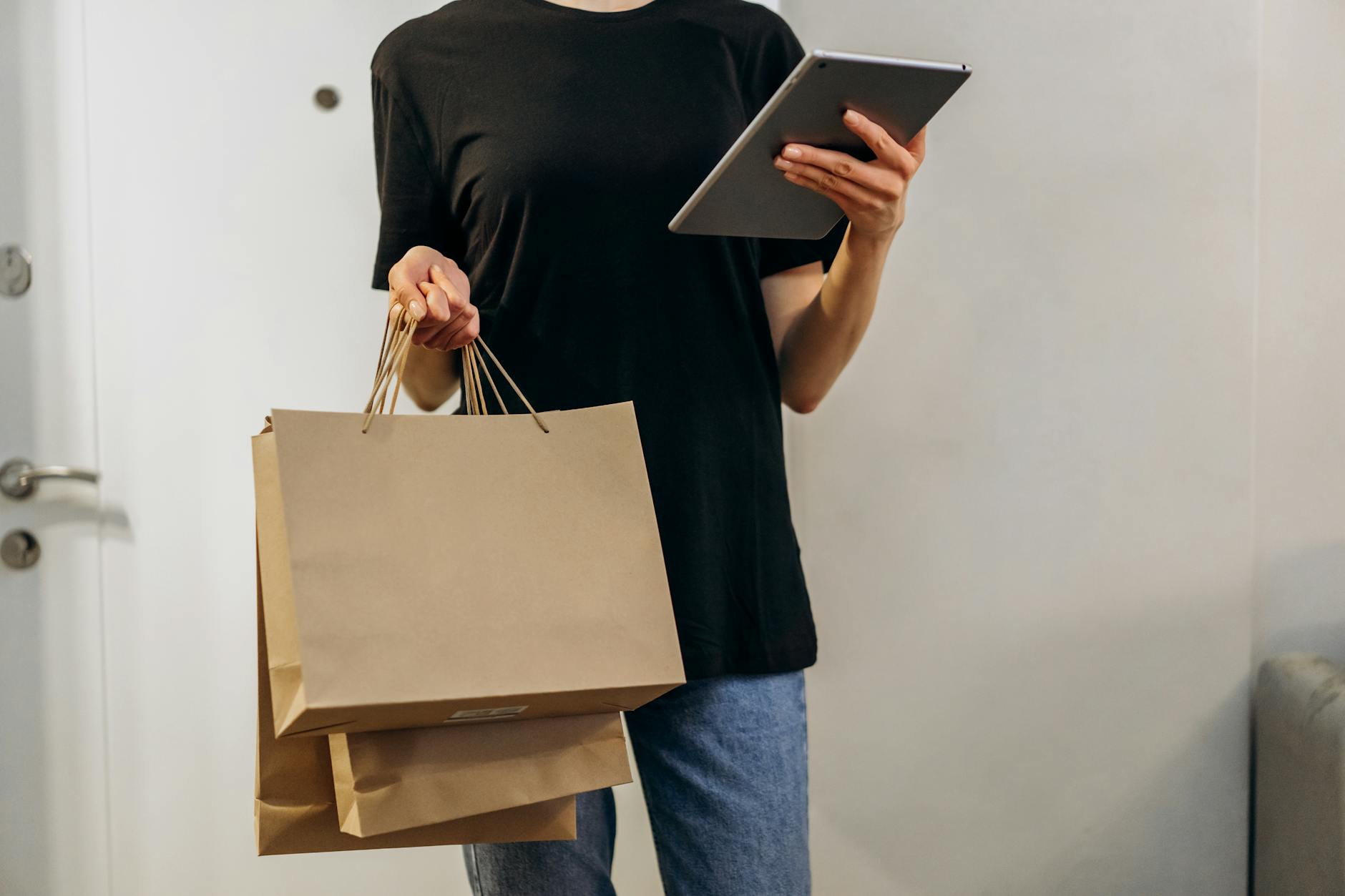 A tablet offers the best of both mobile phone and laptop when it comes to technology. It was designed to combine the functions of a laptop and a smartphone into a single device. It doesn't replace them, but it bridges the gap between them, allowing you to complete your digital activities with ease and enjoyment on a mobile device.
This season of giving with a lot of sales, you can provide your families want and need at the same time by giving them a tablet. You can get one or two with a great discount at Huawei grand year end sale and save a lot of money. Always remember to shop responsibly.