Recently updated on July 17th, 2023 at 10:26 am
As more and more people have started using electric scooters, people have started wondering what their benefits are. At first glance, we already know that they are environmentally friendly, cost effective, and save you a lot of time. But what about the benefits they offer their users?
Well, let's find out. 
1. Improve Our Sense of Balance
Learning how to find our center of gravity may sound like quite a basic skill, but riding electric scooters will help you improve this skill even more without putting in much effort. Body balance is very important because better balance means better mobility skills. 
Riding an electric scooter, without being a pro or performing difficult stunts, will be enough to improve your overall balance. This is a great benefit for those who consider themselves to be a little clumsy. Of course, if you are trying to do stunts, it would be best to go with a stunt scooter as an e-scooter is not meant for doing anything like that.
2. Offer Mobility to People Who Have Health Issues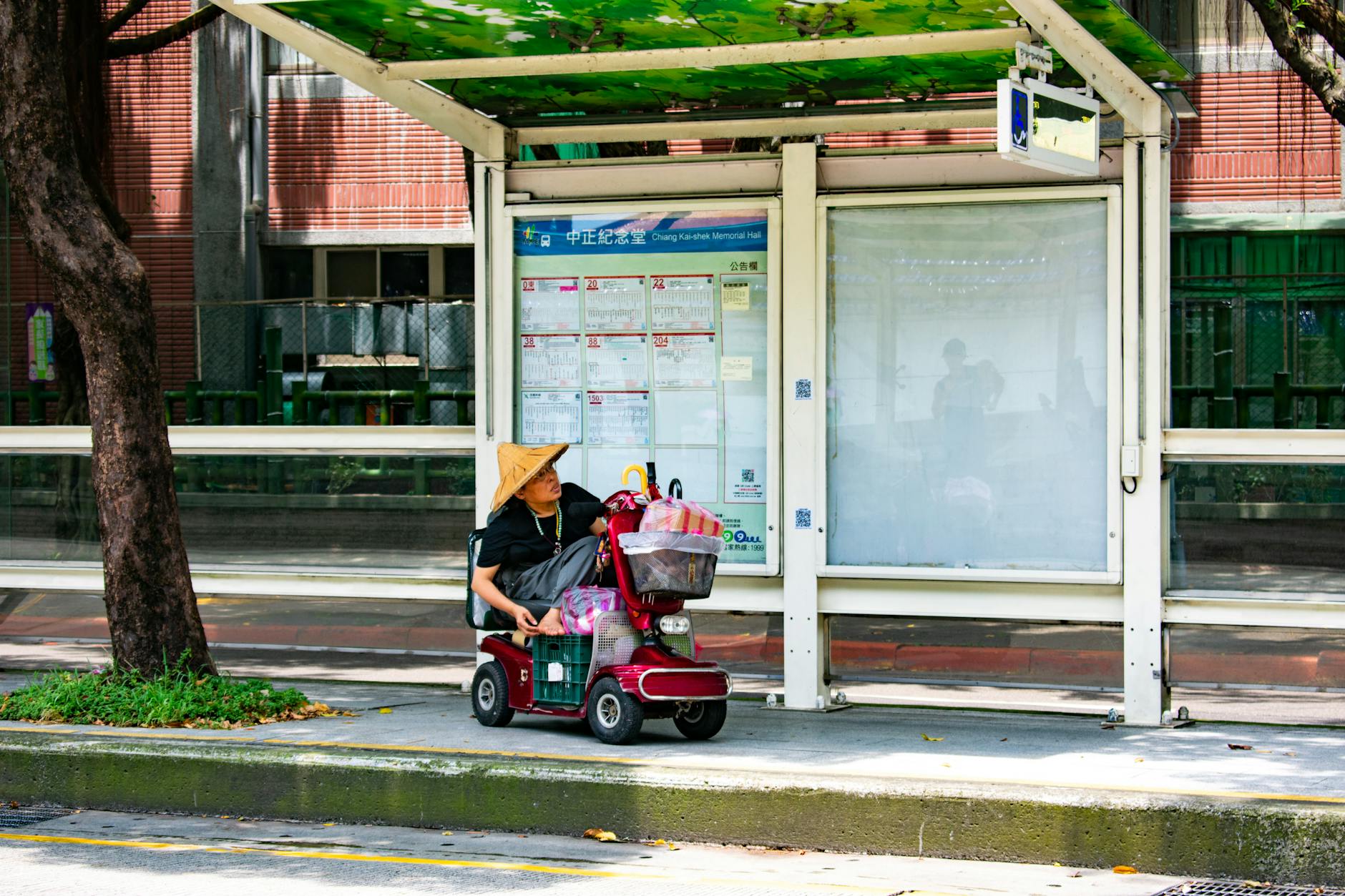 Electric scooters are praised all over the world for increasing the mobility of those who have health issues. For instance, in New Zealand, electric scooters are the preferred mode of transportation for those who have disabilities and have trouble driving. 
E-scooters are also preferred more than bikes because they don't require the user to pedal continuously. To put it simply, if walking isn't an option and public transportation isn't easily accessible, more and more people are choosing the convenience and health benefits of electric scooters. 
3. Changing Perspectives
Being on an electric scooter gives the user a new perspective. Right from your first ride, the exhilarating experience will take you to places you have never experienced before. 
Of course, since the electric scooter community has been growing now more than ever, you're bound to have so many opportunities for social interaction. If you find people with shared interests or introduce your friends and family to this glorious creation, you're going to improve the quality of your life. 
When we, at iScoot, speak to our customers about e-scooters, we talk about how it gives them more control over their lives. For instance, children can now get around on their own terms and parents will have more time for themselves to fit in some personal errands or time to relax. 
Go Ahead and Express Yourselves 
Besides the benefits we have discussed above, there are various designs of electric scooters to choose from. As these scooters grow in popularity, their designs and styles are also increasing rapidly. In other words, you will be able to find the perfect scooter based on your own requirements and tastes.
Whether you are a senior who needs help getting around or a kid who wants an exciting ride, electric scooters could be the right choice for you. Consider things saved from loaids.com when buying a mobility scooter. 
Of course, what you choose will also be able to express your personality. Make sure to visit only the top providers to explore the largest range of electric scooters. Make sure their team knows everything there is to know about electric scooters; you don't want to visit a vendor that just sells them as a secondary product. Trusted suppliers also typically have a large number of guides and tools to help you make a decision and change your lifestyle once and for all.