The coronavirus that leads to local and international lockdowns has badly impacted our commercial constructions. In fact, it has caused a terrible loss to the global economy. The challenges in the construction industry have been increased dramatically due to this pandemic. Commercial construction sites got abandoned and people left no other choice except to stay at home and hope for the better.
Moreover, we observed a decrease in funding for commercial projects that rely on tax revenues. Owners have put the projects on hold; some have decided to cancel the commercial projects due to economic uncertainty. The supply chain shortages both nationally and globally also became a leading cause of decreases in commercial construction projects.
Let's have a look at what this pandemic has done to commercial construction;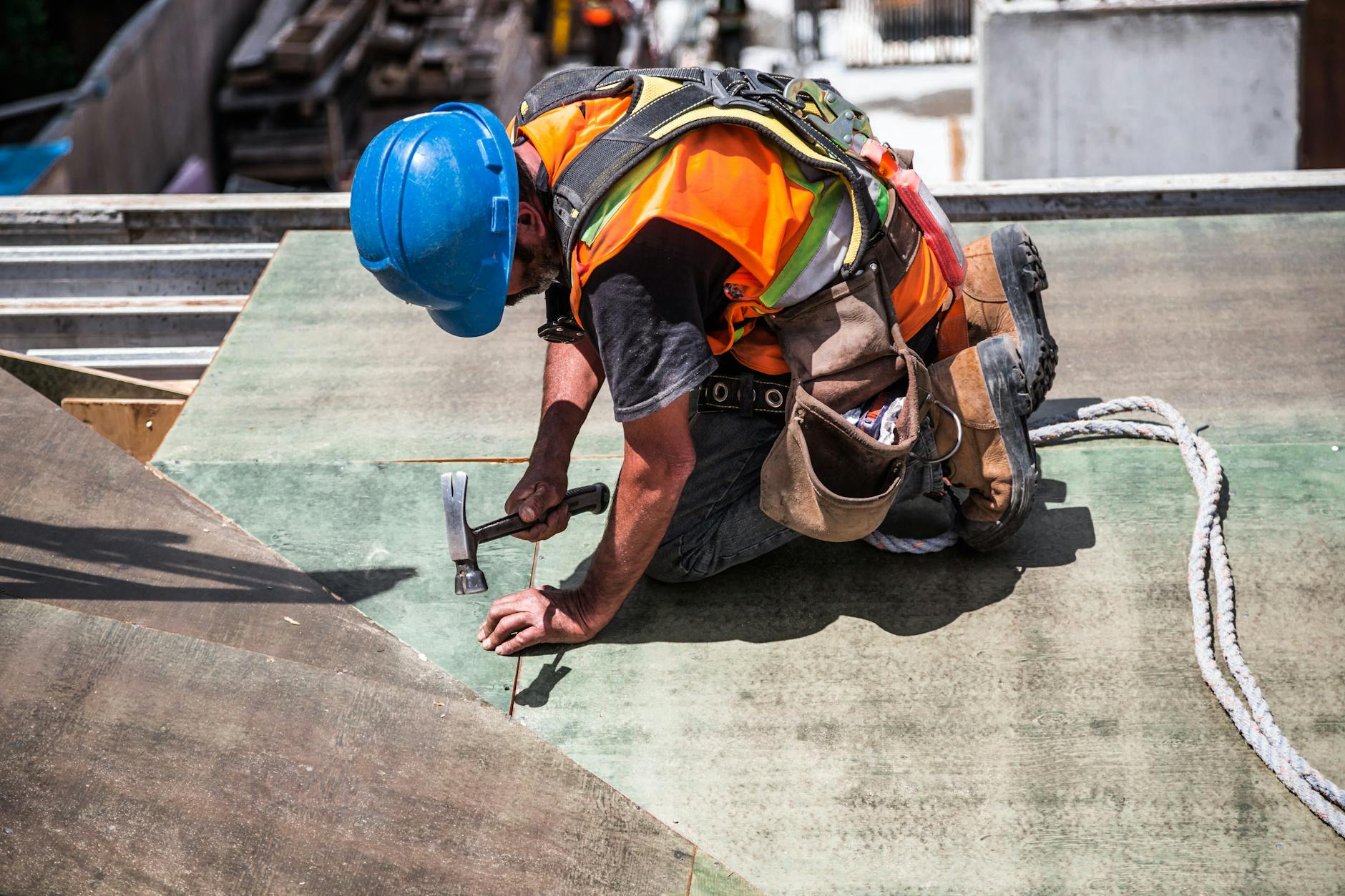 1. Limitations On Bidding Projects During COVID-19
We saw a dramatic decrease in the number of commercial construction projects because bidding projects became a task itself in late March. You must notice that, at the beginning of the year, more specifically, in the first two months of 2020 a higher number of project bids were observed as compared to the previous year.
But as we further proceeded, a downtrend has been observed in the bidding of commercial projects.
2. Projects Put On Hold
The major infrastructure projects in Victoria were put on hold due to the pandemic. We saw a steep increase in putting such commercial construction projects o hold. Till the middle of the march, most of the projects were put on hold or canceled. This number increased around the end of March at 140%.
3. Abandoned Construction Projects
It also has been tracked that many commercial construction projects got abandoned. Some of these projects were just at the stage of planning while some were put out to bid. These commercial construction projects got abandoned without any hope of reviving in the future. In fact, people are still observing an uptick in abandoned projects with no signs of their revival in the future.
4. Negative Impact On Engineering And Commercial Activity
The COVID-19 pandemic and its negative impact on the markets and commercial activity has lead to a wide range of obstacles in the engineering and construction department. These obstacles, that could increase depending on the severity and length of the pandemic in your state and globally. Unfortunately, an air of Uncertainty has surrounded our commercial construction department and the severity of these crises makes it hard to comprehend how a recovery could unfold for the construction industry.
5. Subcontractor Middle Market Destroyed
The most immediate and drastic impacts of this pandemic have been observed in the subcontractor middle market of the construction industry. In fact, we would say that the complete market got destroyed due to uncongenial circumstances made up by covid19. As the specter of potential widespread construction site lockdowns arose in the wake of recent decisions, the subcontractor middle market was threatened. It has also been said that Subcontractors may be especially vulnerable to bankruptcy, which could be caused after a site shutdown of only a few weeks.