Superfood mushrooms are loaded with plenty of extraordinary nutrients, health-enhancing stimulating compounds, and inflammatory and antioxidant properties. They are the ultimate source of essential nutrients present on the earth, and this has the ability to boost your overall health in numerous ways. 
Incorporating superfood mushrooms in your daily diet can enhance your quality of life by supporting your immune system. So, let's see why you can't miss out on the extremely beneficial magical mushrooms. 
1. Enhance brain functioning
The superfood mushrooms, laden with apoptogenic properties, have been revered for centuries for providing you with "the memory of a lion," along with helping in boosting brain function, enhancing cognitive performance, and alleviating symptoms of mental illnesses.
These magical fungi help stimulate the growth of new brain cells and repair the damaged ones, thus, promoting a healthy brain. Research has even shown that fungi can delay the approaching symptoms of neurodegenerative diseases like dementia, Alzheimer's, and Parkinson's.
These medicinal fungi, like Lion's Mane and Reishi mushroom, are also known to improve your memory, focus, and concentration, uplift your mood, and also help in dealing with clinical depression and anxiety disorders. 
The famous Chaga mushroom is known to possess one of the highest measures of antioxidant strength, and its regular consumption guarantees enhanced energy levels, lowered inflammation in the brain, and better overall mental health. 
2. Improve liver health
Teelixir superfood mushrooms contain all the essential nutrients necessary for better liver health and have anti-viral and anti-inflammatory properties to support healthy liver functioning. 
These liver-enhancing mushrooms are exceptionally effective in reducing the oxidative stress on the liver, thereby improving its function. Their extracts have adaptogenic properties, which make them a beneficial addition in chemotherapy, specifically to lessen the liver damage caused by side-effects of strong drugs involved in the treatment.
Moreover, Turkey tails mushroom has been long used in traditional medicine to deal with various liver inflammation diseases. Thus, superfood mushrooms can ensure excellent liver health if consumed regularly. 
3. Reduce hormonal imbalance
If women consume these superfood mushrooms regularly, you can get relief from the uneasiness caused by hormone imbalances, especially if you've passed the menopausal stage. 
The Maitake superfood mushroom is the best remedy for women suffering from PCOS. It also helps in reducing fertility issues in all genders that may arise due to stress and depression. Another superfood mushroom—Reishi, has the ability to balance the hormones which may go haywire due to menopause, thereby helping to reduce the uncomfortable hot flashes and improve energy levels in women.
Therefore, by incorporating nutrient-rich mushrooms in your diet you can deal better with the symptoms of hormonal imbalance and lead a healthy, happy, and energized life.
4. Boost energy and physical performance 
Further, these adaptogenic and Jing superfood mushrooms are popular to prevent fatigue and have also been linked to aphrodisiac properties since long—enhancing both male and female fertility.
They can work as an effective natural tonic for enhancing libido and sex drive. Incorporating these medicinal magical fungi into your daily regimen can help to keep your blood sugar levels in control, along with restoring vitality, promoting relaxation and alertness, and replenishing your energy, thereby imparting overall nourishment to your organs. 
5. Promote healthy skin
Traditionally, superfood mushrooms have also been in demand for maintaining radiant and rejuvenated skin, since they are rich sources of natural bioactive compounds and are laden with extraordinary skin-enhancing properties.
Having mushrooms like Tremella, Reishi, and Chaga regularly help to boost skin-protective antioxidants and deal with almost all skin problems. They have immense skin enhancing abilities like alleviating skin aging symptoms, brightening the complexion, and naturally nourishing the skin.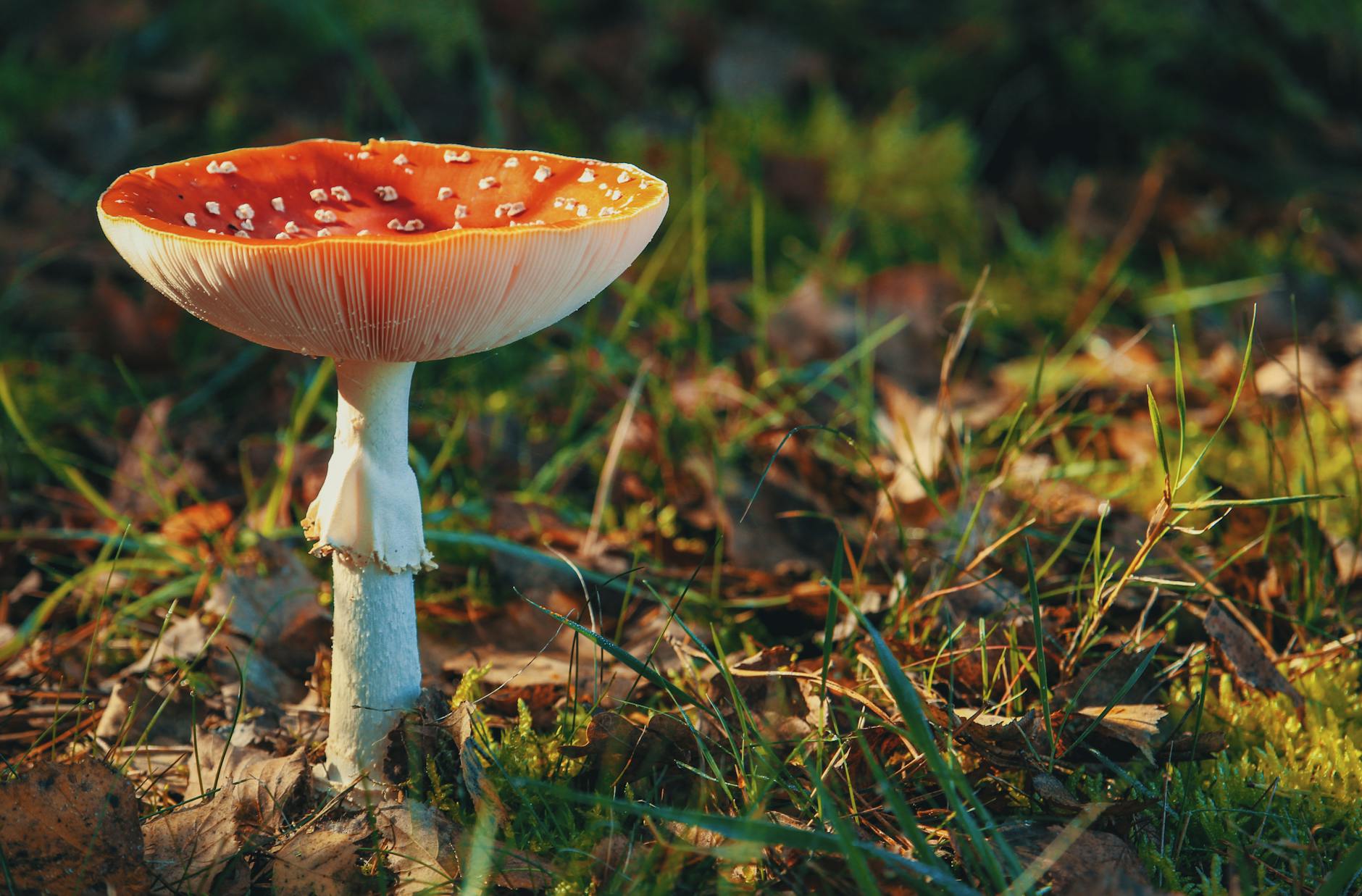 Mushroom benefits on health include enhancing blood circulation that directly affecting the elasticity and tone of the skin positively. 
Conclusion
Therefore, the superfood mushrooms offer an array of physical, mental, emotional, and external health benefits, if consumed regularly in your diet. 
So, start investing in such superfoods that are naturally occurring and contain vital nutrients for a healthier and happy life.