Local SEO is a specialized form of search engine optimization (SEO) that focuses on optimizing a website for local searches. This type of SEO takes into account different factors such as the location of the searcher and the local search terms they are using. 
Local SEO is different from traditional SEO in that it is specifically tailored to a local audience. This means that it takes into account the location of the searcher and the local search terms they are using. It also includes optimizing for local directories, review sites, and local business listings. Here are the top reasons why local SEO is important. 
1. Increased Visibility
This is one of the greatest advantages of local SEO. It's a powerful tool that can help you to increase the visibility of your business on local search engine results pages (SERPs). This visibility helps you target potential customers in your area who are actively looking for businesses like yours. 
With increased visibility in the SERPs, you gain more qualified leads and get an edge over your competitors who may not be taking advantage of local SEO. Additionally, local SEO helps you to optimize your website and content for local search terms and phrases, leading to even greater visibility.
2. Increased Traffic
Local SEO helps you drive more high-value, qualified web traffic to your website from local searches. Potential customers in your area will find your business more easily online, making it easier for them to become customers. 
By investing in local SEO, you ensure your business is the first one customers see when they go online to search for local services or products. 
3. Improved Brand Awareness
By using Local SEO, your business becomes more recognizable in your local area. This helps you stand out from other local businesses and boost your overall brand awareness. This will enable customers to become more familiar with your brand and products, increasing your chances of gaining repeat customers and expanding your customer base.
4. Connect with Local Customers
Local SEO can help you to establish a strong presence in your local area, allowing you to target potential customers who are looking for your products or services. 
Additionally, you can use local SEO to create an active presence on local directories and other online platforms, giving potential customers more ways to connect with your business. By taking advantage of local SEO, you can increase your visibility and reach a wider audience of local customers who are interested in what your business has to offer.
5. Increased Conversions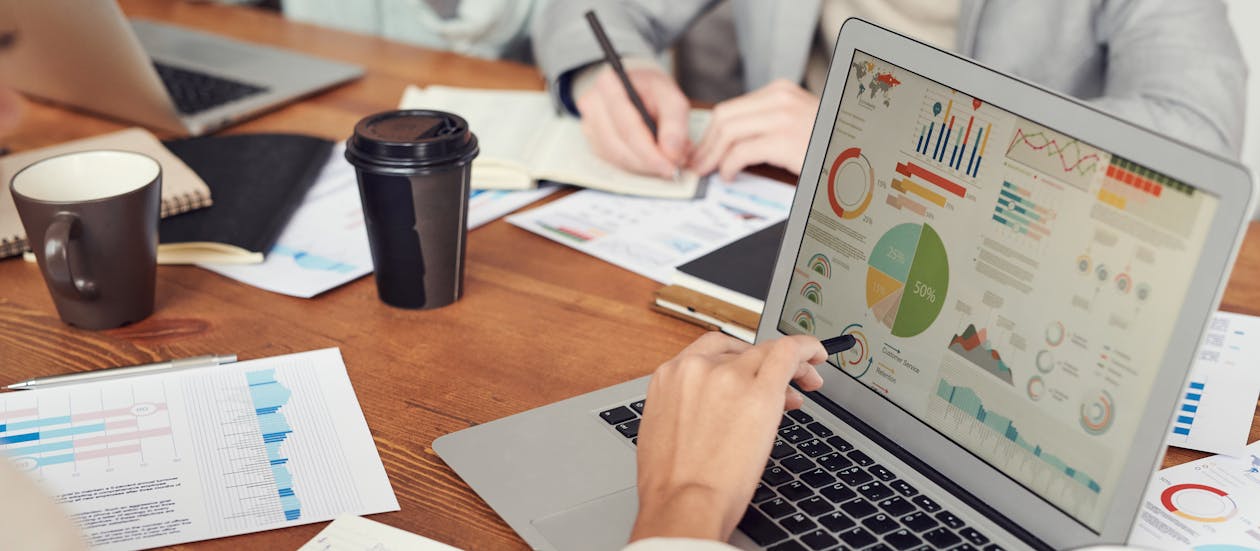 By optimizing for local search, businesses are able to reach customers who are in their immediate area and are more likely to convert into paying customers. This can result in increased conversions because local customers are more likely to convert than customers from further away. 
Additionally, local SEO can help businesses stand out from their competitors and build brand awareness in their local area. With the right local SEO strategy, businesses can capitalize on the potential of local customers and maximize their conversions.
6. Cost-Effectiveness
Local SEO is an incredibly cost-effective way to reach customers in your local area, allowing you to maximize your exposure in local search engine results pages. It is an incredibly cost-efficient strategy for businesses of all sizes, as it does not require large investments in advertising or marketing.
Overall, local SEO is an essential tool for businesses that are looking to increase their online visibility in their local area. It helps businesses reach a wider audience, build brand awareness, generate more leads, increase website traffic, and stand out from the competition. For businesses, local SEO is one of the most effective ways to get more customers and increase their reach.