Recently updated on October 25th, 2022 at 11:32 am
Our appearance is a big part of who we are. While we don't think a person has more value if they're attractive or fit, appearance is important. We use our appearance to express ourselves in a visual manner.
This includes our clothing, makeup, and hairstyles. As such, when it's time to get a haircut, you need to find the best barber or hairstylist for your needs.
But how are you supposed to choose between all your options? We're here to help. Keep reading for a quick guide on how to find a barber who can produce the results you're looking for.
1. Get Recommendations
Start by getting recommendations from people you know who have hairstyles you admire. This can be friends, family members, co-workers, neighbors, customers, clients, or people you only know through social media.
If you like their hairstyle, the best way to get something similar is by going to the same barber.
2. Look at Before-and-After Pictures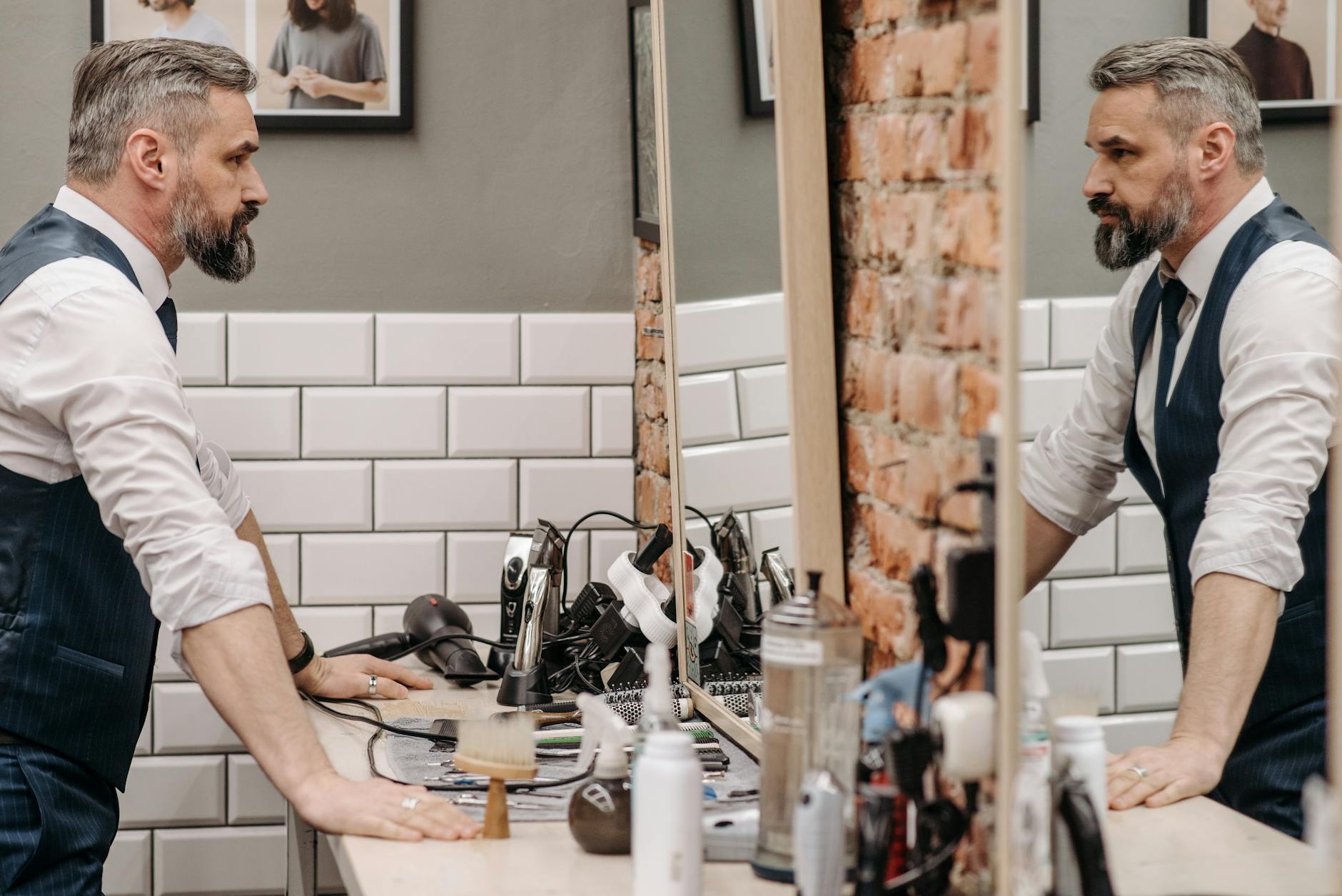 To find a barber who you can trust with your hair, go online to find before-and-after pictures of their work. Use Google (or any other search engine) to search for a "barber near me."
You should get a list of the top barbers in your area. Then, follow the link to their website to see what types of hairstyles they specialize in. You should be able to get a pretty good idea of their abilities based on the pictures.
3. Find Customer Reviews Online
The best barbershops will have plenty of positive reviews and testimonials from previous customers. While exploring their website and social media pages, look for customer reviews from past clients.
Try to learn more about their customer service skills, personability, and overall performance. After all, even a great haircut is not worth working with a barber who's rude, unprofessional, or otherwise unpersonable.
4. Consider Pricing
If you're looking to "find a barber near me," you must also consider pricing. While you often get what you pay for from service providers, you don't want to overpay for a simple haircut or hairstyling.
Learn how to find a good barber by comparing their prices online. If you can't find a list of their prices, contact the barber by calling the shop and asking them directly.
5. Ask About Experience and Expertise
Depending on what you're looking for, learning how to find a good barber might mean finding someone who specializes in certain hairstyles. Ask the barber if they've ever created a hairstyle like the one you want.
While many barbers are quite talented and can reproduce results by simply looking at a picture, you might feel more comfortable with someone who has more experience.
Need to Find a Barber Nearby?
If you're due for a haircut or a new hairstyle, follow the tips listed above to find a barber who can give you the results you want.  Take your time and be patient. Unless you have an emergency hair situation, it won't hurt to wait a couple of extra days to ensure you make the right choice.
And for more consumer tips, check out some of our other articles before you leave. Our blog has tons of valuable content created to help people like you make educated decisions.