Recently updated on October 25th, 2022 at 11:11 am
With platforms like Facebook, Instagram, Tik Tok, and YouTube gaining mass popularity, sharing content has gone to the next level. Initially intended for keeping up with friends and loved ones, businesses have seized this opportunity to aggressively market their products and services. 
YouTube, being the second largest search engine, is perhaps the best place to promote your brand. According to reports, people spend around one billion hours a day watching content on the platform. This gives you a cost-effective and efficient way to reach your target audience. That being said, we are to provide a few tips that should help you make a successful YouTube channel. 
1 Create Videos Around a Single Topic or Keyword
One of the best ways to not only drive traffic but also grow your YouTube audience is by creating videos around a specific subject. While you can experiment with several videos to see what works, sticking to one topic retains your audience and helps your brand grow as more and more people come to watch your content. People not adept with SEO miss this step, but it is important if you want to get the maximum number of viewers. To get the most searched keywords in your niche, use a keyword tool such as KeywordTool.io, which is specific to the platform. 
It is imperative to pick your keywords before making the video as it helps you garner the best information around that subject. In addition, it helps you remember to include the key phrases organically throughout the video, allowing the YouTube algorithm to pick it up through closed captions. 
Once you've picked a keyword, assess similar videos ranking for your topic and ensure you are on the right path in regards to intent. Do not forget to include the keywords on the title and descriptions as well. This provides an opportunity to rank higher and attract more traffic to your video and channel overall. 
2. Engage with the Audience
Given YouTube is known for watching content, many people tend to overlook the fact that it is also a social media platform. If you only post videos without interacting with your viewers, then you are missing out on a key trick for growing your channel. People like it when the publisher interacts in the form of liking and replying to feedback. 
In addition, the platform tends to reward channels with great engagement, including watching, likes & dislikes, overall time spent on the channel and comments. Encourage people to engage with audio or visual prompts and reply to as many comments as you can. 
Next, take some time and visit other channels and engage as well. This could be a channel in your niche or just one that you like. You can take the initiative other than always waiting for the audience to respond. Post comments, polls or questions that can drive engagement. Examples include what content they like and would to see more often. Also, ensure you thank the audience and ask them to share your content to other platforms for more reach. 
3. Reuse Existing Great Performing Content
The best way to grow your channel on YouTube is by publishing great content. However, the video or concept does not have to be new or made from scratch. You can make great videos by using engaging, useful, valuable and actionable content you've already posted.
Numerous people go to the platform to find answers and watch how-to tutorials. In the pandemic period alone, people watched over 4 billion hours of ''how-to'' content in just a year. Posting videos that provide solutions for people is an excellent way to drive traffic to your channel. Conduct a content audit to discover the guides, blogs and other good-performing pieces you already have and come up with a way to repurpose them in an engaging and relevant manner. 
Keep in mind that the most successful videos on the platform tend to be 1 to 10 minutes long. As such, do not be pressured to make a 30-minute video. Short and sweet will do the trick. Buy real Instagram likes to give your new business channel a great start.
4. Promote Your Content on Other Platforms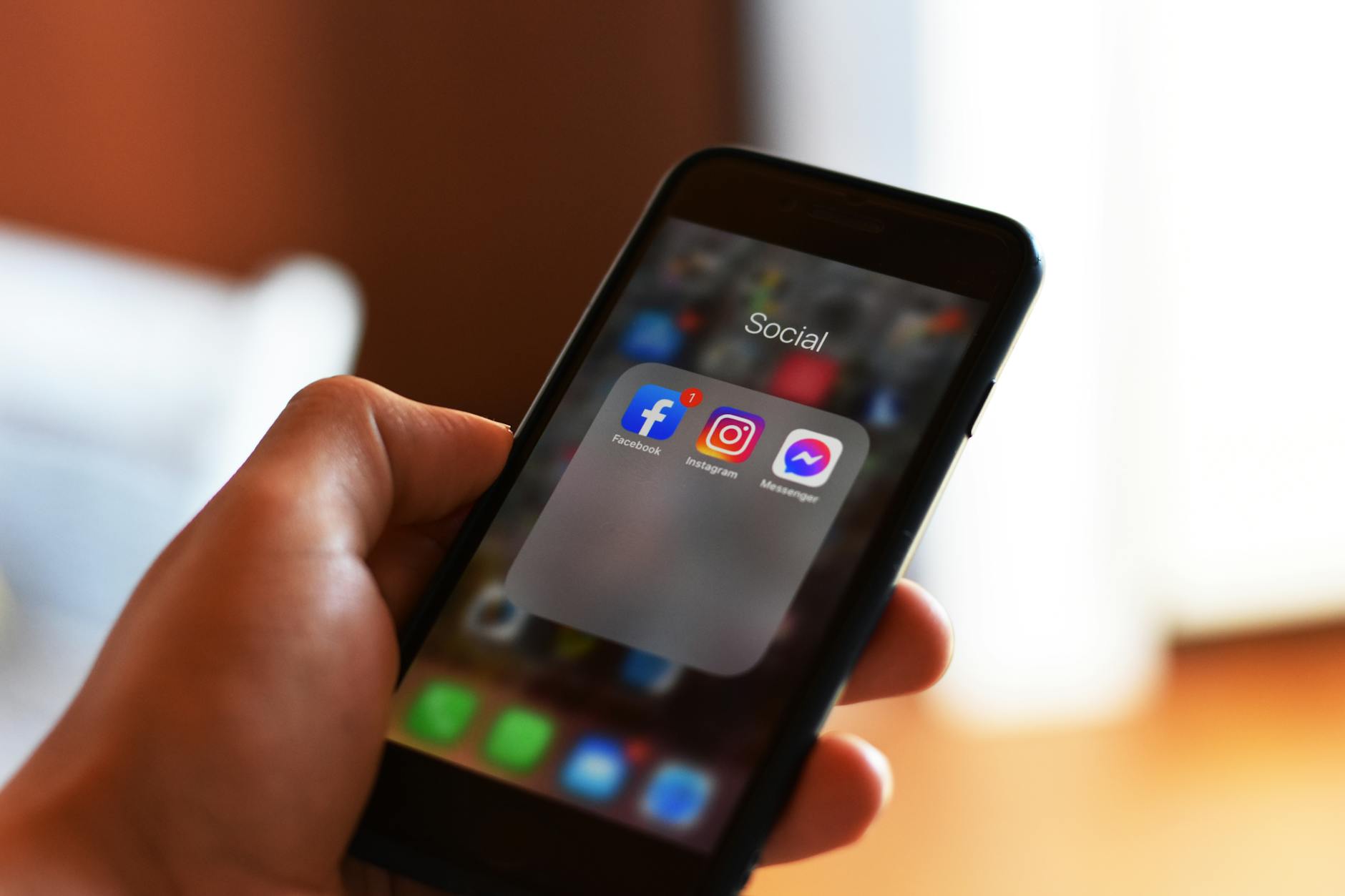 One of the great things about using social media marketing is that you can cross-market on varying platforms. Sharing and promoting your YouTube content on other social media platforms is one of the easier ways to grow an audience. 
According to the 2021's Global Overview Report done by Digital, there's a substantial overlap in users across social media websites with YT experiencing a vast engagement of over 90% among users of all popular channels. This means it is a channel to be reckoned with in regards to engagement and marketing activities. 
So what platforms should you cross-promote? Well, there are numerous platforms out there including Instagram, Twitter, Facebook, TikTok, Snapchat, and even Reddit. If there is a platform on which you wish to post videos directly, you can make a teaser of the full-length video on YouTube so that you get maximum engagement on both platforms. 
Do not forget about your Blog as you can post your content there as well. If you run a podcast, do not forget to leverage the platform too.