Recently updated on October 25th, 2022 at 11:14 am
Can you already sense the familiar buzz of the festive season? It is all games and fun until you feel that Christmas is arriving, and you are totally clueless about what presents to get for your friends and family. No matter how much you like purchasing gifts, thinking of ideal gift ideas for your close ones can be difficult and time-consuming. 
Also, be it someone special, friends, or family, the art of choosing the right present requires some inspiration. Don't worry, as the list of gift ideas given below will ease your search for Christmas gifts. 
1. Candy Basket
Candy Basket is an excellent gift idea for every occasion. A delicious candy bouquet can make up a great Christmas present. Your special one will be on cloud nine to receive a bouquet or basket of fine candies or chocolate bars. 
Also, chocolate or candy makes individuals delighted; even science agrees. So, brighten up the holiday of your loved ones with their most-liked chocolate assortment.
2. Glass flower Vase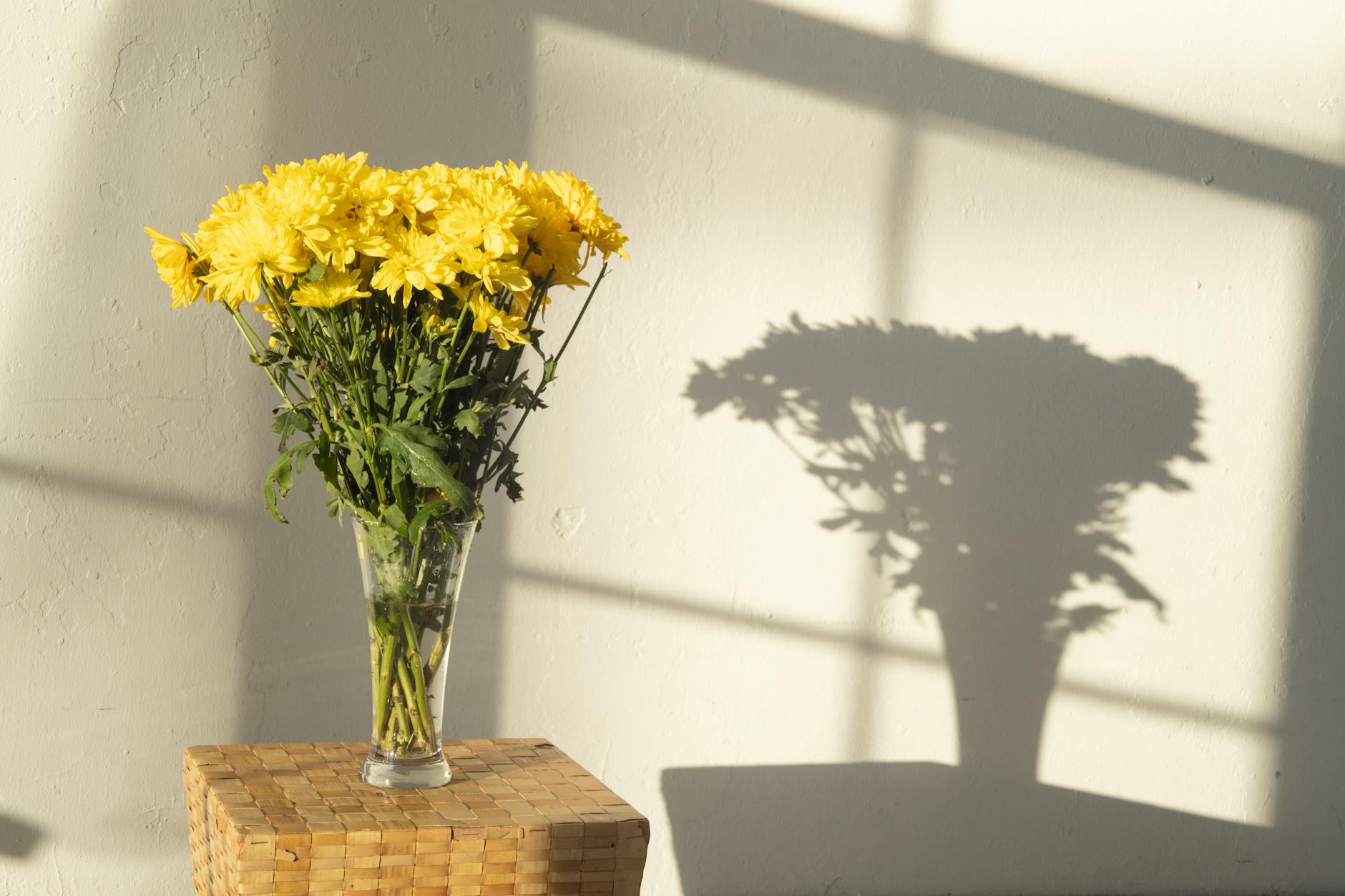 Flower vases are an important item of home decor. Especially, a glass flower vase can be the best gift for Christmas. Any unique and attractive designed flower pot or vase would be an outstanding piece of embellishment. 
By offering a flower pot as a Christmas gift to your family or special ones, you can show your fancy taste and delicate sense. Available in various shapes, designs, and sizes in northamericancrystal.com, glass flower vases can be an amazing piece to transform home interiors from decent to wow.
3. Box of Drinks
If you love the gift idea of a carton but are not certain chocolate is the perfect content, you can opt for a box of beverages. The beverages can be non-alcoholic or alcoholic, based on the receiver's age and choice. 
For a wine fan, you can opt for a couple of containers of fine wine. Or, if your special one is more into snacks and beer, make a box of their most-liked beer with some of their favorite salty snacks.
4. Candles
Candles are one of the most unique and magical presents, particularly for Christmas. Candles are also one of the most versatile presents on this list. You can customize any candle by including a sweet and small message imprinted on it or by selecting an aroma that says something outstanding to the receiver. 
A pleasant aroma can alter the atmosphere of your surroundings. Also, since it is Christmas, we all will brighten up our houses. Therefore, giving your loved ones a set of candles will add charm to their house. 
5. Handmade Gifts
Clearly, handmade gifts may take a little effort, energy, and time, but this is what makes them unique. Handmade presents will let the recipient sense that they are adored. Handmade gifts display that you took a moment to make something for the individual you love and care about. 
It's also an incredible way to test your creativity and practice your talents. You can even give your loved ones a box of handmade chocolates. 
6. Portable Speakers
For tech fans, you can opt for some high-end wireless speakers. It is one of the finest holiday presents. Well, Christmas is full of celebrations, and celebrations are incomplete without music. 
There is a wide choice of portable speakers for every preference, from louder and larger ones to tiny models that fit in your bag. Choose drop, dust, and water-proof models. You can also opt for multicolored speakers with LED lamps if you wish to be fancier.
7. Perfumes
Fragrances are classic and timeless presents that are odd. We all like to smell good and wish others around to smell good, which is why a Christmas present for family or friends cannot get nicer than the perfume of their preference. 
The fragrance industry is a flourishing industry, and it always leaves you confused with options, which means you don't need to search for long to get that perfect perfume. Gifting perfume to your loved ones makes them feel ultra-special. 
Conclusion
So, these are the top Christmas gift ideas for your family and friends. There are no regulations for Christmas presents; they are all about you and the individuals special to you. Hopefully, these present ideas ease your shopping for Christmas this year.