Recently updated on October 25th, 2022 at 11:33 am
Do you work hard to take care of your teeth? If so, you're not alone.
There's nothing better than a bright white smile.  After all, it's important to make a good first impression, and yet most people judge others based on their appearance. That's why it's so important to visit your dentist at least once a year.
Before your next dental visit, there are a few things you should remember to ask. This article takes a look at tips for getting the best dental care possible. Keep reading to get the inside scoop on how to prepare for your next trip to the dentist's office.
1. Should I Invest In Whitening Treatments?
Are your teeth not quite as white as you'd like? If you've been thinking about teeth whitening treatments, this is definitely something to talk to your dentist about.
Whitening treatments aren't the right option for everything wanting whiter teeth, and yet it can help speed up the process of getting the smile you've always wanted.
2. Should I Be Worried About Sensitive Teeth?
It's not uncommon for dental patients to experience sensitive teeth. But this is an issue that shouldn't be ignored. That's because sensitive teeth could be a symptom of a serious problem such as cracks in teeth, dental decay, reactions to certain medications, or even just sensitivity to whitening treatments. 
The best strategy is to discuss your sensitivity with your dentist as soon as possible so that she can offer a solution and provide relief.
3. Am I at Risk of Major Dental Issues In the Future?
An experienced dentist should be able to discover potential problems before they become serious dental issues. This will enable them to address the problem not, thus saving you a lot of pain and expense down the road.
4. Why Do My Teeth Hurt?
It's important to keep in mind that dental pain can arise at any time. You might bite down on something hard and experience sudden sharp pain, or begin slowly experiencing pain that intensifies over a period of time. This should never be ignored. Thus the sooner you discuss dental pain with your dentist, the soon they can suggest a solution.
Check out this guide to find the best dentist in Hudson.
5. What Procedures Are Available to Straighten My Teeth?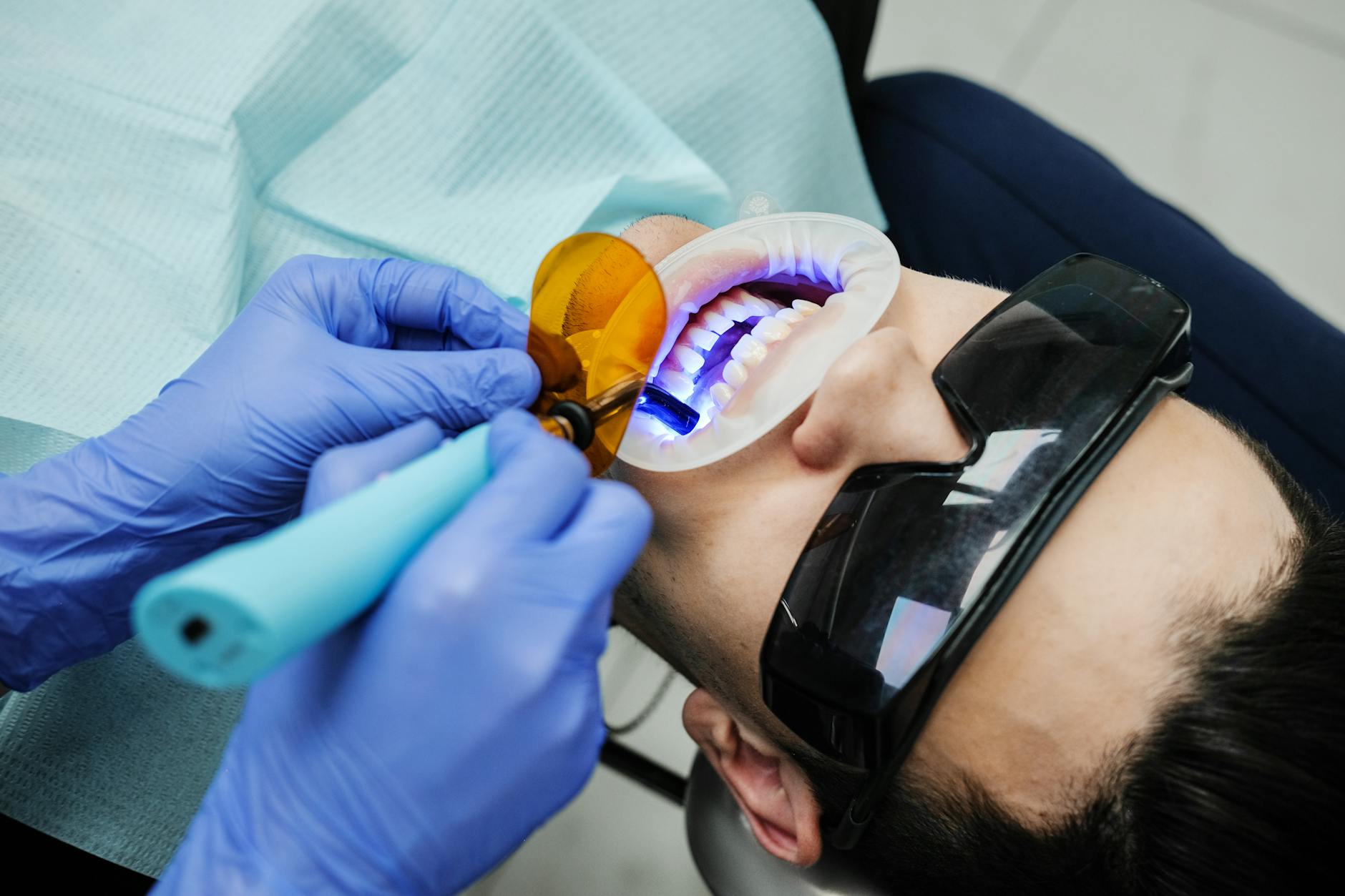 Are you embarrassed by your crooked teeth? There's help available. The key is to have a conversation with your dentist about possible treatments that will fit your budget and help you look your very best.
6. Do You Offer Payment Plans?
It's no secret that dental work can be rather costly. That's why you shouldn't hesitate to inquire about what types of payment plans your local dentist office offers prior to your next appointment. 
A Guide to Questions to Ask Before Your Upcoming Dental Visit
Maintaining a great smile is super important. Fortunately, this guide to preparing for your next dental visit will help make the experience as pleasant as possible.
Keep scrolling to discover more great lifestyle tips and advice on our blog.