We all know that taking care of our skin is important, but how do you go about finding the right skincare products for your needs? With so many options available, it can be overwhelming to try to narrow down your choices. Fortunately, there are some simple tips and tricks you can use to find the best skincare products for your skin. Read on to learn more! 
1. Start with a Routine 
The best way to find the right skincare products for your skin is to start with a basic routine. This should include a cleanser, moisturizer, and sunscreen. Once you have these three staples in place, then you can start looking at other options such as serums and toners that may work better for your specific skin type. For example, if you have oily skin then an oil-free cleanser might be a better choice than one that contains oil. 
2. Understand Your Skin Type 
Before you choose any skincare product, it's important to understand your skin type. Knowing whether your skin is dry, oily, or in combination will help you determine which ingredients will work best for you and which ones may cause irritation or breakouts. 
For example, if you have dry skin then look for products that contain hydrating ingredients like glycerin or hyaluronic acid; if you have oily skin then opt for products with mattifying ingredients like clay or charcoal. 
3. Knowing the Ingredients 
Knowing what's in your product can help you make sure that it's suitable for your skin type and won't cause any adverse reactions. Avoid products with harsh chemical ingredients like alcohol or parabens, as these can irritate and dry out your skin. Instead, look for natural ingredients like aloe vera and honey that nourish your skin without damaging it. 
Of course, only get products from reputable sources. Mojave Desert Skin Shield, for example, is a good store to pick as they sell a range of skin care products, clothing, and more that are safe and loved by their customers.
4. Functionality 
Do you need a cleanser, moisturizer, serum, or something else? Different products have different functions, so make sure that the product you choose is designed to do what you need it to do! It's also important to remember that different skin types require different levels of hydration; someone with oily skin may need a lighter moisturizer than someone with dry skin. 
5. Read Reviews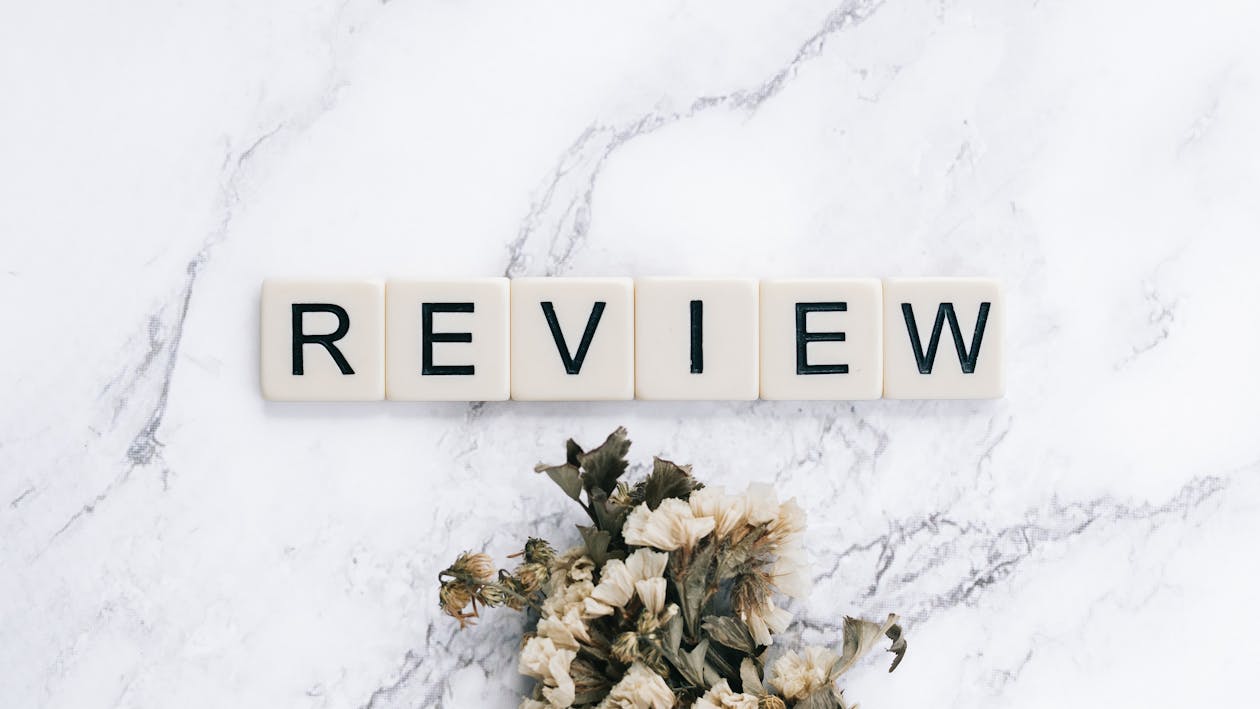 Once you've narrowed down your choices based on their ingredients and suitability for your skin type, it's time to read reviews from real customers. Reading reviews can give you valuable insight into how a particular product works (or doesn't) on different types of skins. If a product has mostly positive reviews from people who have similar skin types as yours then it might be worth trying out! 
6. Price Point 
Take price into consideration when choosing a skin product. While expensive doesn't always mean better, it's also important not to go too cheap as low-quality products don't usually provide many benefits for your skin. Try to find something in the middle ground between these two extremes; there are plenty of great quality products at reasonable prices available on the market today! 
Conclusion
Choosing the right skincare products doesn't have to be complicated or overwhelming! By starting with a basic routine of cleanser, moisturizer and sunscreen, understanding your own unique skin type and reading customer reviews before buying anything. 
You can find the perfect skincare products for yourself without breaking the bank or spending hours researching online! Take these tips into account next time you're shopping around for new skincare products so that you can make sure they'll benefit your unique needs! Good luck!