Do you want to look like a celebrity?
Don't let extra pounds weigh down your dreams. Believe it or not, even your favorite star is human too.
Celebrities, battle weight gain just like the rest of us. But, they know tricks to slim down fast.
Keep reading for the best celebrity weight loss secrets!
1. The Bionic Gym
Everybody knows that going to the gym helps people lose weight and stay fit. But, this requires time and dedication, especially if you are not already fit.
Some people cannot commit to regular workouts at the gym due to time restraints, financial issues, health problems, or insecurities. Fortunately, busy celebrities found a way to work out their muscles while resting.
A Bionic Gym mimics heavy aerobics training. The device uses electrical muscle stimulation (EMS) to trigger a shiver response within your body. When you shiver, your muscles contract.
Muscle contractions build muscle mass during workouts, but with this device, you can build them from your own couch! Contracting muscles burn calories, which helps you lose weight. As you build muscle mass, your own body also burns more calories at rest, making it easier to lose weight and keep it off.
This device does not require anything invasive. You simply strap it onto your muscle and switch it on! Check out these Bionic Gym Reviews as you search for the best to help you lose weight for good.
2. Drinking
Many stars grab for the bottle. But, beautifully fit celebrities like Eva Mendez, Elle Macpherson, and Kate Moss opt for water.
Staying hydrated suppresses the appetite, removes waste from the body, and increases metabolism. All of this aids in weight loss.
Skip the alcohol, soda, and other sugary drinks which will load you with empty calories. Instead, drink things like water and unsweetened green tea.
3. Intermittent Fasting
Some stars say the secret to losing weight is through intermittent fasting. This refers to an eating pattern that allows you to eat during certain windows and then blocks off large amounts of time for fasting. 
The long periods of fasting give your body enough time to burn off all of the calories you consume and use up your glucose. This puts you into a ketogenic state, where your body begins to use fat as energy, burning off excess stores.
With intermittent fasting, you do not necessarily need to restrict what you eat, so you can satisfy your cravings that arise during your eating hours.
Some people allow themselves an 8-hour window for meals during the day and then fast for 16 hours throughout the evening and night. But, you can find a schedule that works best for you.
Stay Slim With Celebrity Weight Loss Secrets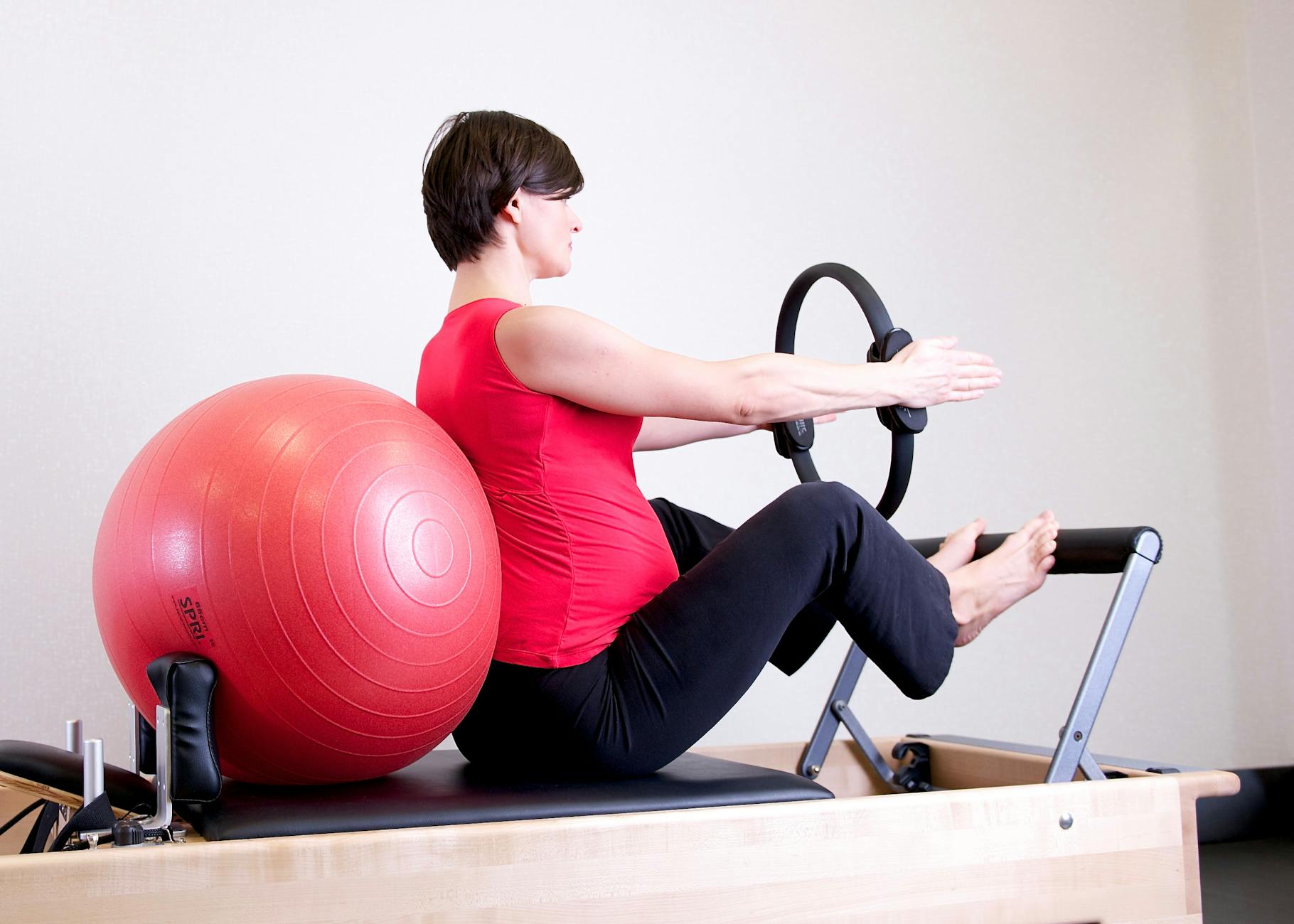 If you want to lose weight quickly and keep it off, look to the stars. They control their weight for roles and need to know all of the secrets for weight loss.
These celebrity weight loss secrets will get you looking and feeling better! For more wellness tips, check out the health section of our website!