Recently updated on October 25th, 2022 at 11:10 am
Looking good can help you feel better mentally. Indeed, a poll from the Mental Health Foundation discovered that one in eight adults in the UK have had suicidal thoughts over their body image. For some people, cosmetic surgery can be a way of boosting their confidence. Below, we explore how this works.
1. Change your appearance
There are plenty of different cosmetic surgeries that can change your appearance. Breast enlargement is one of the most popular options, with stats showing that it was the most popular cosmetic surgery amongst women in 2018. But there are other surgeries that can you change your appearance too. A tummy tuck is one such popular surgery.
This is where a surgeon will remove excess skin and fat from the tummy to give the patient a slimmer appearance. It can also help tighten the underlying abdominal muscles, giving you a firm and tone midsection.
Alternatively, a nose job (Rhinoplasty) can change the shape of your nose to give you more confidence. It can also help improve breathing. A Facelift is another surgical option that can also help boost confidence by helping diminish winkles; making your face look tighter and younger typically appealing to those of a certain age.
2. Boost your confidence
But how exactly does cosmetic surgery boost your confidence? For many people, it all comes from a boost to their body confidence. If you have low body confidence, this can make you less outgoing and more anxious in social situations. But by using cosmetic surgery to improve your body confidence, you can find plenty of benefits.
For a start, this can increase your self-esteem, giving you the boost you need to become more comfortable. Plus, it can help lower anxiety and shyness, allowing you to feel more relaxed in social situations.
3. Non-invasive alternatives
However, if you're not quite sure about cosmetic surgery, you can consider non-invasive alternatives to try and get the same results. For instance, if you're not keen on lip implants, you could instead go for lip injections to achieve a similarly full result. And the same goes for dealing with wrinkles.
If you don't want to go through a facelift, then you could instead go for the less invasive botox treatment. You can even begin botox treatment as a preventative measure before wrinkles arise later on. As this freezes facial muscles, typically in the forehead and eyes.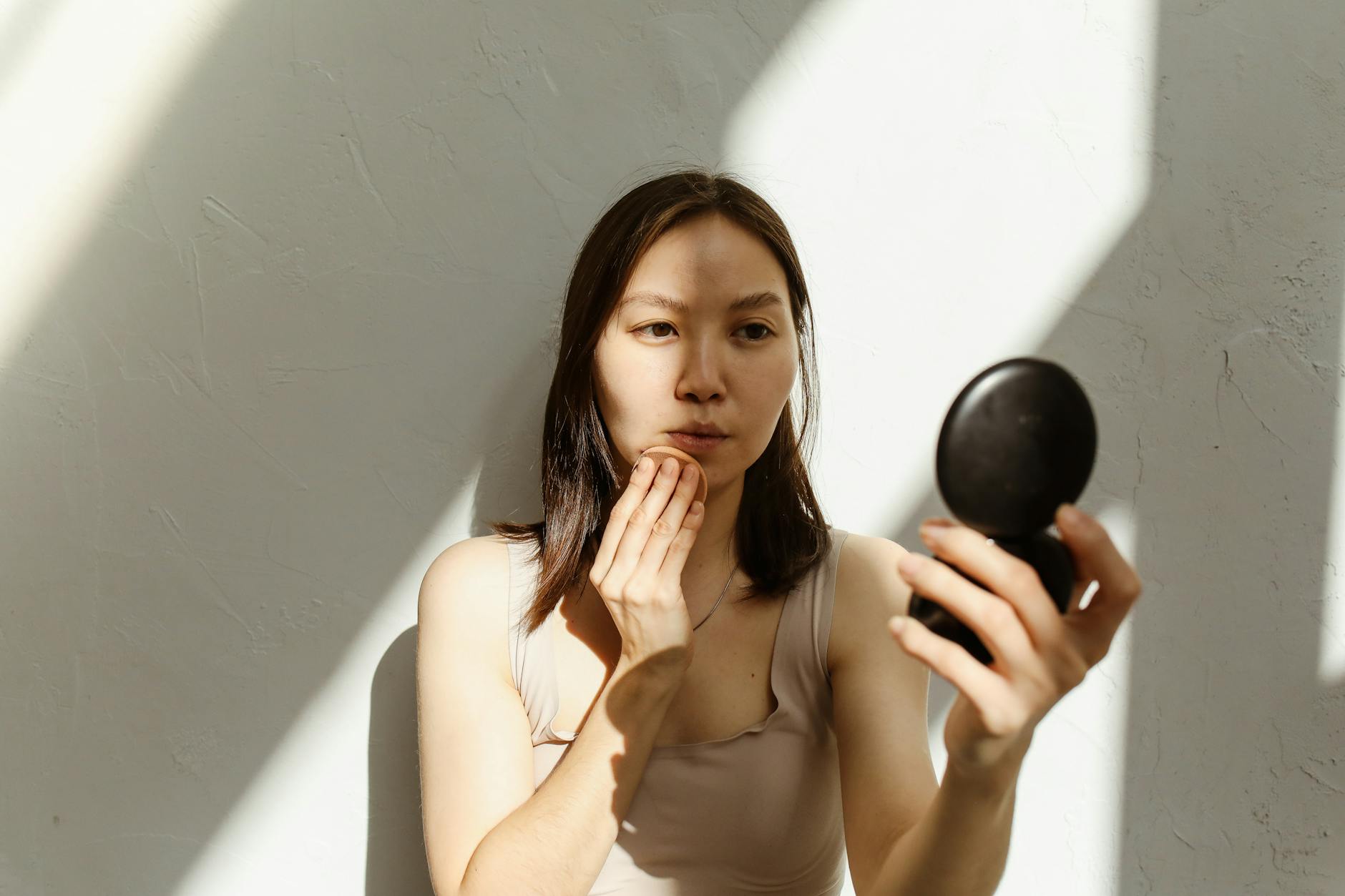 This process reduces the appearance of fine lines and winkles. Alternatively, dermal fillers are injected below the skins surface, which add volume and give a plumper look to the skin. Common areas of dermal fillers include under the eye area, nose, and chin. Noticeable changes are fast, within a couple of days of receiving the treatment. There is no recovery time required for these cosmetic procedures.
And if you don't want to take the risk of liposuction, you can go for the much safer body contouring instead. Body contouring otherwise known as body sculpting can eliminate fat, shape areas of the body, and tighten the skin.
It is a non-surgical option known as Lipolysis that makes use of cold, heat, lasers and other methods. It is not used to help lose weight but rather it helps shape the body and bring attention to areas where weight loss isn't effective, or where there is extra skin due to extreme weight loss.
Altering your appearance can give you renewed confidence and self-esteem. Whether you want to go for cosmetic surgery or a non-invasive alternative, there are plenty of ways you can change your appearance and enjoy a confidence boost.