Recently updated on October 25th, 2022 at 11:33 am
If you worry about your smile, especially as you age, you're not alone: almost half of US adults feel the same. After all, aging is a key factor that can raise your risk of developing oral health woes. From tooth decay to gum disease, advancing age can contribute to these conditions.
Those dental health problems, in turn, can lead to tooth loss. Today, about 178 million people in the US have lost at least one of their adult teeth.
If you have missing teeth yourself, dental implants are your best replacement options. We'll go over some of the top confidence-boosting benefits of teeth implants below, so be sure to read on.
Dental Implants Mimic Your Natural Teeth's Appearance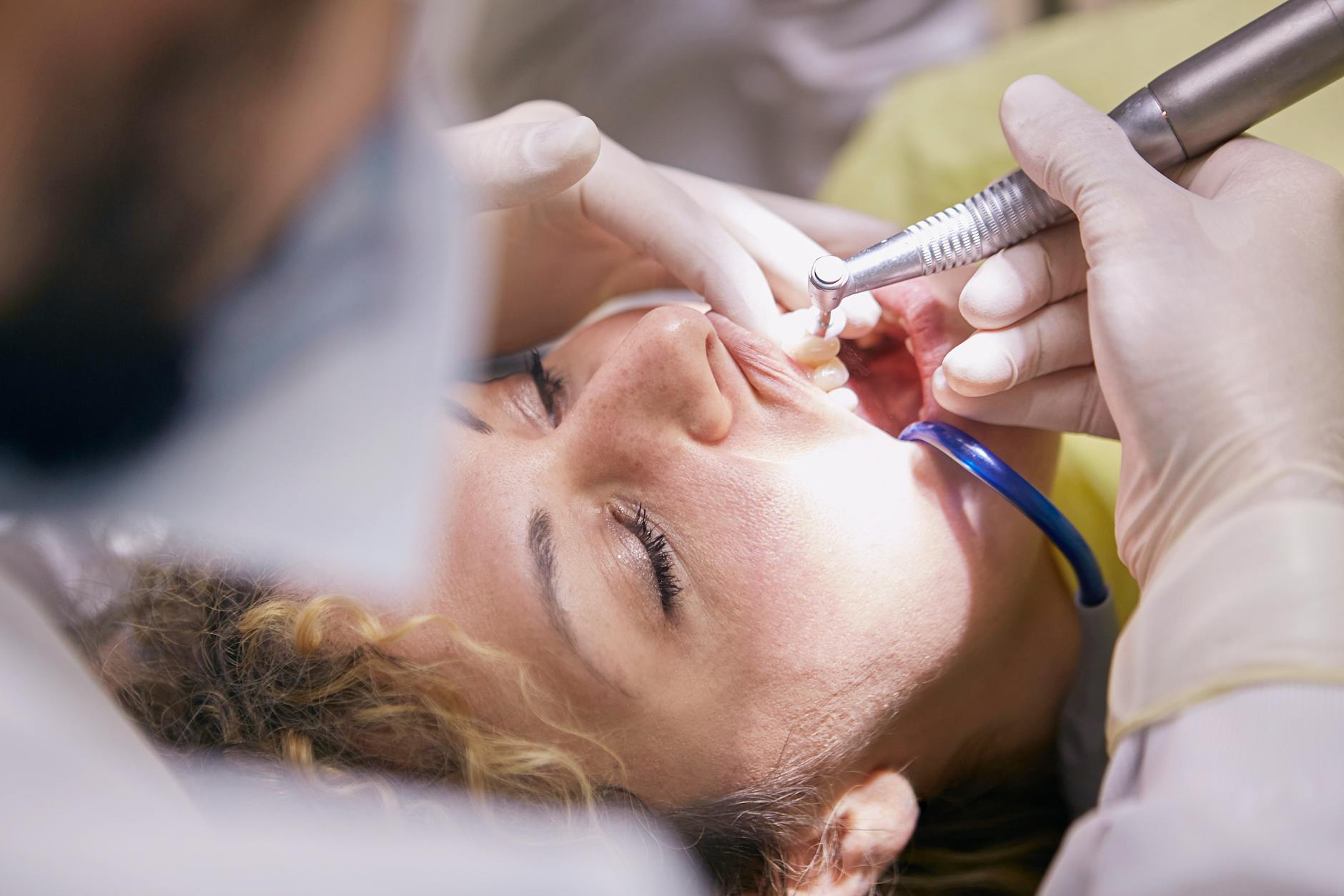 Nine in 10 people in the US who are edentulous (toothless) use dentures. The main reason is that they're the least expensive of all tooth replacement options.
However, it's also for this reason that dentures are easily distinguishable. Aesthetics aside, dentures can make it hard to eat or speak, as they can move and shift while you do so. When they get too loose, they can detach from your gums while you chew or talk.
By contrast, today's affordable dental implants look almost exactly like natural teeth. They also provide permanence since they get affixed to your jaw bone and gums. So long as placed by an implant specialist, you don't have to worry about your implants popping out.
Tooth Implants Function Like Natural Teeth
Unlike dentures, tooth implants aren't superficial, as they also replace lost tooth roots. The dental implant procedure involves placing them in or over the jawbone. The implants then integrate with the bone, and the gums grow over the implanted tooth roots.
Once integrated, dentists then attach the replacement tooth to the implant root. This direct connection allows the implant to stimulate the jawbone. This stimulation, in turn, helps keep the bone from melting or resorbing.
Keep in mind that bone resorption is a key reason people who lost teeth have sunken areas around the mouth. Since dental implants function like natural teeth, they can prevent such aesthetic problems.
Implants Bridge Unaesthetic Gaps Left by Missing Teeth
Diastema is the medical term for a gap of more than 0.5 millimeters between teeth. Gaps between the upper front teeth are the most common, affecting up to 25.4% of adults in the US. Either way, these narrow gaps between the teeth are some of the top reasons people don't like to smile.
So, if a small diastema is enough to affect your smile, imagine what a larger gap left by a missing tooth can do. Moreover, gaps between teeth expose more tooth surfaces that can then develop decay.
Since implants act like natural teeth, they are the best solution for bridging those gaps. In doing so, they restore your beautiful smile and also help lower your risks of tooth decay.
Boost Your Confidence With Quality Dental Implants
The fact that your dental implants look like natural teeth can already help you smile more often. More than that, they become part of your jawbone, which is why they also function like natural teeth. All these can benefit your oral health, which, in turn, can raise your self-confidence, too.
Interested in more tidbits of health, wellness, and lifestyle wisdom? Then please feel free to check out our other guides and resources!