Recently updated on October 25th, 2022 at 11:33 am
Your smile is important. It shows the world so much about how you are feeling. Smiling makes you feel good too. So, when you don't feel as though you can smile because your teeth are stained, broken, or missing, it can really knock your confidence and bring you down. 
Fortunately, there are cosmetic dentistry services that can help you to get the smile you deserve. These procedures include dental veneers, implants, and teeth whitening. 
But what is cosmetic dentistry and how can it help you?
In this article, we'll look at three of the most popular cosmetic dentistry services that will be sure to bring a smile back to your face. 
1. Dental Veneers
Cosmetic dentistry veneers are custom-made caps that sit on top of your natural teeth. They restore the look and feel of your teeth. They can help with crooked teeth as well as cracked or damaged enamel. 
The dental veneers are applied to your existing teeth and cemented into place. This provides a bond that cannot be broken. Dental veneers are strong and restore much of the function of your teeth.
You may ask are veneers worth it, the answer is yes. 
2. Dental Implants
If you have missing or broken teeth it can really affect the confidence that you have in your smile. It can also have a negative effect on your ability to chew and eat food. Not only that but missing teeth can be a haven for plaque bacteria which could cause tooth decay or gum disease.
Dental implants are a great solution to the problem of missing teeth. The way that they work is that you'll have a small titanium screw fitted to your jawbone. This screw will rise up through your gums and will attach to a crown. 
Dental implants will not only look great and restore your smile, but they will also prevent further damage to neighboring teeth. 
3. Teeth Whitening  
If you have stained teeth, you may be afraid to show them when you smile. Common causes of stains include smoking as well as drinking too much tea, coffee, red wine, or soft drinks. 
Cosmetic dental work can fix your stained teeth easily. There are several forms of teeth whitening available. 
First, the dental hygienist will remove any plaque, tartar, and debris from the surface of the tooth. The teeth will then be whitened using a bleaching agent. Often, this will bring the teeth to a lighter shade than their original color. 
Teeth whitening is one of the most popular forms of cosmetic dental treatment available. 
Finding the Right Cosmetic Dentistry Services for You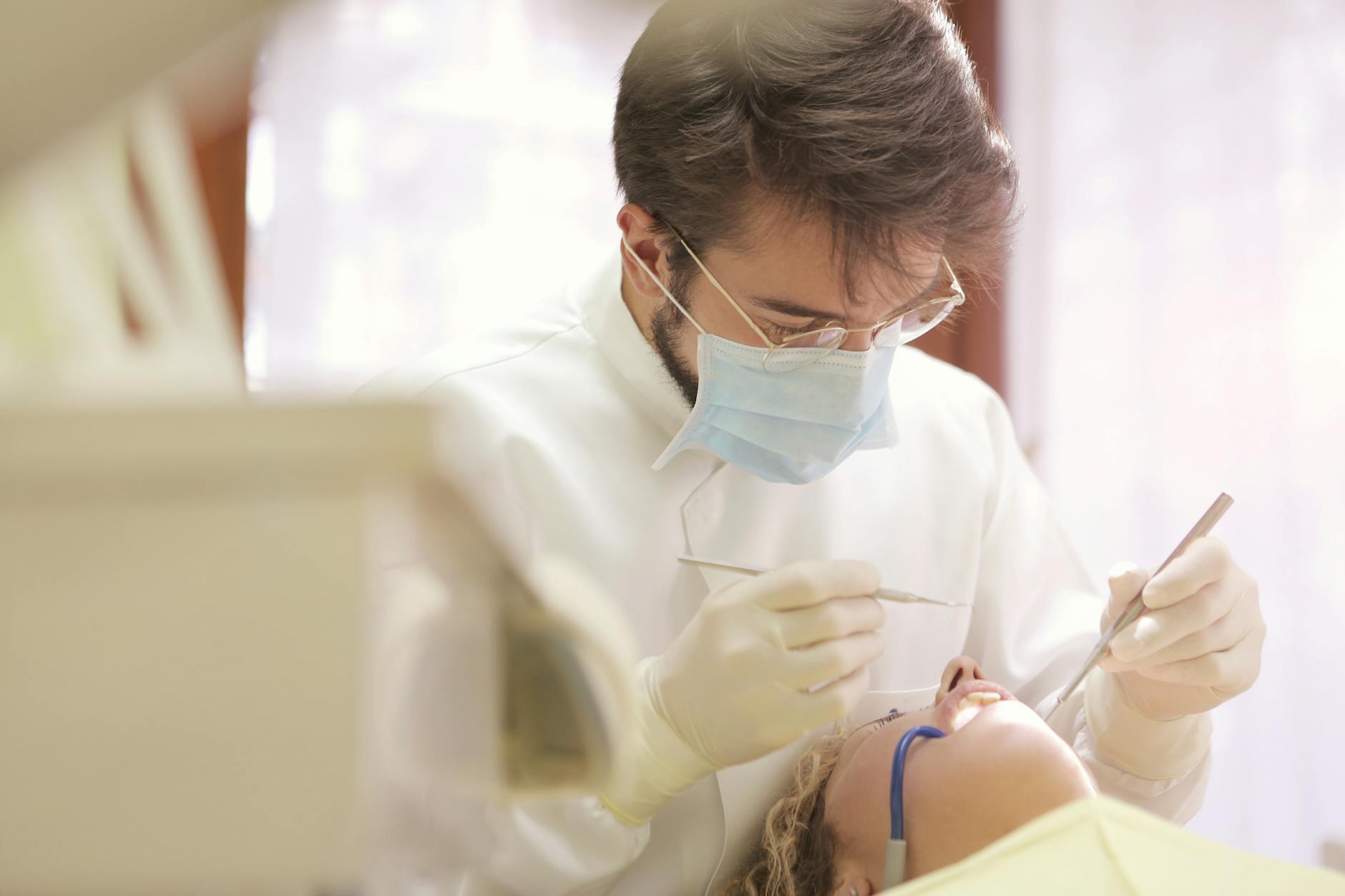 The types of cosmetic dentistry services available to you will vary depending on your oral health. Speak with your dentist to find the right services for you. 
Best Cosmetic Dentistry Tallahassee also highly suggests making sure that your dentist has the right certifications to perform cosmetic procedures as not all are certified to do it.
For more helpful articles on a range of topics, please check out the rest of the site.