Recently updated on October 25th, 2022 at 11:33 am
Feeling stressed out? You're not alone — a majority of Americans are feeling high-strung and worn out. What's the solution to battling the rising tide of anxiety?
Everyday stress reduction techniques, like getting enough sleep, exercising, and practicing mindful breathing, are all great ideas. why not think big and get away for a weekend at a spa retreat?
If you've never considered this vacation option and don't know what to expect, we've got you covered. Keep reading to learn everything you need to know to reduce your stress at the spa.
1. Finding the Right Spa Retreat
First things first, you need to find the right match for your relaxation goals. You need to ask yourself what you find relaxing or if there's a certain activity you want to try.
Do you want to focus on beauty treatments, like facials and pedicures? Does your perfect day include a lengthy nature hike? Do you want to try something challenging like silent meditation?
Make a list of options to find the perfect weekend spa retreat for your needs. Check out a guide like https://www.bodyretreatspa.com/ to see what spas in your area offer.
2. What to Pack
If you're not sure what to bring to a spa, consider the location and the activities you'll be participating in. Figure out what weather to prepare for or if you need special clothing to do certain things is the first step.
The main idea is to be relaxed at a weekend spa retreat. Pack comfortable clothing, shoes that are worn in, and flip flops and socks.
Bring medications, sunscreen, and a few of your favorite toiletries. Your spa will most likely offer a few but it's nice to have your preferred options on hand.
3. At the Spa Retreat
Once at your spa, you'll check-in and be given an itinerary. Depending on your plan, there will be either a schedule based on the treatments you've chosen or a list of available activities.
Be mindful of others and of the staff while you're there. Everyone is there to decompress and enjoy themselves; try to leave your stress at the door.
Ask about what's expected of you if you're not certain. For example, if you don't want to take off all of your clothes during a massage, ask if you can keep certain items on or modify the treatment.
If you enter a bathing area with optional nudity, you can most likely wear a bathing suit. Contact your spa beforehand to get an idea of what to expect for specific areas and activities.
Enjoy Your Spa Visit!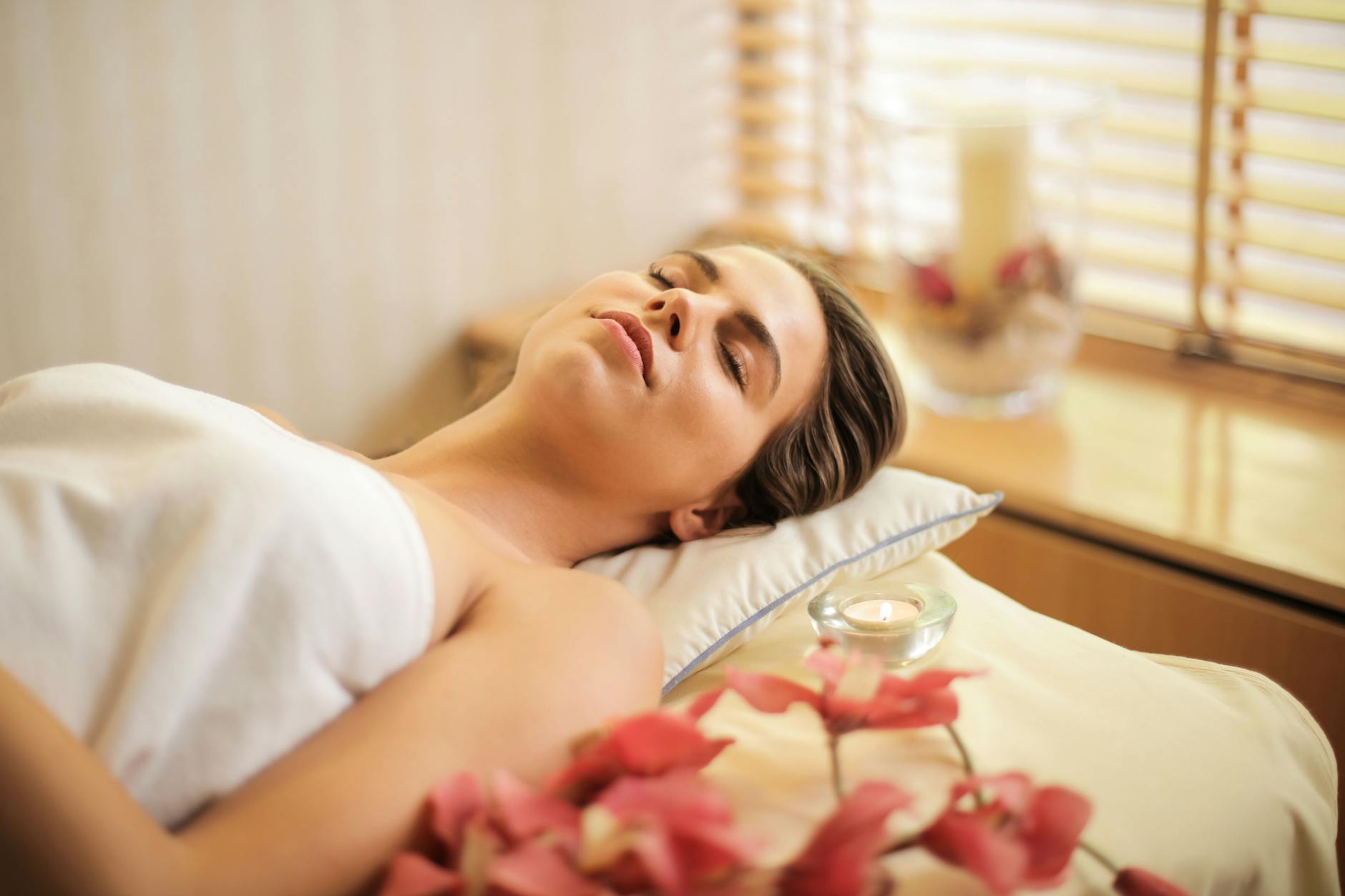 Booking a spa retreat is a great idea for anyone who feels stressed out, worn down, or just needs a break. You might discover a new passion for wellness or find a new activity you enjoy doing.
Bring a journal on your spa visit to gauge your feelings at the beginning and at the end. You'll find new ways to take that healthy mental attitude back with you to the real world.
Want to discover other ways to destress and take a step back from anxiety? Check out our other wellness articles and start living your best life!