Recently updated on October 25th, 2022 at 11:43 am
You know how important regular dental care is, but how do you go to choose the best dentist for your family? Whether you've just moved to a new town or are no longer satisfied with your current dentist, there's a lot to think about when deciding to choose the best dentist.
Unfortunately, not all dentists provide equal levels of care, so it's important to do some research before deciding.
To learn more, keep reading to find our top tips for choosing the right dentist for you and your family.
1. Look for Someone Experienced
Always look for a family dentist who has plenty of experience. Becoming a dentist requires years of study, however, they also need to stay aware of new developments and changes to the industry.
A dentist with lots of experience knows the profession inside and out and is sure to give you high-quality care.
2. Consider Cost and Insurance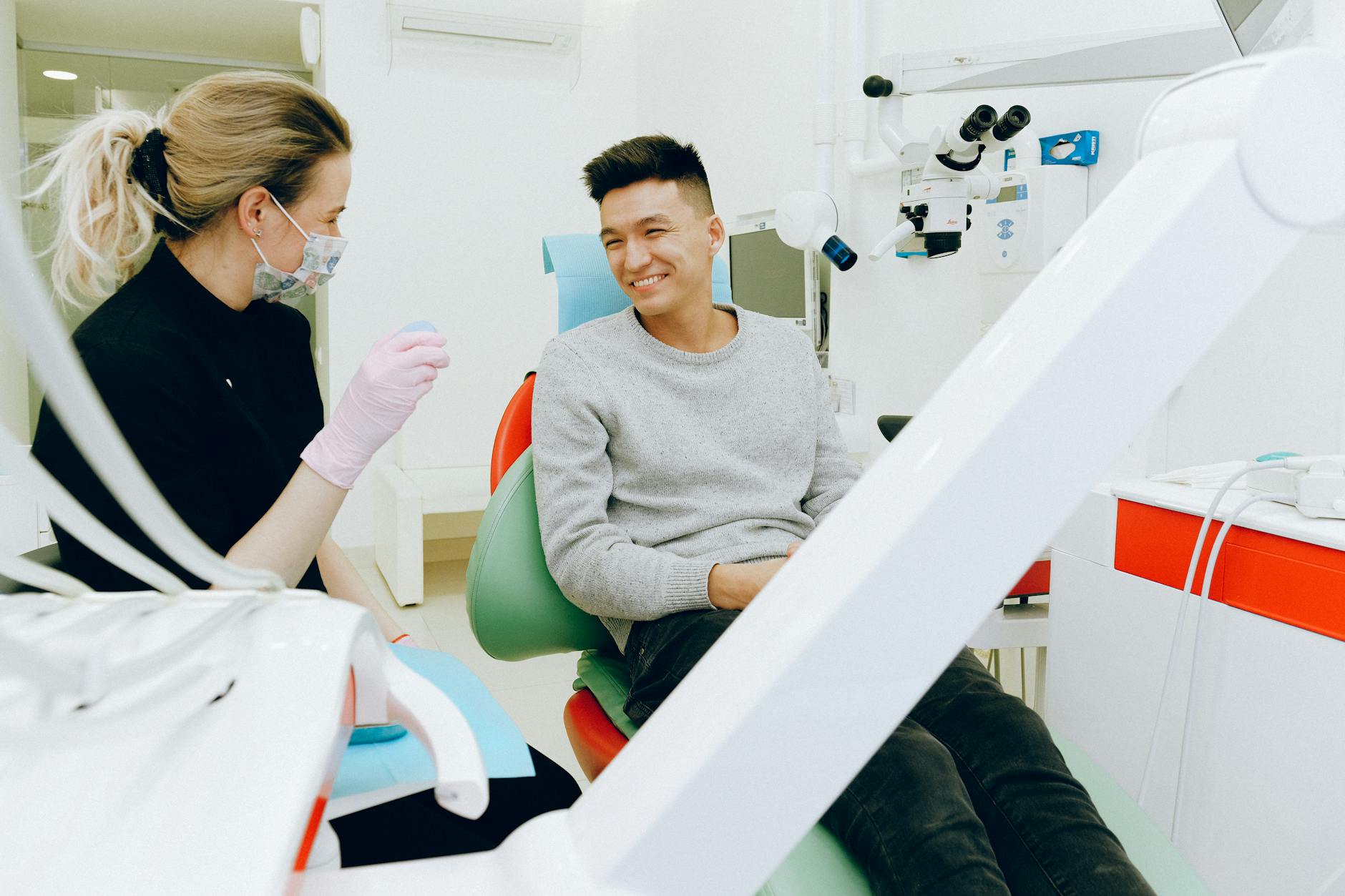 Another important factor when deciding on a dentist is insurance.
Not all dentist offices accept every insurance plan. So, always give them a call first to find out what insurance policies they accept and what the deductible would be.
There's no point in going to a dentist with a high deductible, so find a local dentist who fits within your budget.
If you don't have dental insurance, dental care can be expensive, unfortunately. You might be able to find free or low-cost dental care through Medicare, local dental schools, or clinical trial programs.
3. Read Reviews Online Before Deciding
One of the best ways to find a great dentist is by referrals from others, either from people you know personally or from online reviews.
Look for a local company with plenty of positive reviews, like Dentist Bondi Junction. Specifically, look for comments that say if a dentist is caring, punctual, offers good customer service, and is experienced.
The best online review sites are those that are unbiased, such as Yelp or Google reviews. Although no business is likely to have 100% perfect reviews, reading a sample of recent reviews can help you better understand if a dentist is right for you.
4. Investigate the Dentist's Credentials
Don't be afraid to ask your potential dentist about their credentials. Where did they go to dental school and what specialty courses have they completed? 
Do they attend professional development courses to keep their skills fresh? A good dentist will constantly be learning and upskilling, as dental technology and techniques advance over time.
Find the Best Dentist With These Tips
It can be hard to find a dentist for you and your family, but these tips should help. Use them to start researching local dentists in your area, looking for someone who meets your needs.
Then, make an appointment for your first check-up. Be sure to arrive a few minutes early to complete the paperwork and ask any questions.
Then, you'll be on track to building a relationship with a new dentist who can care for your teeth for years to come!
If you found this article helpful, please keep reading to learn more.