As a parent, one of your top priorities is to make sure that your little one is happy and healthy. This means providing them with the best and most positive type of family support, plenty of stimulating activities and games, a solid education, and excellent healthcare.
In terms of healthcare, did you know that children as young as one should visit the dentist regularly? This is to check that their baby teeth are forming in the right way, as well as to spot or treat any potential issues before they become more serious or chronic.
Do you know how to choose your child's very own dentist? If you are confused about what this might entail, just keep reading. We are about to reveal to you a series of great, helpful tips to find a great pediatric dentist.
1. Understand Exactly What You Are Looking For
The first, essential step to finding the right dentist for your child is to truly understand what a pediatric dentist is and how it differs from a family dentist. 
Choosing a family dentist means choosing a medical professional who can treat the whole family, including adults and children. A pediatric dentist, on the other hand, is a doctor who has undertaken two extra years of study in order to specialize in children's dentistry. These doctors are also certified by the American Academy of Pediatric Dentistry, and they work exclusively with children.
2. Speak to Other Parents and Get Recommendations
Once you are ready to start your search, you can begin by asking around for tips and advice. Get in touch with your other friends or relatives with kids (even better if they are somewhat local to you), and find out whether they know a particularly skilled pediatric or family dentist that they can recommend.
This will enable you to start jotting down some names and start to gather more information on them.
3. Check Out Some Online Reviews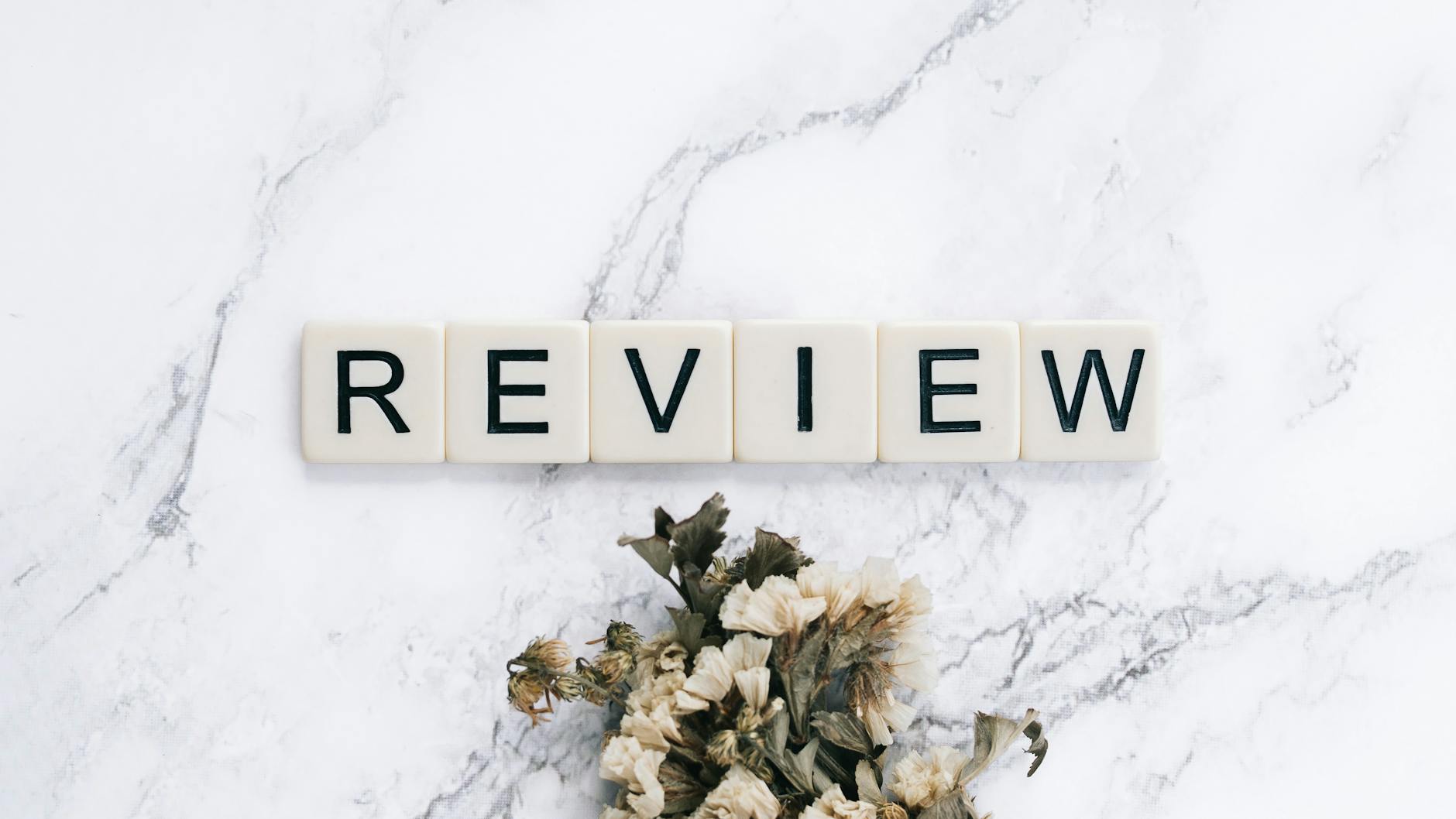 If you can't, or choose not to, ask around for advice, then you can easily turn to the internet for help. Start by narrowing down your search area, and pinpoint a few potential dental practices that you might be interested in says this dentist in Oxnard CA.
Then, read all the online reviews left by other patients — both the good and the not-so-good ones! This should enable you to further whittle down your list and come up with just a few dental practices that truly deserve your attention.
4. Visit a Few Before Choosing "the One"
It's fundamental to go and visit these practices in person, and remember to bring your child along with you. This is very helpful as it allows both of you to get a better feel for the place and the people who work there.
You'll want to keep an eye on cleanliness, safety, and equipment used. You will also want to ask the dentist for their certifications, qualifications, and experience. 
5. Get Your Child Involved in the Process
Because you are looking for a dentist for your child, it's a great idea to get them involved in the selection process. This works particularly well if your little one is not so little, and they can express easily their doubts, concerns, and preferences.
To make the whole experience more fun for them, you could ask them how they feel about the people, the rooms, the colors, and the decorations. You could also encourage them to speak to the staff directly, which can make them feel more at ease, or ask them questions about dental tools and procedures, to spark their interest and imagination.
6. Select One Dentist and Schedule the First Visit
Congratulations, you are now ready to arrange your little one's first dental appointment! If you are taking your child to a general check-up, this is likely to be a short visit.
On the other hand, if you have any questions or concerns about your kid's oral health, then this is your chance to address them with your dentist.
7. Always Go With Your Instinct
Just like with many other aspects of your child's life and upbringing, one of the best and most precious resources that you, as a parent, have is your own instinct. If a dentist that you've heard of, or even visited, gets excellent reviews and is meant to be amazing, that doesn't necessarily mean that it will be good for your child.
At the end of the day, you always want to trust your gut feelings, especially when something so important as your child's health is at stake. Don't beat yourself up if the process of choosing a great dentist is taking you longer than you had anticipated. Such crucial decisions can't and shouldn't be rushed.
Ready to Pick Your Child's Very Own Dentist?
Choosing your child's very own dentist is an exciting but sometimes complicated process, as it involves thinking about a series of factors. For example, you'll want to make sure that the dentist you select has specific training with children, that they get great reviews, and that their practice is clean, welcoming, and fun.
It can also be a good idea to get your child involved in the selection process, as it may help them feel more in control and like their opinion is valued. And when it comes to making the final choice, you'll also want to tap into your parent instinct, and only pick the dentist that ticks all the boxes for you.
For more great, informative content on health, lifestyle, and more, be sure to check out the rest of our website.