Recently updated on October 25th, 2022 at 11:33 am
Are you wondering how to hire movers for your relocation? 
While choosing and hiring a mover may seem as easy as finding a company and signing on the dotted line, hiring the right movers takes a little more effort. Make the wrong choice and you can experience seemingly endly headaches, frustration, and hidden fees.
Fortunately, choosing the right movers can be as easy as following a few tips and tricks. By knowing what you need and doing your research, you can choose the best company for your move.
If you are planning your move and aren't sure how to find the best moving company, this short and simple guide is for you. 
1. Know What You Need
Before hiring movers, you need to know what services you need. Do you need someone for a basic move or a specialist like a piano mover? By knowing what you need, you can save time during your search. 
2. Ask for a Recommendation
If you are planning a move, consider asking for a recommendation. Getting a referral from friends and family increases your chances of a successful result. If you know someone who has recently moved, ask for a recommendation.
3. Perform a Quick Internet Search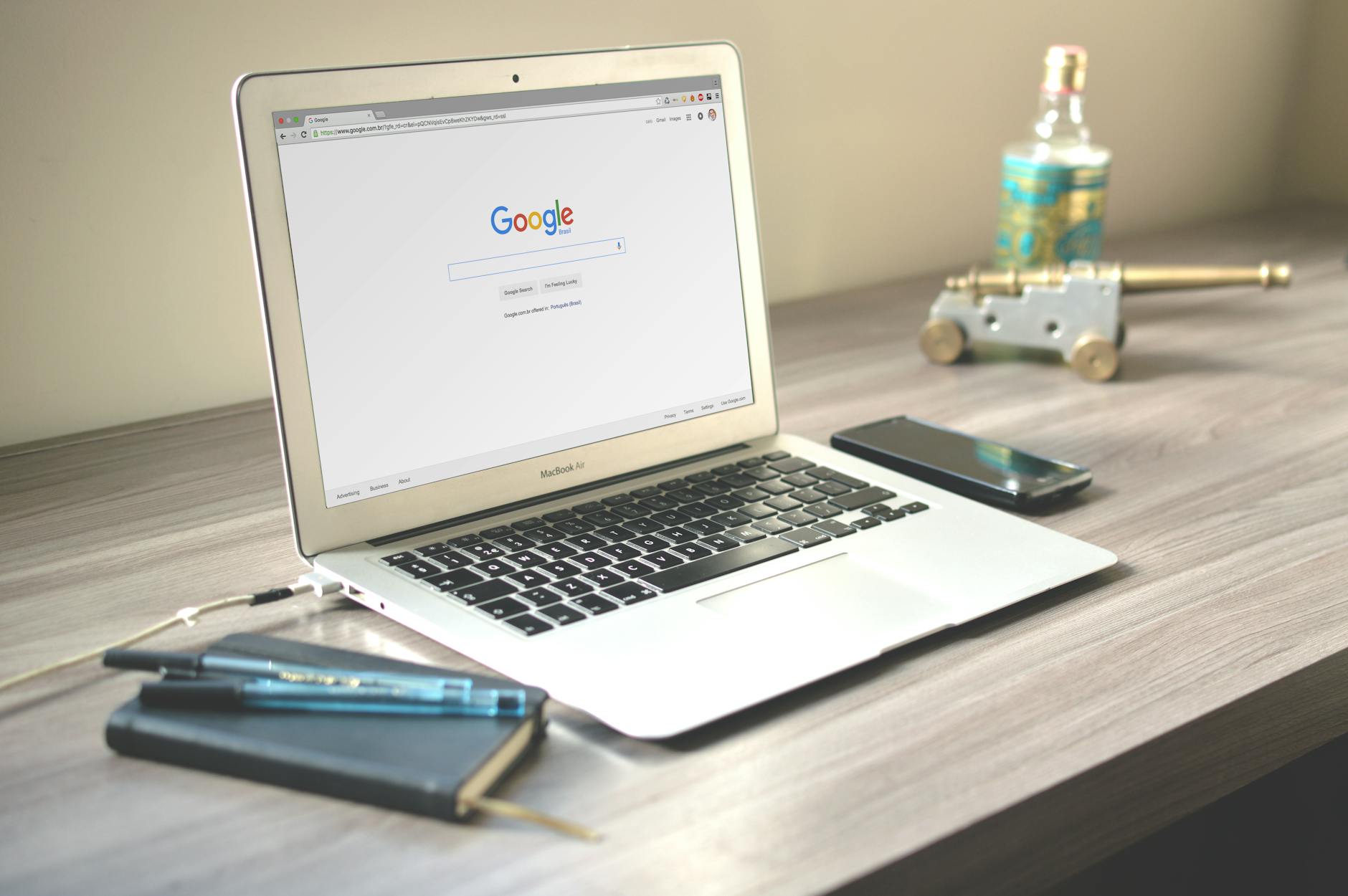 A great way to find moving companies is to look online. This is ideal for finding several companies at once. A simple "movers near me" search should result in pages of potential companies. 
4. Watch Out for Red Flags
After you have a list of companies, you need to weed out the professional movers from the potential scammers. You can do this by looking for red flags. Avoid paying a deposit, getting a quote without a home visit, or signing incomplete documents.
5. Do Your Research
A great tip for how to hire a moving company is to do your research. Look at the companies experience, expertise, time in the industry, reputation, and more. This will help you avoid an unprofessional company and have the best experience with your move. 
6. Get Multiple Quotes
When choosing a moving company, it's essential to get multiple quotes. This is not only for comparing prices, but you also want to get a feel for the experience you might have with the company. Make sure the quotes are for the final price. 
7. Go With Your Instinct
Ultimately, choosing the best mover depends on your instinct. After all of your research, you might have a shortlist of quality companies you cannot choose between. Think about your interactions with the company so far and let your instinct decide which one you will choose. 
This Is How To Hire Movers for Your Relocation
By using these tips for how to hire movers, you can choose the best company for your situation.
Start by knowing what you need and asking for recommendations. You can also look online watch out for red flags, and do your research. Make sure to get multiple quotes and listen to your instinct when making the final choice.
Follow these tips to choose the right movers.
Don't forget to browse our site for advice on fashion, beauty, fitness, and more.